Yeezy's Rumored New Product Line Isn't What Shoe Fans Expect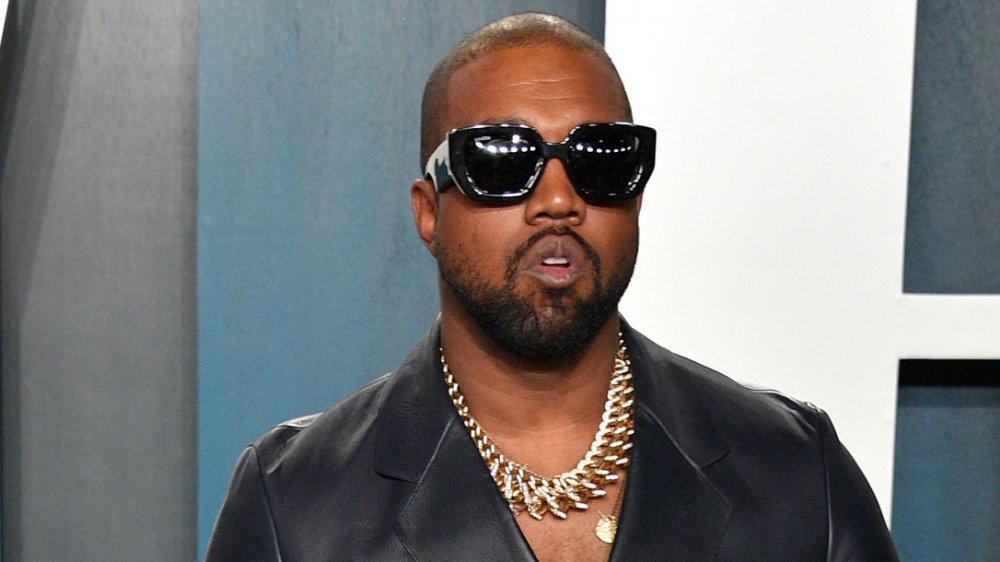 George Pimentel/Getty Images
Kanye West might be launching a new line, but before you start budgeting for that new pair of Yeezys you might want to see exactly what the new line consists of. Instead of a new sneaker, West is (potentially) going to be branching out into the beauty business.
As noted by People, the rapper recently filed a trademark under the name "Yeezy" with the United States Patent and Trademark Office for a number of beauty products including lipstick, concealer, and mascara. West also registered the trademark to cover skincare products including lotion and face masks, as well as fragrances, bath and body products, and hair care products.
If West follows through on the new product line, he will be one of several other members of the extended Kardashian family to enter the beauty sphere. His wife, Kim Kardashian West, has a beauty and a fragrance line while his sister-in-law, Kylie Jenner, made a fortune from Kylie Cosmetics and Kylie Skin.
When will Kanye West's new Yeezy line be available to purchase?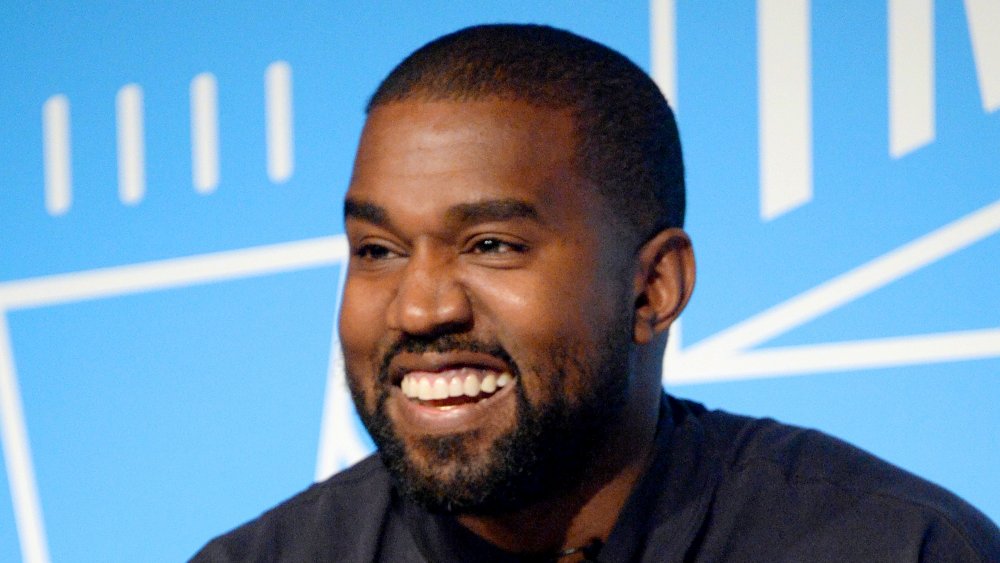 Brad Barket/Getty Images
While a Yeezy beauty line sounds like it could be a hot seller, West himself hasn't confirmed it yet. Filing a trademark doesn't necessarily mean that the line will come to fruition. As TMZ pointed out, this isn't the first time West took steps to launch a beauty brand. In 2017, he filed paperwork for the rights to DONDA brand cosmetics, declaring his intent to produce a range of products including cosmetics, perfumes, and lotions. The brand, which was named after his late mother, Donda, never got off the ground.
A Yeezy beauty brand — or a DONDA beauty brand, for that matter — might seem like an unusual choice, but West isn't too worried about what he creates, as long as it makes people happy. "To make products that make people feel an immense amount of joy and solve issues and problems in their life, that's the problem-solving that I love to do," he once told Forbes.