Why Jasmine From Netflix's On My Block Looks So Familiar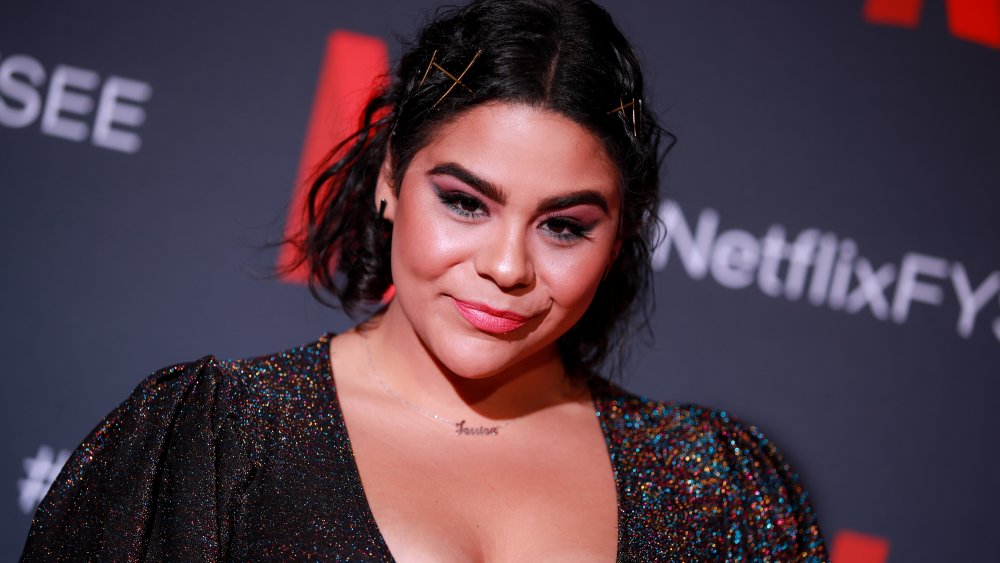 Rich Fury/Getty Images
If you haven't seen Netflix's coming-of-age series On My Block yet, you need to add it to your watch list. If you have, you're probably still trying to figure out where you've seen Jessica Marie Garcia, who plays Jasmine, before. And lucky for you, we have the answer.
According to Vulture, the actor is probably best known for her work on Disney's Liv and Maddie. So much so, that despite filming the series from 2013 to 2017, the actor is still recognized on the street for her role as Willow Cruz today. "[My favorite fan sighting] was the night I got engaged," Garcia revealed to Instinct. "We were sitting down and getting ready to order a ton of kids came up to the table. [It wasn't just me] there was the entire cast of Liv and Maddie, who were a part of my wedding party. They thought I was getting married to another cast member! I still see the pictures of [the fans] circulating of that dinner."
Jessica Marie Garcia loves playing Jasmine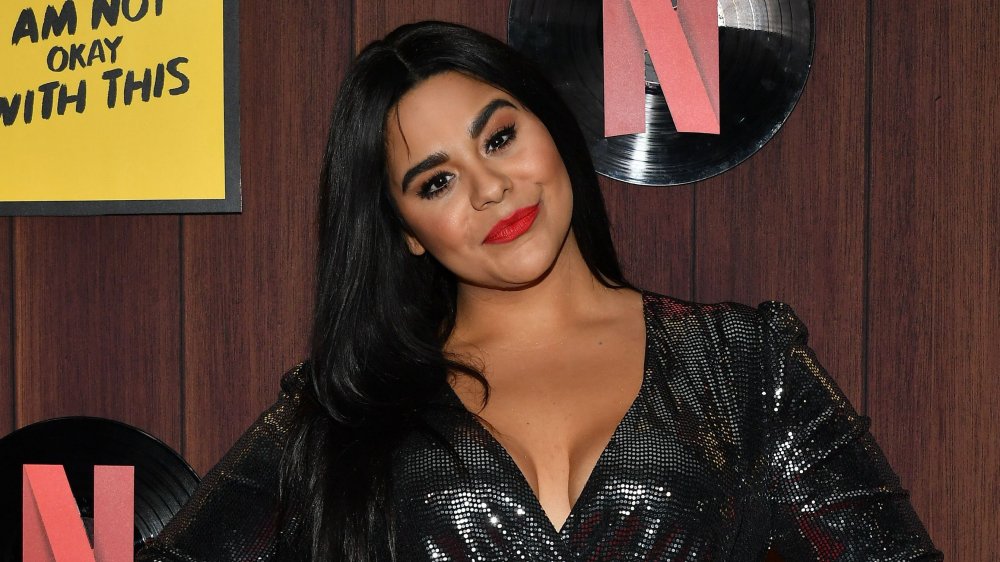 Amy Sussman/Getty Images
But if you don't recognize Jessica Marie Garcia from Liv and Maddie, you may have seen her in Disney+'s Diary of a Future President, which was released earlier this year. She's also starred in How to Get Away with Murder, Betch, American Princess, Hacking High School, The Middle and Huge. From the looks of her impressive resume, she's set for even bigger things in years to come.
Speaking to Vulture about her On My Block character, Garcia said, "Jasmine's very close to my heart because I see so much of myself in her." She continued, "It's very easy to be self-deprecating in order for people not to see you hurt. So often, she's like, 'If I'm self-deprecating, or if I'm making fun of you, or if I lead with my sexuality, then maybe you won't see through me.' I knew that something more was going on with Jasmine."