The Real Reason Mervyn's Disappeared
If you're old enough to remember the 1970s and 1980s, you might know of Mervyn's. The store was California's top discount clothing retailer, known for selling factory seconds that failed quality inspection checks. It first opened in 1949 in San Lorenzo, a working class community near Oakland, and grew across the Bay Area — and soon the entire West Coast. By 1977, Mervyn's was up to an impressive 42 stores (via Seeking Alpha). 
But a suitor came calling in 1978: a company called Dayton Hudson, which would go on to announce a $291 million acquisition of Mervyn's. At the time, Seeking Alpha quotes the New York Times as saying Mervyn's was strong enough to provide 15 percent of the new company's total revenue. But the windfall didn't last, and in 2003, Mervyn's made up just 7.5 percent of sales for Dayton Hudson — which by then had rebranded and was known as Target Corp. One year later, Target had sold Mervyn's to a group of private equity firms.
Mervyn's couldn't compete with Target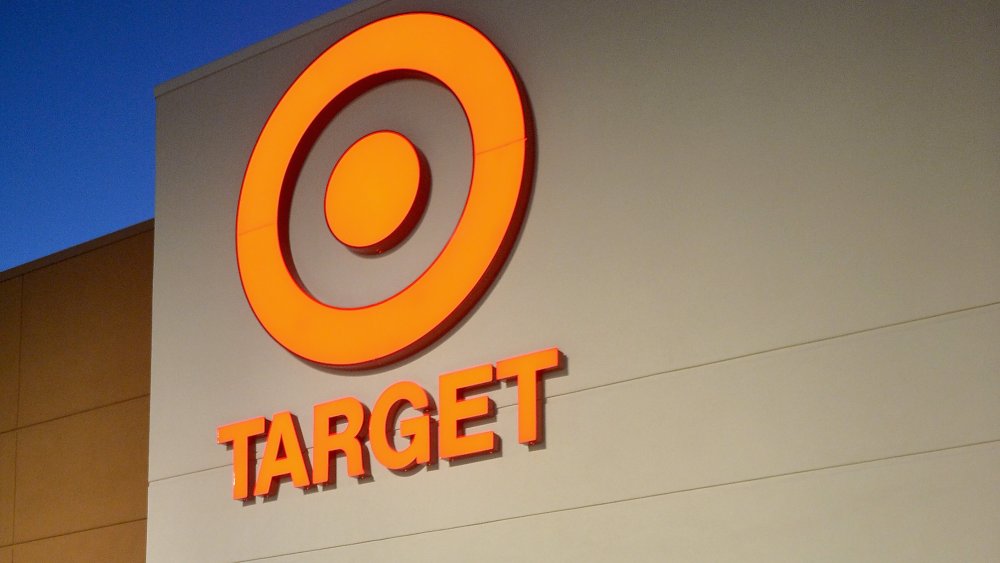 Gustavo Caballero/Getty Images
Since Mervyn's primarily operated in California, it was one of the retailers hardest hit by the 2008 housing crisis, which greatly affected the state. At a time when people were losing their homes, they just didn't have the discretionary income to spend on fashion. "Do you go shopping at Mervyn's, or do you pay for gas and food? Everybody is fighting for the same piece of the pie," chief credit officer Bob Carbonell of credit monitoring firm Bernard Sands LLC told The Associated Press (via AZcentral). 
Soon, retail analysts saw Mervyn's end coming, as the chain was losing ground to competitors, such as former sister company Target and Kohl's. "They couldn't differentiate themselves from any of their competition. If you took away the element of price, the product Mervyn's has been selling could be found anywhere," San Francisco retail consultant Harry Bernard said (via SF Gate). 
When it finally closed for good in 2008, Mervyn's accused the three investment firms that bought it of mismanaging the brand. Could Mervyn's have survived if its original owner didn't sell? The store's fans will never know.