Here's How Much Tati Westbrook Is Actually Worth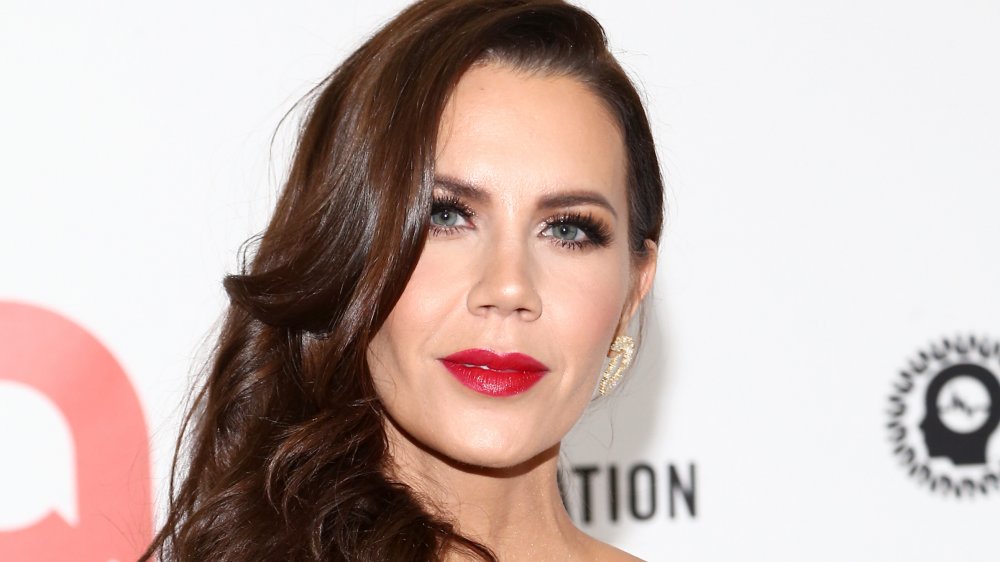 Tommaso Boddi/Getty Images
Tati Westbrook is one of the most successful YouTubers in the world, even if certain fans only know her due to a well-publicized feud with fellow beauty vlogger James Charles. Even for those who can't quite understand the popularity of YouTube stars, Westbrook's incredible rise is undeniable, and, however you look at it, she's a self-made woman. As E! News noted, Westbrook is a good bit older than the vast majority of her YouTube peers, and although she started her channel in 2010, the beauty guru had a life and a career before her online job took off.
As Westbrook revealed in a 2016 video, she does not come from riches, noting, "My family had no money. Let's just start there. I was not brought up in a glamorous setting ... That was not my life at all." Westbrook went on to list several of the different gigs she's had over the years, essentially "every random job out there." The YouTube starlet isn't afraid of hard work, and it's taken a lot of effort and plenty of sacrifice to get her to the coveted position she's in now.
Tati Westbrook is totally self-made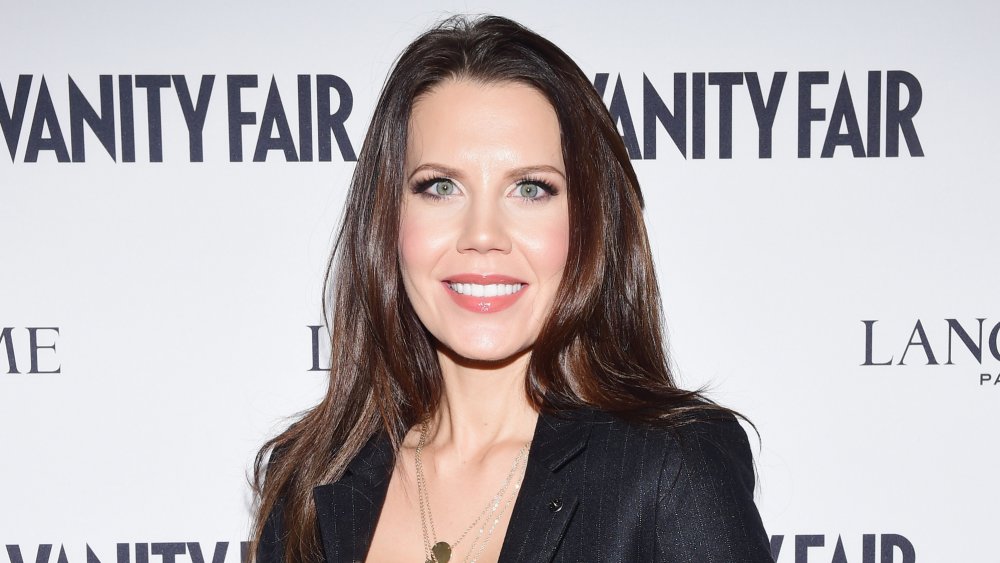 Emma Mcintyre/Getty Images
As Westbrook herself advised back in 2016, she's not a college graduate, and she didn't she go to cosmetology school, either, which makes her meteoric rise to the top even more impressive. She always wanted to be on stage, but over the years, a passion for beauty grew. In 2010, she launched her channel, GlamLifeGuru (now simply called Tati). At the time of writing, she has over 9 million subscribers.
According to Naibuzz, Westbrook has amassed over 1.5 billion views over the years, which translates into serious money. Her videos generate an average of 450,000 views each, which brings in an estimated revenue of $2,250 per day or $820,000 per year from ad revenue alone. YouTube stars typically get paid $2 to $7 per 1,000 monetized views once the service takes what it's owed, with these views accounting for around 40 to 80 percent of total views. Google Preferred also contributes massively to YouTubers' salaries.
Elsewhere, Westbrook has released her own app and has had sponsorship deals for videos and Instagram posts. She's also launched her own skincare line, Halo Beauty, which sold out within just 12 hours and generated millions in sales. Celebrity Net Worth estimates Westbrook is worth around $6 million (so far).