Why April From Netflix's Feel The Beat Looks So Familiar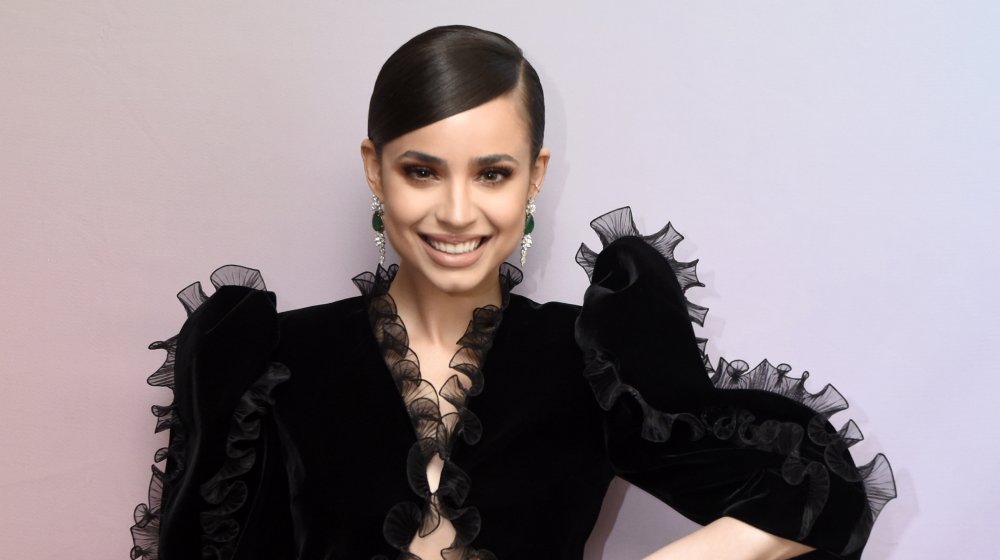 Vivien Killilea/Getty Images
Now, more than ever, audiences are looking for an escape from their real-world problems and Netflix's latest must-watch, Feel the Beat, is the ideal respite. The movie is an obvious choice for fans of the Step Up series, but it also boasts a universally heart-warming element. The film follows wannabe Broadway star April (Sofia Carson) as she's forced to head back home to Wisconsin where, surprisingly, she finds her dreams can be brought to fruition via an unlikely role teaching dance to a troupe of young girls.
If the luminous Carson looks familiar, it could be for any number of reasons, whether it's her Disney career, her singing career, her humanitarian work, or her fashion game on every red carpet in town. Still, it's safe to say this young lady is just getting started, even if it feels at times like she's already lived several lives in Hollywood.
Sofia Carson is a woman of many talents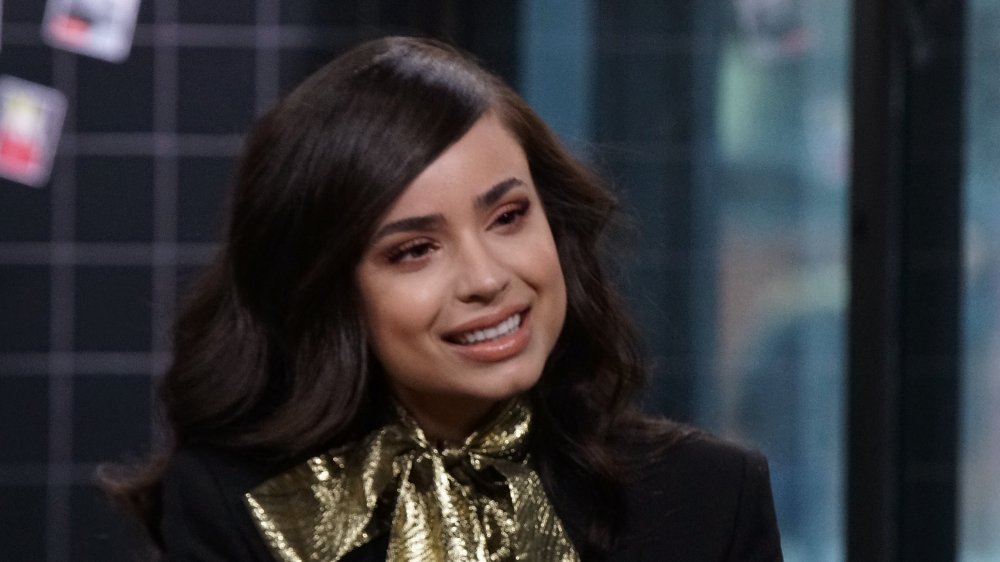 Bennett Raglin/Getty Images
Carson found herself promoting Feel the Beat alongside her latest single, "Miss U More Than U Know," both of which dropped on the same day. The actress and singer was also a bonafide Disney star prior to rocking up on Netflix, having graced the likes of the Descendants movies, in which she played Evie, daughter to the Evil Queen. She also had a starring role in Pretty Little Liars spin-off, The Perfectionists.
Carson was recently named Revlon's newest global brand ambassador, but she also works as an ambassador for UNICEF (via Teen Vogue). Juggling several things at once comes quite easily to the talented multi-hyphenate, who slotted auditions in between classes at UCLA. As she explained to Teen Vogue, "Not only do I get to wake up every single day and do what I love, but I have this incredible, remarkable, powerful platform."
Sofia Carson has plenty more to prove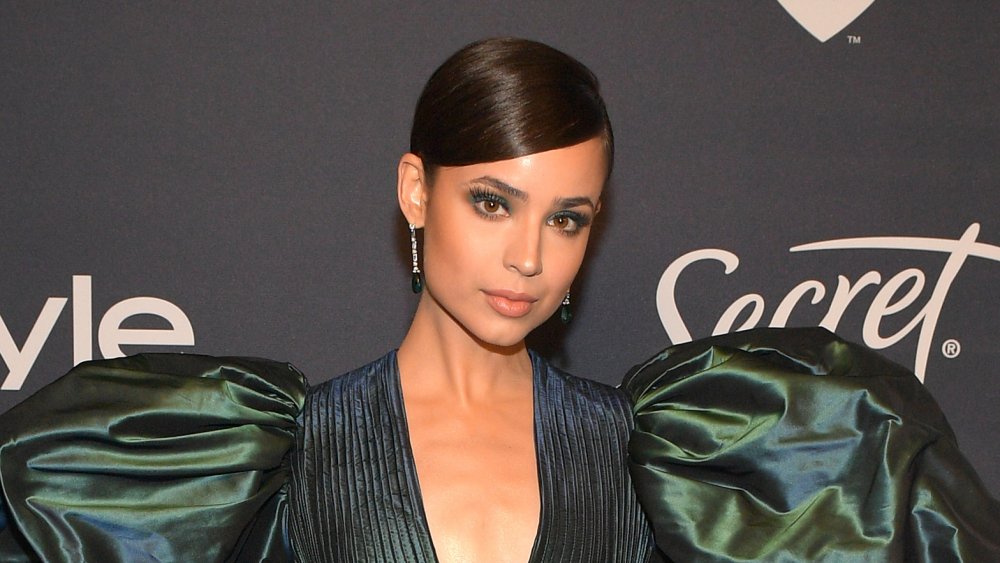 Matt Winkelmeyer/Getty Images
Feel the Beat feels like coming home for the long-time dancer, too. The actress and advocate has been dancing she was three years old, describing the act of doing so as an escape unlike any other. "Whenever you perform, you feel that, but dancing in particular, you just run away somewhere else," she gushed to Hola! USA.
She felt a kinship with her onscreen dance troupe similar to the one Carson shares with her mother, with whom she's incredibly close, explaining how the support system has helped the actress to focus only on moving forward. After a particularly bad audition, for example, "I was just down on myself and she was like, 'You are human, and that is a beautiful thing. The imperfections, all that comes with it, the journey is part of what will make you only better and more you.'"