Here's How Much Rose Hanbury Is Really Worth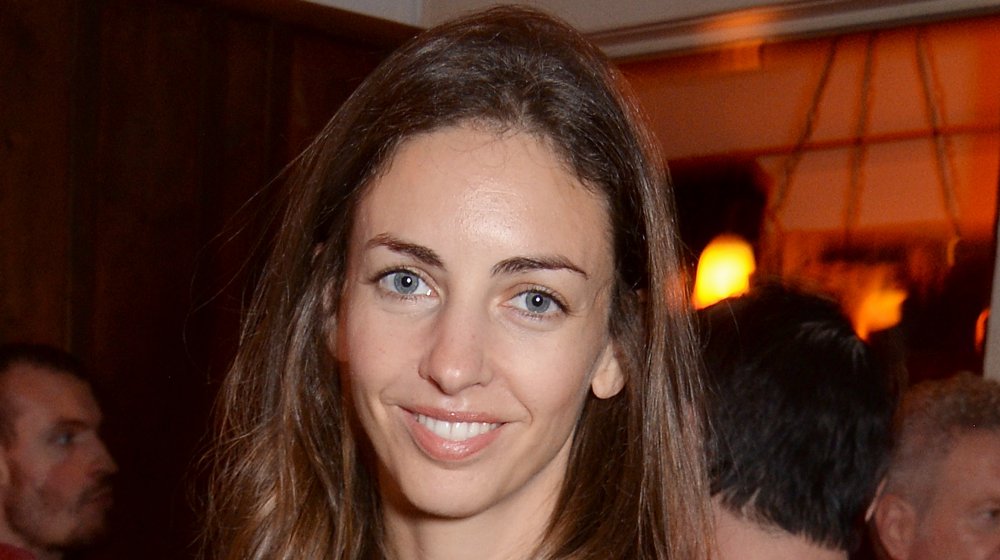 David M. Benett/Getty Images
Rose Hanbury, the Marchioness of Cholmondeley, is one of Kate Middleton's closest friends. Or, at least, she was. 
According to Hello! magazine, their friendship dates all the way back to 2011, when Hanbury and her husband, David, were guests at the royal wedding. The two ladies subsequently hosted a gala dinner at the Hanburys' luxurious rural home in Norfolk in 2016. The following year, the Marchioness sat next to Prince Harry at a state dinner in Buckingham palace. She also attended a banquet hosted by the Queen for President Trump in 2019.
Hanbury has had a fascinating rise to fame, having gotten married and pregnant in quick succession back in 2009. The happy couple now have three children together, 10-year-old twins Alexander, Earl of Rocksavage, and Oliver, Lord Cholmondeley, and three-year-old daughter, Lady Iris. The former model also briefly worked in Parliament as a researcher for Conservative MP Michael Gove. 
Rose Hanbury lives in the lap of luxury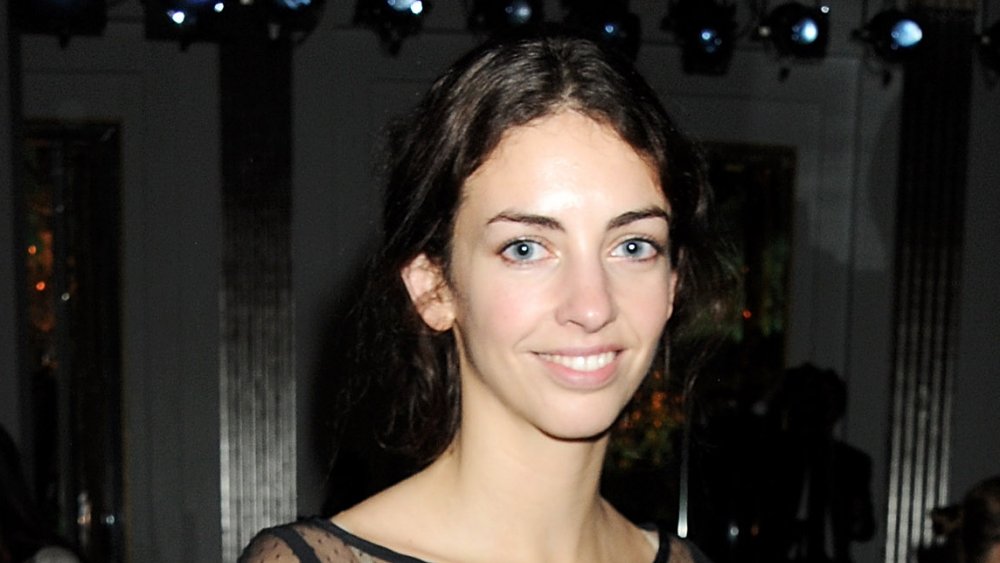 Dave M. Benett/Getty Images
According to Hello! Hanbury's husband, the 7th Marquess of Cholmondeley, inherited an estate worth approximately £112 million (close to $126 million) back in 1990. Town and Country magazine advises Houghton Hall itself was built in the 1700s for the first Prime Minister of Britain and is located just a few short miles from where Middleton and Prince William reside.
She may be living in the lap of luxury, but Hanbury herself is worth considerably less than her husband, somewhere between $1 to $5 million, as per Trend Celebs Now. (Still, not too shabby.) Her royal connections are bonafide, however, with Town and Country reporting her grandmother, Lady Rose Lambert, was a bridesmaid in Queen Elizabeth's nuptials to Prince Philip.
Hanbury came to prominence after a damning report in the U.K. tabloids suggested she was having an affair with Prince William, and that Middleton had decided to "phase her out" of their elite social circle as a result. Both women have ignored the reports entirely with insiders advising they are entirely false. Plus, they were spotted at an event together as recently as January of this year. So, whatever the true state of their friendship, they are at least keeping up appearances.