The Truth About Jessica Mulroney's Husband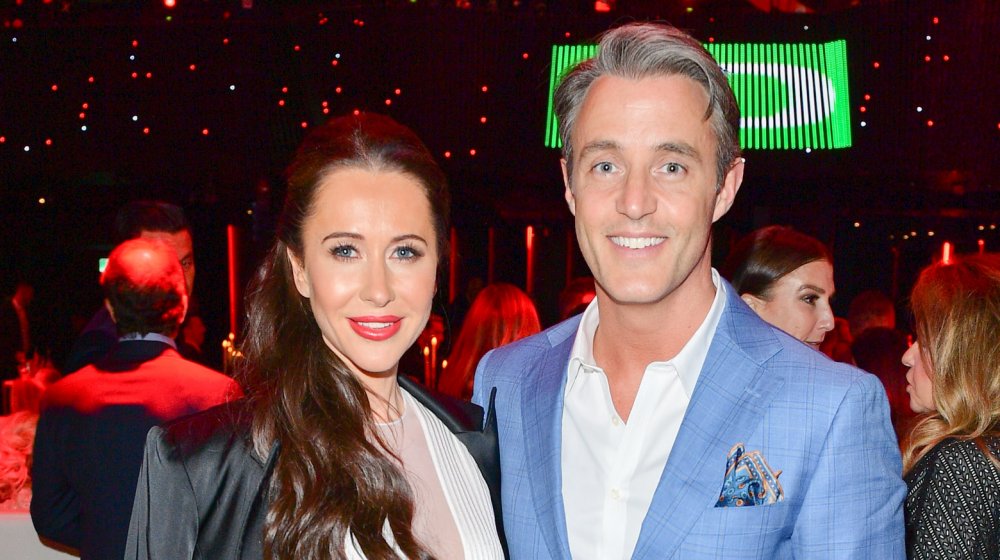 George Pimentel/Getty Images
Meghan Markle's BFF, fashion stylist Jessica Mulroney, has recently come under fire after Sasha Exeter, a Black influencer, accused her of using her white privilege to threaten her career. As noted by Page Six, Mulroney has been fired from her reality show I Do, Redo as a result of the incident. She has also been terminated from her position as a contributor on Good Morning, America, and forced to resign from the charity she co-founded with her husband's sisters.
The scandal has also impacted her husband, Ben Mulroney, who has stepped down from his job as anchor of the show ETalk.
"I love my wife," he said in an announcement on the show (via People). "However, it is not my place to speak for her, and today, together, we are committed to doing the work to both learn and understand more about anti-Black racism, as well as learn and understand more about our blindspots... more than ever, we need more Black voices, more Indigenous voices, more people of color in the media as well as every other profession."
Jessica Mulroney's husband hopes his position will be filled by a person of color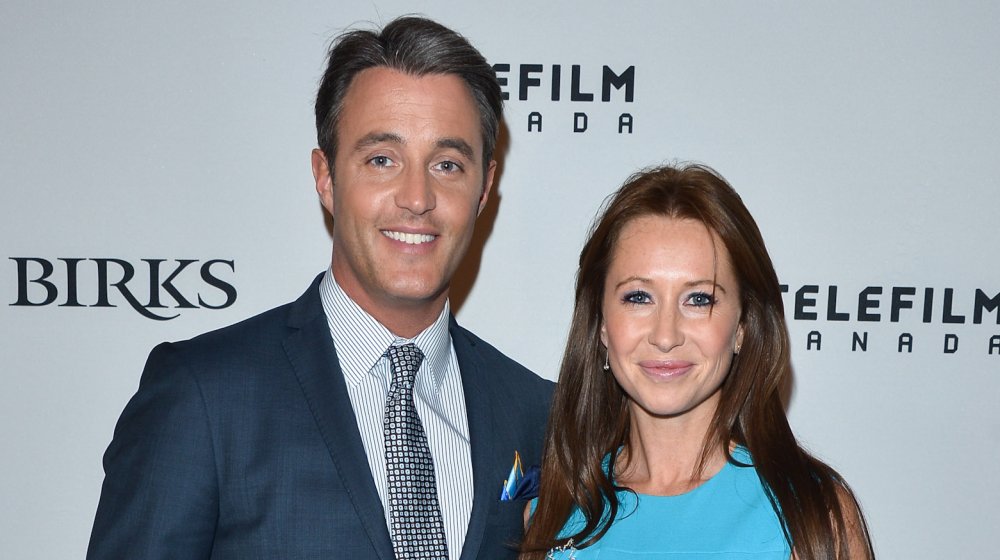 George Pimentel/Getty Images
Mulroney's husband said he hopes that by stepping down from his position he can "create space for a new perspective and a new voice." He added, "It is my hope that that new anchor is Black, Indigenous, or a person of color who can use this important platform to inspire, lead, and make change."
As noted by The Loop, Ben is the son of former Canadian prime minister Brian Mulroney. He has a law degree from Laval University as well as a history degree from Duke University. A popular TV personality, Ben is also known for hosting Canadian Idol for six seasons. He will continue to be involved with ETalk by hosting red carpet events, and will also continue to host the show Your Morning.
Per BBC, Ben is also a longtime friend of Meghan Markle, although Markle has reportedly distanced herself from Jessica Mulroney in the wake of the scandal. "Meghan is absolutely mortified that she's been dragged into this complete mess," a source told the Daily Mail. "She said Jessica is in no way a racist, but the way she handled the situation (with the fashion influencer) was tone-deaf and heartbreaking."