The Real Reason Fergie Left The Black Eyed Peas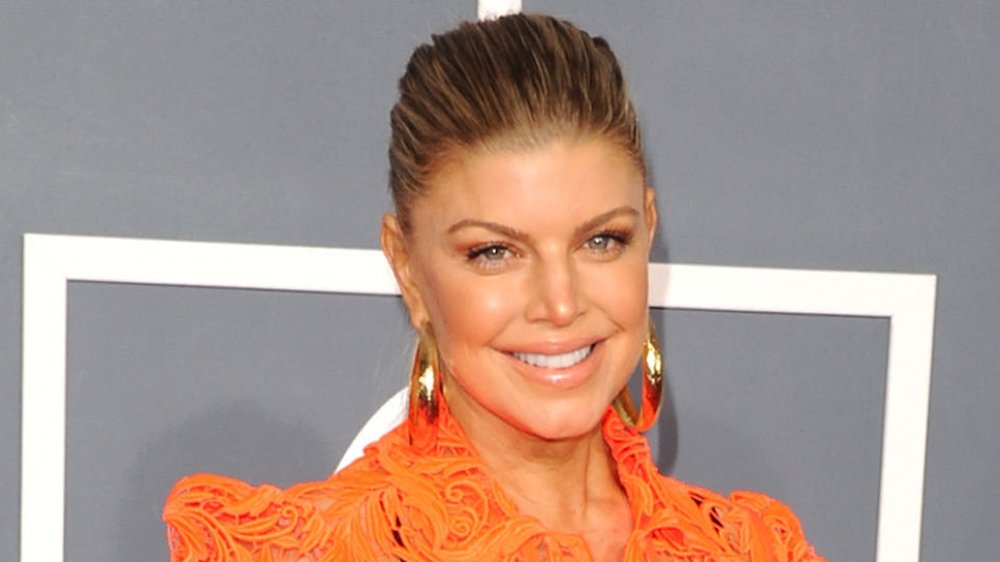 Jason Merritt/term/Getty Images
While Fergie wasn't the Black Eyed Pea's original singer — that would be Kim Hill — she's been with them for some of their biggest hits, including "My Humps" and "I Gotta Feeling" (per The New York Times). Fergie left the group in 2017, though, after 15 years with the group. While the Black Eyed Peas will always be iconic, Fergie leaving the group marked the end of an era. Yet we can't blame her for leaving, considering the reason she did so.
As Will.i.am. explained to Billboard, Fergie left to focus on being a mom to her son, Axl. "That's a hard job, and that's what she really wants to do and we're here for her, and she knows how to contact us for a retreat or a breakaway," he said. "It's really the way Fergie designed it, so we're respecting her design. We love Fergie, and we don't want anything but awesomeness for her."
The Black Eyed Peas are still on good terms with Fergie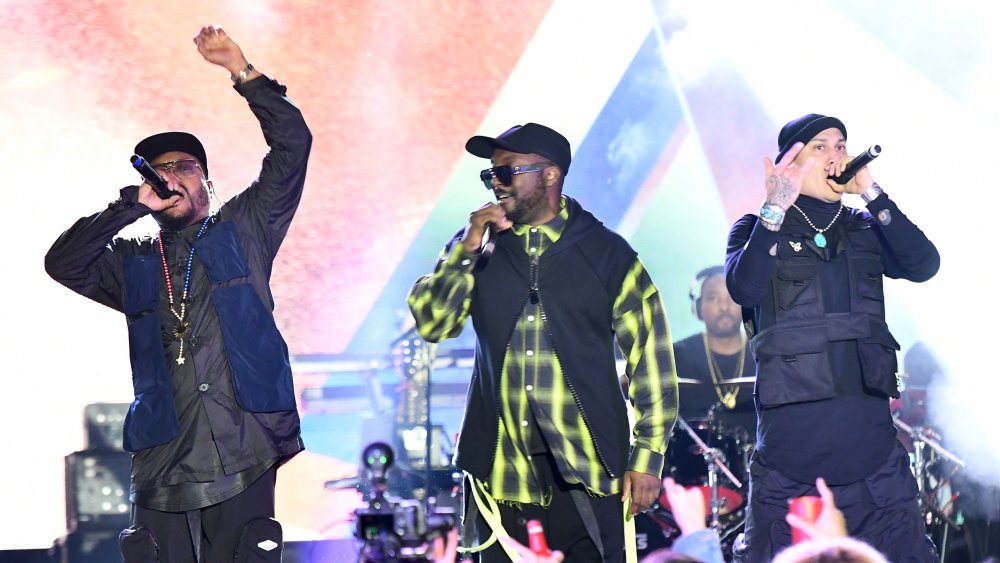 Noam Galai/Getty Images
Fergie's departure from the Black Eyed Peas was an amicable one, and the rest of the group supported her decision although they were sorry to see her go. They're all still friends, with Will.i.am. revealing that they all stay in touch. "Fergie is our sister... she's always going to be our sister," said Apl.de.ap.
While they miss Fergie, the Black Eyed Peas are excited about their new singer, J.Rey Soul, who is featured on their latest single, "Mamacita," as well as their new album, Translation. "I want to say how proud I am of J.Rey Soul as well, because I know people are probably wondering who this artist is," said Taboo. "The question always is 'How's Fergie doing?' and I get that... [But] we've come a long way since that time period."
He added, "I feel we're giving birth to a new artist, J.Rey Soul. I really want to give her ultimate praise and respect. What the fellows said — Ferg, she's doing the mom thing — but we have an amazing artist we're developing."