Whatever Happened To The Actress Who Played Clair Huxtable?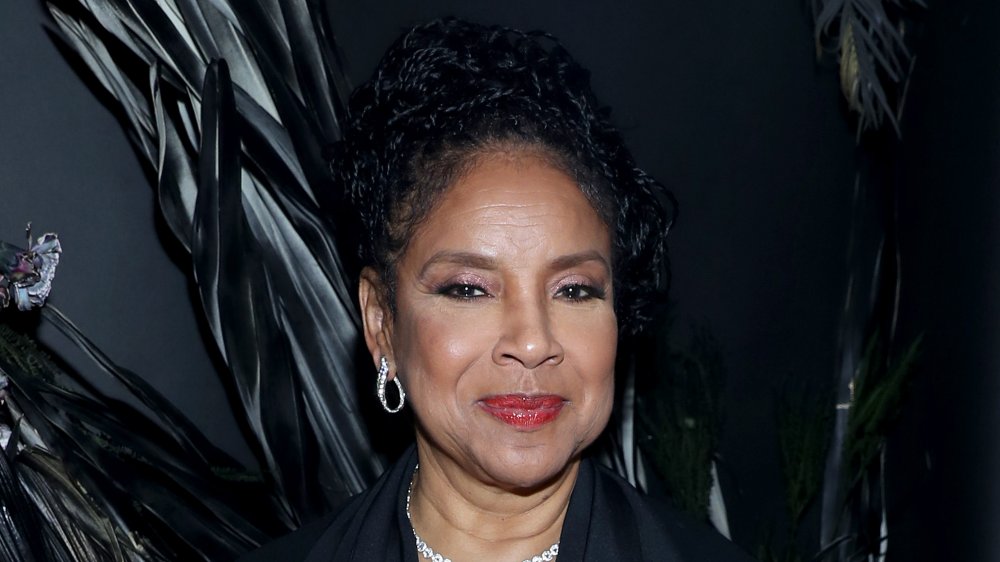 Bennett Raglin/Getty Images
Phylicia Rashad's role as Clair Huxtable on the The Cosby Show made her a star, but it's worth noting the long-time actress was a veteran of the industry long before she became a sitcom mom, appearing in several top shows, including One Life to Live, The Love Boat, and Touched by an Angel. Still, Clair Huxtable remains her most iconic role, and she even reunited with controversial comedian and star Bill Cosby for 1996 sitcom Cosby.
The actress defended her former onscreen husband in 2015, in an interview with Showbiz 411, saying at the time, "What you're seeing is the destruction of a legacy. And I think it's orchestrated. I don't know why or who's doing it, but it's the legacy. And it's a legacy that is so important to the culture." But in the years since, she's kept mum on the allegations against him, instead choosing to reflect only positively on her Cosby Show experience. Rashad actually took a cookie jar that was used on the set of the series after it wrapped, "It was home," she said of the memento's significance (via Variety). Even so, there's much more to Rashad than Clair Huxtable.
Phylicia Rashad is still playing complex mothers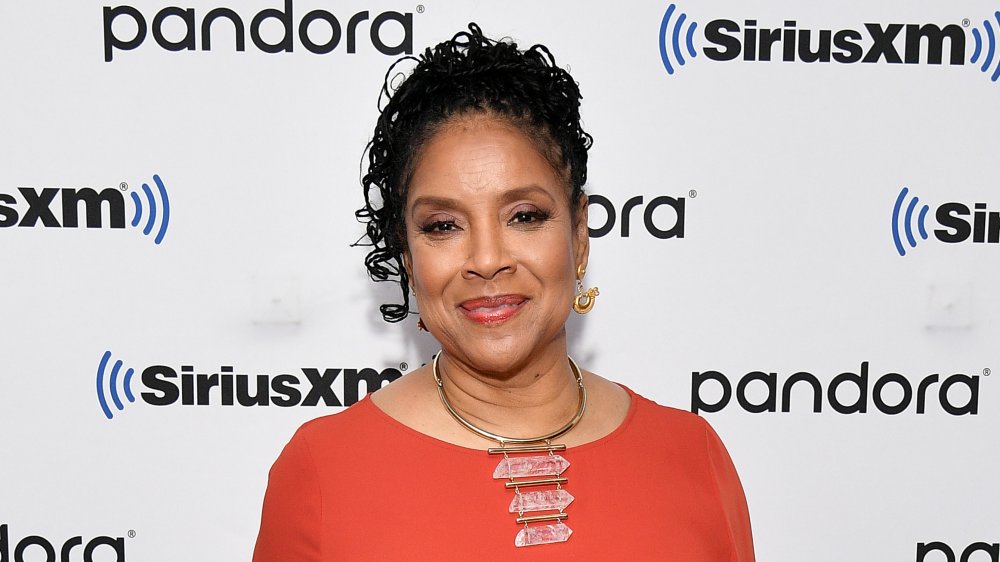 Dia Dipasupil/Getty Images
The actress, who's long held the title of America's favorite mom, particularly within the Black community, has enjoyed an eclectic career in the years post-Cosby, from doing voice work on The Cleveland Show to appearing in TV mega-hit Empire and modern Rocky sequels Creed and Creed II (a third installment is on the way, with Rashad reprising her role). One thing is consistent in her choices though; Rashad loves playing strong, complex mothers.
She's a mom to two adult children in real life, Condola and William, describing her career thus far as "a humbling experience" in an interview with Oprah. She explained her approach: "As mothers, we're all alike in what we go through to give birth, even though it might not be the exact same experience ... We're different because of our own individual stories. Each of our stories informs our way of being, thinking, and behaving."
Longevity is a given for Phylicia Rashad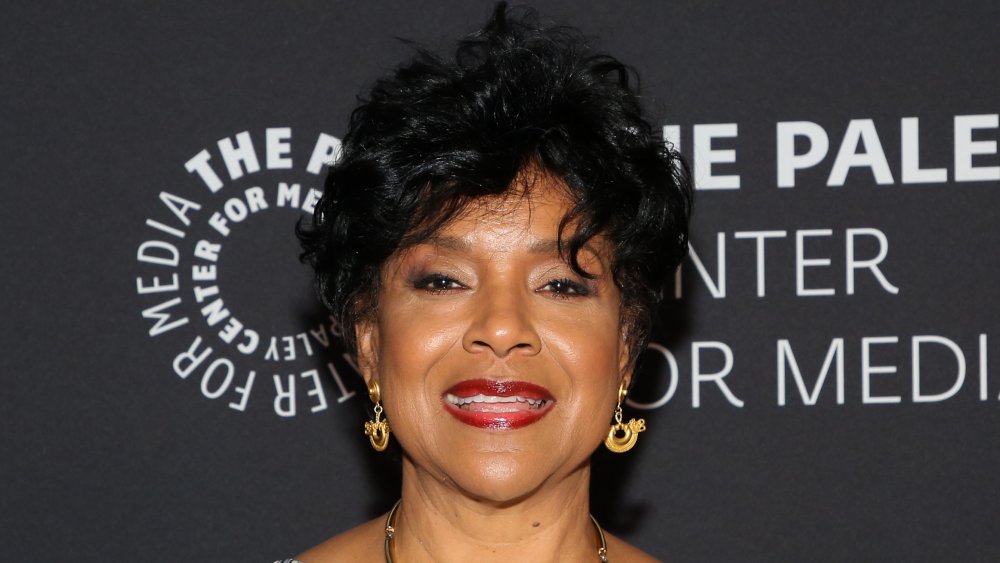 Paul Archuleta/Getty Images
Rashad isn't shy about sharing how she's survived Hollywood this long either, while looking practically the same as she did back in the day, telling Essence during a recent Facebook Live interview that staying healthy is paramount. She advised, "You have to take naps. Sleep is important; you've got to get your sleep." The actress also learned the importance of drinking plenty of water from her father, as well as, "Really watching the kinds of food you eat. Certain foods make the body weak, and internal organs go off and with that goes your appearance."
The Cosby Show legend still has a deep-seated passion for what she does, too, gushing to Variety, "My objective as an actor has been rooted in my understanding that human beings are more alike than they can ever be different. When I'm approaching any role ... I want to know that person's heart." From Cosby to Creed, "My objective has always been, through my work, to impart that on other people."