The Truth About Martha Stewart's New HGTV Show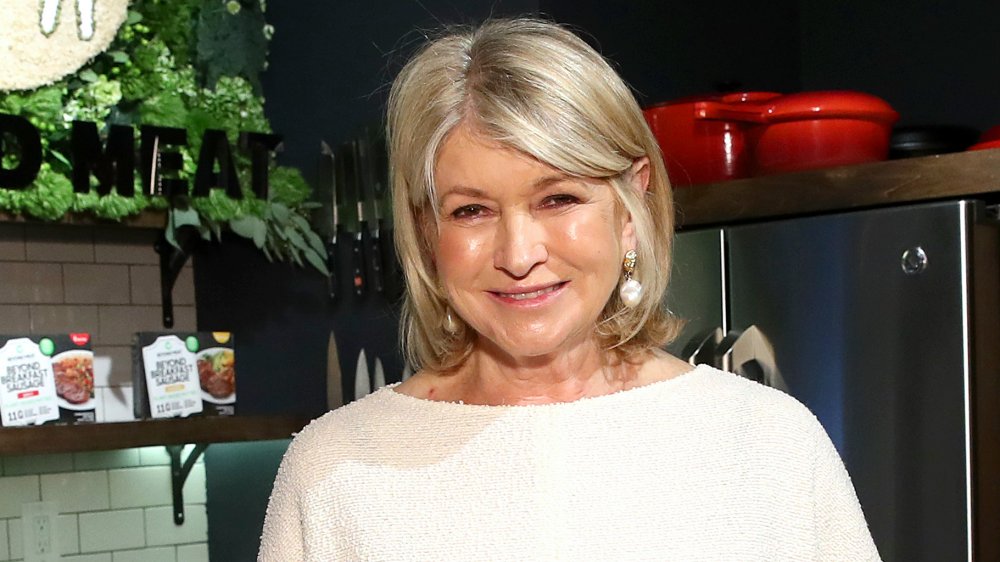 Cindy Ord/Getty Images
You probably didn't need more reasons to love HGTV, but now there's another one: Martha Stewart's brand new show. The lifestyle guru just announced that she will be starring on Martha Knows Best on the network. The show will bring viewers to Stewart's estate in Bedford, N.Y. as she works on "outdoor projects on the to-do list" during quarantine.
"I am thrilled to be partnering with HGTV on Martha Knows Best and sharing everything I have been working on at my home during quarantine," said Stewart said in a statement (via People). "The show focuses on many aspects of everyday living and home keeping with the goal to teach and inspire viewers to incorporate what works for them into their own homes."
Kathleen Finch, chief lifestyle brands officer of HGTV's parent company, Discovery, Inc., praised the "influential" icon, calling her "a true talent who perpetually inspires legions of new fans round the world." She added, "Her skills, expertise and ability to connect with audiences in a fun, and sometimes cheeky, way is a good thing, but the best thing about Martha is that she makes everyone believe that they can try her tips and ideas in their own kitchens and gardens too."
Martha Stewart's new HGTV show will (hopefully) air later this year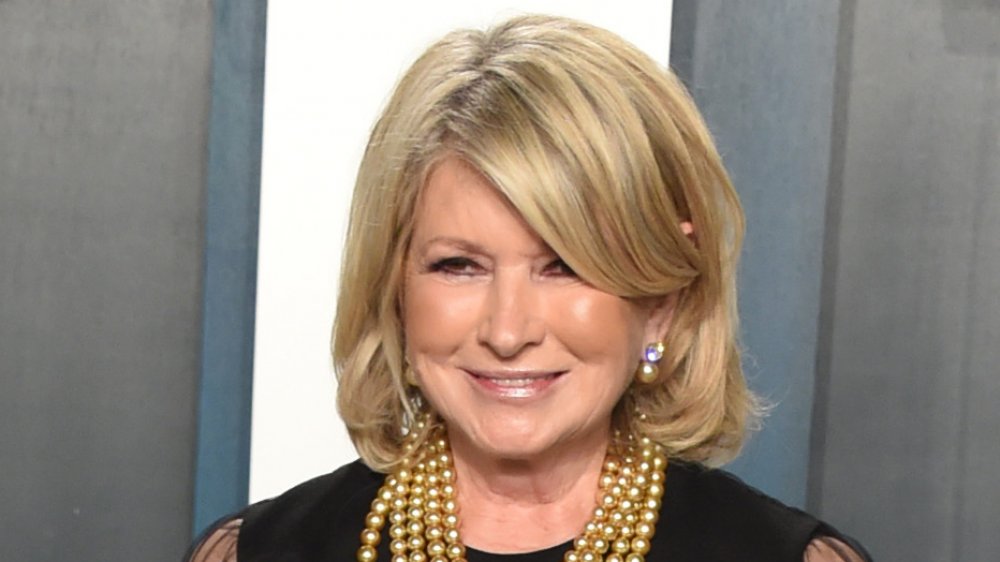 John Shearer/Getty Images
Stewart gave fans a sneak peak at her new show in an Instagram post that shows her made up for TV and sitting down for an outdoor meal. "We are working on a new HGTV garden show," she wrote in the caption of the photo. "Hush hush!"
Stewart's many fans are delighted at the news of Martha Knows Best "Excited about the new show," wrote one in the comments of the post (via House Beautiful). "You just made my day!!!! Time to put the 'garden' back in Home & Garden TV." Another wrote, "HGTV is bringing the garden back to its network and it involves Martha! Best news ever!!"
An air date for Martha Knows Best has not been announced yet, but it will likely premiere sooner rather than later. HGTV said that Martha Knows Best "is tentatively scheduled to air in 2020," so stay tuned!