Where Is Bruce Springsteen's First Wife Now?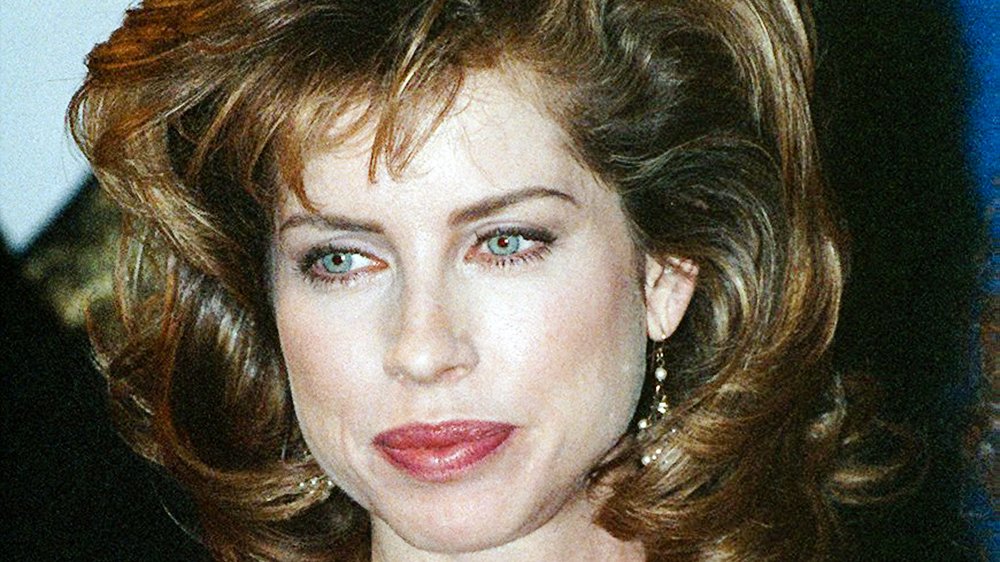 Kypros/Getty Images
Bruce Springsteen is one of the most legendary musicians of all time, but prior to the release of his 2016 autobiography, Born to Run, little was known about The Boss's personal life. In particular, The Vintage News notes that Springsteen opened up about the breakdown of his first marriage from actress and model Julianne Phillips, as well as his subsequent marriage to bandmate Patti Scialfa, with whom he has three kids (including a daughter, Jessica). Springsteen and Phillips tied the knot in 1985, with the singer describing their first meeting evocatively, noting, "She was twenty-four, tall, blond, educated, talented, a beautiful and charming young woman."
However, although they were smitten with each other, Springsteen describes being riddled with anxiety immediately following the wedding, admitting he wasn't ready to commit as, prior to Phillips, his relationships only lasted two or three years maximum. The Boss describes the marriage as lacking emotion, blaming the rage he's suffered with for most of his life as the primary reason he couldn't fully allow himself to be loved by romantic partners. They inevitably divorced in 1989.
Springsteen's first wife preferred privacy to public life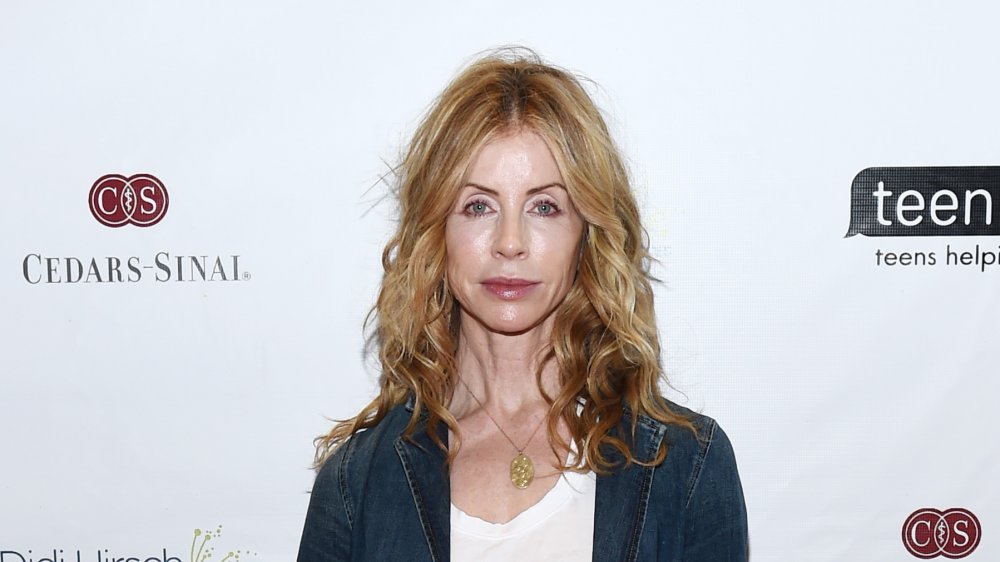 Amanda Edwards/Getty Images
As Entertainment Weekly reported in 1997, Phillips demanded a no-talk divorce settlement when she and Springsteen split officially, choosing instead to focus on honing her craft. "I took two years off and said, 'I'm not working till I graduate,"' Phillips subsequently explained of her decision-making process. Her biggest role subsequently was as Frankie Reed in Sisters, on which she appeared for five seasons from 1990 to 1995. Elsewhere, Phillips featured in Skin Deep, Fletch Lives, and Sweet Lies, as well as TV movie Tidal Wave: No Escape, which was her last credit back in 1997, along with Allie & Me that same year. According to IMDb, the actress and model was attached to an untitled project with comedian Howie Mandel back in 2003 but it doesn't appear to have come to fruition.
A piece by Affair Post notes the actress retired from acting many years ago and no longer appears in public, though it also claims she featured in documentary Intimate Portrait, which was about her Sisters co-star Sela Ward, in 2001. Phillips also featured alongside all three of her former co-stars from the show on NBC's Today back in 2014, for a mini reunion in celebration of an EW special edition on Sisters. Otherwise, however, Phillips seems to be keeping mostly to herself these days. It's unsurprising, really, since she told The Morning Call all the way back in 1989, "My private life is my private life and I hold it very dear to me. I know the public wants to know about things, but that's my private life."