The Reason Christina Aguilera Refuses To Use A Stage Name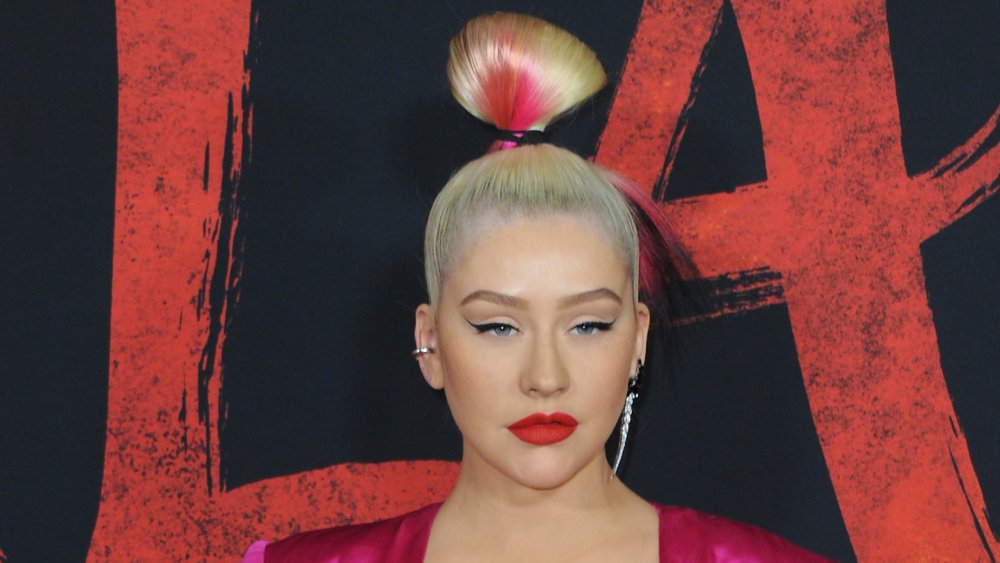 Albert L. Ortega/Getty Images
Christina Aguilera may be a household name today, but that very nearly was not the case. At the start of her career, the superstar was urged to use a stage name by music execs who were not a fan of her Spanish last name.
"I remember when I was first coming up, there was a big debate around me on changing my last name because all the businessmen around me thought it was too long, too complicated, and too ethnic," Aguilera explained to Billboard. 
One of the options proposed as a stage name was "Christina Agee," which Aguilera said "clearly wasn't going to fly." It wasn't the name itself Aguilera was opposed to — Aguilera was not okay with using a stage name, period. "I was dead set against the idea and I wanted to represent who I really was," she said. "Being Latina, it is a part of my heritage and who I am."
Christina Aguilera is proud of being Latina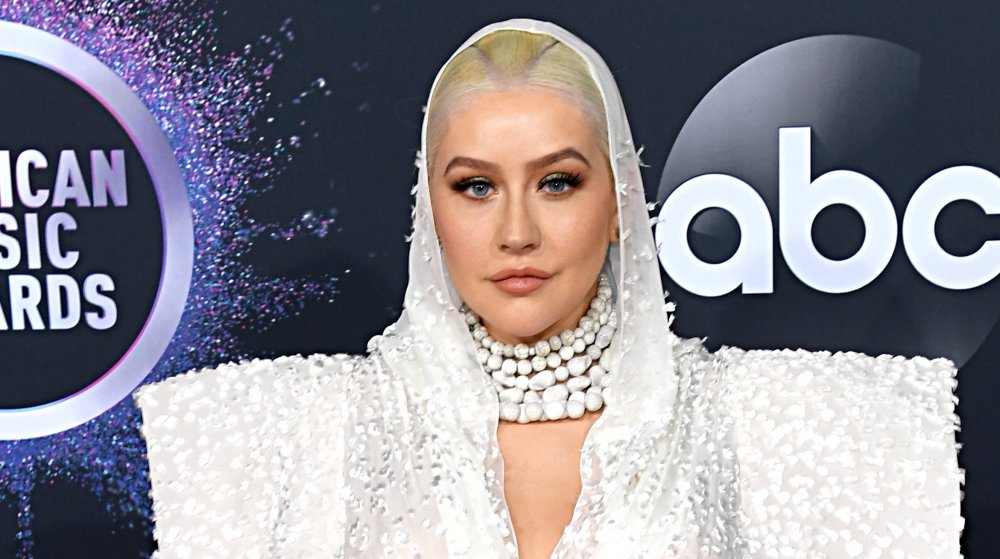 Kevin Mazur/Getty Images
Aguilera had also been asked to change her name when she was a kid, but she again refused. "There was another time in my childhood when I was being asked to legally change my name to my stepfather's to be legally adopted and I was again dead set against it," she said. "I've been fighting for my last name my whole life."
Aguilera has always been proud of her Latina heritage, despite criticisms that she isn't "Latina enough." In an interview with Latina Magazine (via HuffPost), Aguilera explained that she is confident in her identity and ignores the naysayers. "I've dealt with that [criticism] my whole life," she said. "I don't speak the language fluently. And I'm split right down the middle, half Irish and half Ecuadorean. I should not have to prove my ethnicity to anyone. I know who I am."
Aguilera has celebrated her heritage through her music, notably with her 2000 Spanish language album Mi Reflejo. "All I know is no one can tell me I'm not a proud Latina woman," she said