Jamie Otis Reveals What It's Really Like On Married At First Sight - Exclusive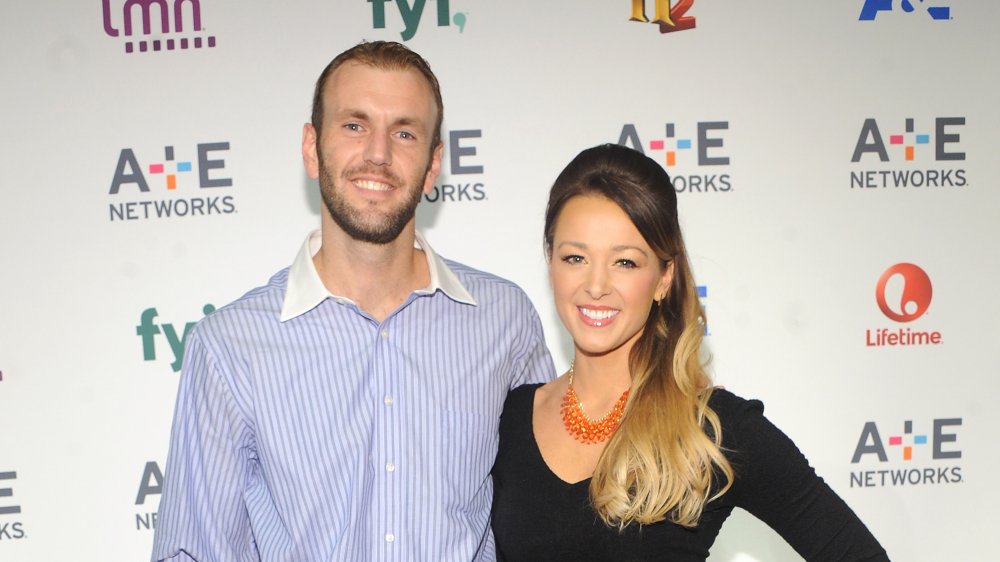 Brad Barket/Getty Images
On the pilot season of Married at First Sight, we all watched in anticipation as Jamie Otis made her way down the aisle to groom Doug Hehner, whom she'd never laid eyes on before. Her first impression was one for the reality TV books, as this New York City registered nurse and former Bachelor contestant seemed alarmingly ... disappointed. Moments later, the bride admitted on camera that she felt no physical attraction to the sales manager. That was in 2014; miraculously, six years later, the two are married with two children, two-year-old Henley Grace and newborn Hendrix.
So how did the producers of Married at First Sight manage to engineer such a storybook romance, considering that Jamie would have looked right past Doug if she'd met him on her own? In an exclusive interview with The List, Jamie shared what it's really like to be on this matchmaking experiment — which premieres its 11th season July 15.
Jamie really was disappointed on her wedding day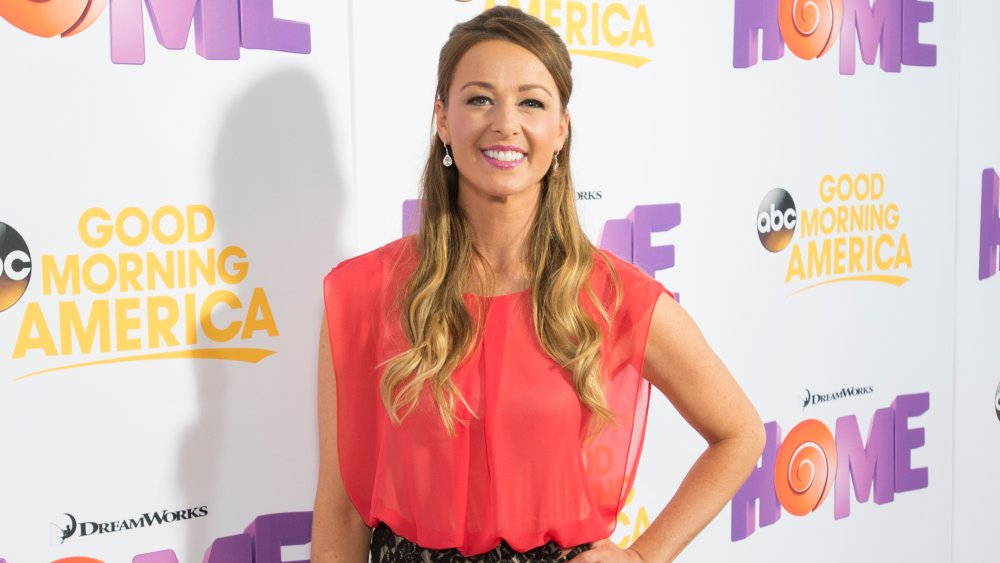 Cooper Neill/Getty Images
The look of disappointment, the frozen body language, and later, as the wedding progressed, actual tears — none of these were staged. Jamie said she was as upset as she seemed. "I had these expectations that I would have some sort of chemistry and some sort of romance and that's really far-fetched," she explained. "I mean, he was a complete stranger and it really kind of ruined ... not ruined, but definitely put a little damper on our wedding day, and it could have been just a fun day."
It's now a reaction that Jamie wishes she could take back. "And then sometimes, I've watched it back myself and I was like, 'Jeez Louise, Jamie!' I had really high expectations, really hard on my husband, but that's just because I really wanted it," she added. "I really wanted true love and marriage. And I wasn't sure if he was as serious as I was, and as committed as I was."
But Jamie is now glad that during the initial interview and questionnaire process that she had been open about her needs and her history. "If I had been hiding who I was to the experts, then I probably wouldn't be married right now, because they wouldn't have known to match me with someone that would be really loving and accepting of the fact that my mom and my background, I guess," Jamie explained, referring to her mother's addictions and the fact that she was the custodial parent of her siblings. 
The cameras capture the couples' real lives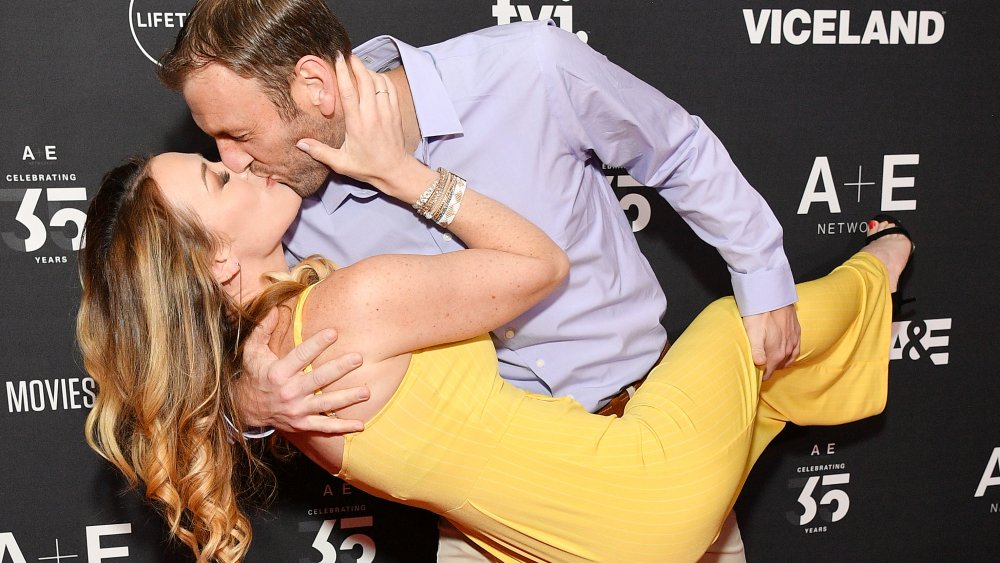 Dia Dipasupil/Getty Images
Unlike some reality shows, where the couples stop living their normal lives for filming, Jamie said the cameras kept rolling as she and Doug — and the other three couples on Season 1 — went about their regular lives.
"I remember when we were shooting Married At First Sight, I was a nightmare," Jamie recounted. "I was working nights in the labor and delivery unit at Columbia Presbyterian. And I would work nights, and then I'd get home, and there was a camera crew in my house and I was just exhausted. Every minute felt like we were filming."
As a result, the film crew caught everything, including moments Jamie now wishes she could take back. "It's just very raw and real," Jamie said. "What you see is what you get. I think that's probably one question people ask all the time. It's just like, 'Is it just for TV or is it real?' It's definitely real!"