The Truth About Sia's Grandkids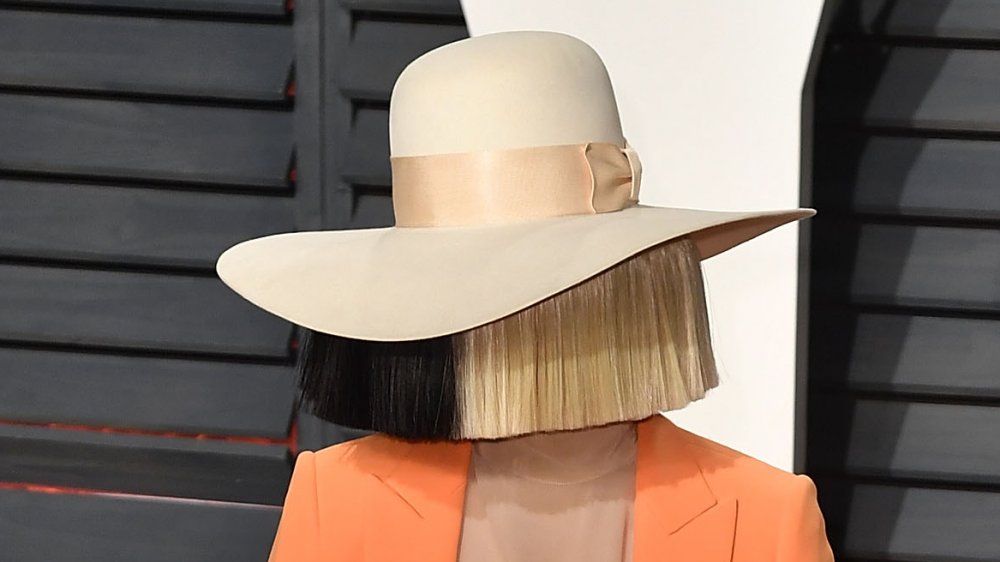 C Flanigan/Getty Images
Sia is a grandmother! The news came as a bit of a surprise to fans, as the 44-year-old only recently revealed that she's a mom of two. "I actually adopted two sons last year," said Sia on SiriusXM's YouTube channel last month. "They were both 18 — they're both 19 years old now. They were aging out of the foster care system. Yeah, and I love them."
Sia announced that she's a grandma this week on Zane Lowe's Apple Music show (via People). "My youngest son just had two babies," announced the new grandma. "I'm just immediately horrified. No, I'm cool. They call me Nana. I'm trying to get them to call me Lovey, like Kris [Jenner]. I'm like, 'Call me Lovey.'" 
The proud grandma also opened up about adopting her sons. She said that, while her sons could have stayed in the foster care system until they were 21, she wanted to give them a stable life.
Sia's sons experienced 'conditioning and complex trauma' in foster care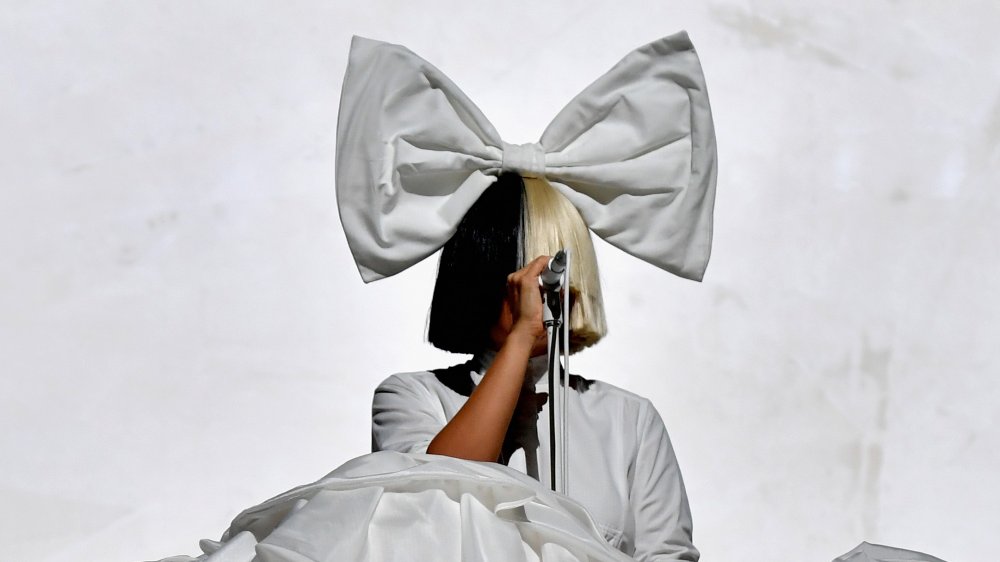 Paul Marotta/Getty Images
Sia also opened up about the pitfalls of the foster care system. "It's failing us," she said. "Not in my experience, in my sons' experience. They've been in 18 different locations in their 18 years."
She revealed that her sons suffered "conditioning and complex trauma" while in foster care, but she's working to get them help and has enrolled both of them in trauma programs. "One recently came out, and he's just blossoming and is the light of my life," she said. "I love him so much."
Sia is happy to be able to provide her sons — and now her grandchildren — with stability, and is "grateful" that her career has enabled her to do this. "I have reached my professional and my personal goals, and I'm at a very interesting place," she said. "I think being... able to be a compassionate and nonjudgmental mother to my two sons, and to have the resources to really help them, I've now reached my personal goals."