Will The Ellen DeGeneres Show Be Canceled?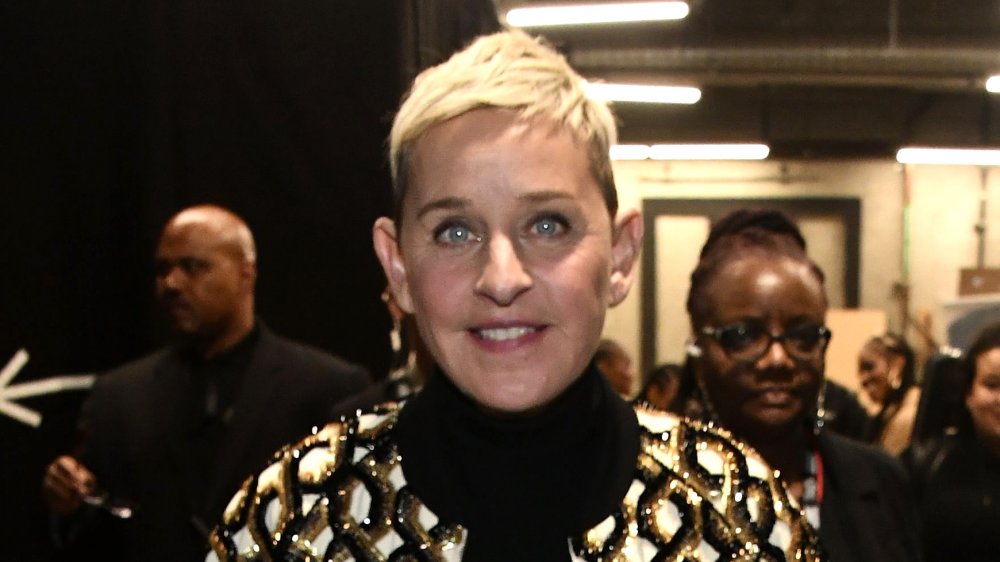 Frazer Harrison/Getty Images
Fans are worried about the future of The Ellen DeGeneres Show thanks to rumors that the beloved show is about to be axed. As noted by TVNewsCheck, the show has seen a recent decline in ratings. Ellen DeGeneres has also come under fire lately for allegedly being quite different from her TV persona. A Twitter thread in March from writer and comedian Kevin T. Porter called her "one of the meanest people alive," and encouraged others to come forward about negative experiences they'd had with the longtime host.
Many people shared stories in the responses to the tweet. "A friend used to work in props for her show and was yelled at for being in the hall at the same time as her because Ellen needs her hallways CLEAR," one person replied. Another wrote, "She has a 'sensitive nose' so everyone must chew gum from a bowl outside her office before talking to her and if she thinks you smell that day you have to go home and shower."
The allegations hit DeGeneres hard. "Ellen is at the end of her rope," a source told Us Weekly. "She thought this was all just sour grapes from a few haters. But it's not a passing thing — the hits just keep coming."
Is The Ellen DeGeneres Show going off the air?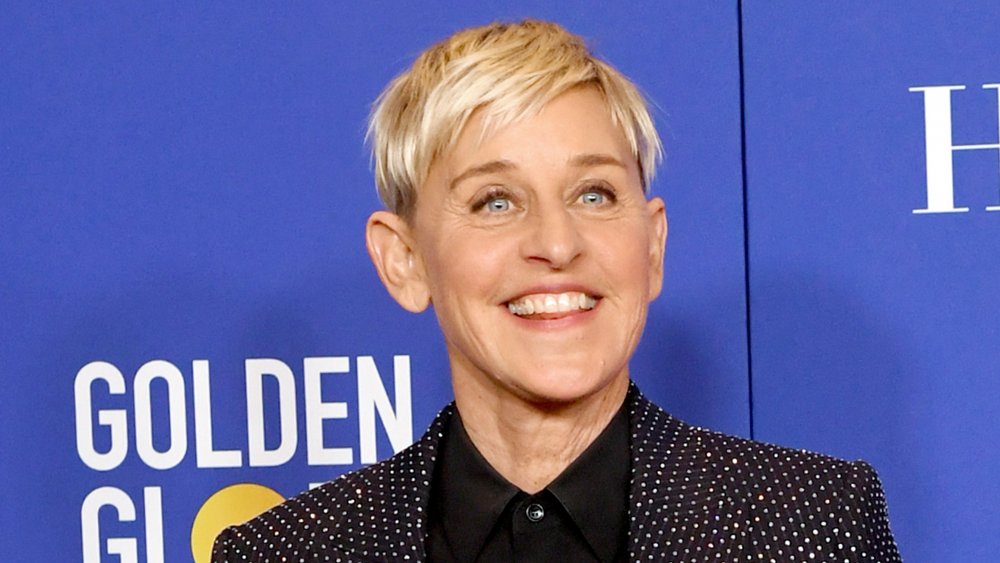 Kevin Winter/Getty Images
The rumors about DeGeneres' purported behavior may have contributed to her show's ratings slump and contributed to rumors of cancellation (per The Sun). Is there any truth to the speculation that The Ellen DeGeneres Show is going off the air, though?
According to Telepictures Television, the production company behind The Ellen DeGeneres Show, the iconic show is safe for now. "Telepictures can confirm it's untrue," representatives for the company told the New York Post.
In 2019, DeGeneres announced that she had signed a three year deal, so the show should be continuing until at least 2022. "I'm excited to announce that I'll be doing my show for three more years," she said on the show (via Deadline). "Mostly because I love doing it so much every day but also because that takes me to the end of my car lease."