Here's How Five Below Keeps Its Prices So Low
Whether it's monster-feet-shaped sand buckets that catch your eye, or a sloth hooded plush blanket you have to bring home with you, the discount retailer Five Below is a treasure trove for whimsical, trendy discoveries. As the store name implies, you won't pay more than $5 for these goodies ... though perhaps you wouldn't expect to? But what about the tech gadgets Five Below also famously sells? Although Five Below did notch their pricing slightly above $5 for some of these items–a change in the company's 17-year policy of keeping all prices, literally, below $5–the max you'll pay for multicolor LED keyboards, gaming headsets, or bluetooth speakers will be $10 (per Business Insider).
Discount shoppers love finding amazing deals, and Five Below fans are no different, bragging on Reddit about their hauls. "[T]he guy at TMobile was like 'You can check out our phone cases too' and I was thinking but not saying 'And pay $39.99 for your crappy case? No thanks!' I left TMobile and zipped right down to Five Below," recounted one user.
So how does Five Below manage to stay afloat while selling these items at such low prices?
Five Below negotiates amazing deals with suppliers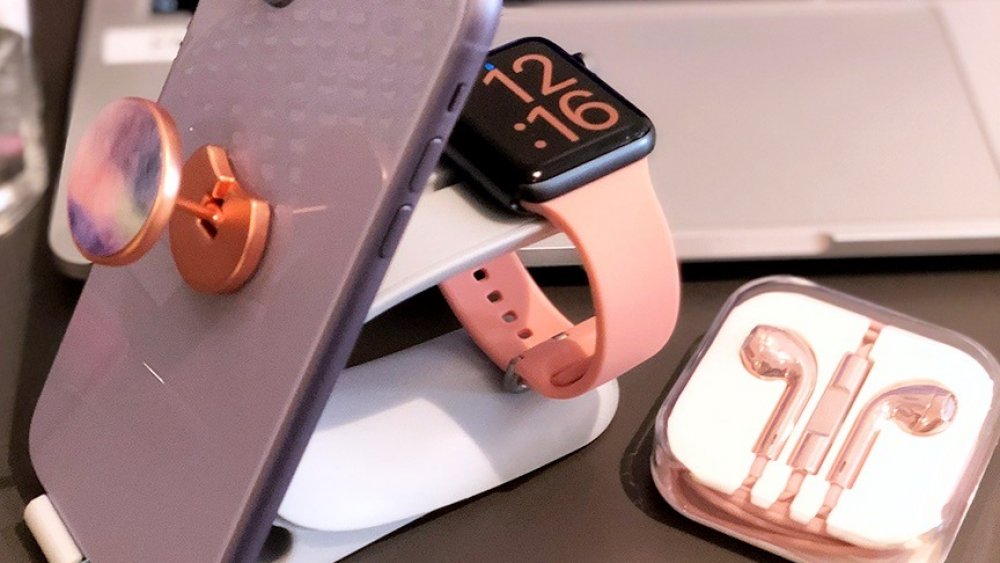 Facebook
Due to the fact that Five Below is such a retail force to be reckoned with — they have 950 stores in 38 U.S. states and a robust online presence, per their website – they are able to get their vendors to offer them fabulous pricing, even on tech items. Before the Pennsylvania-based brand hit its heyday, sure, they took a loss on the sale of $5 bluetooth speakers. But now that the company generates $1.5 billion in revenue, they are in a better position to haggle with manufacturers, so that they actually do earn margin on each sale, according to The Motley Fool. And that margin is even better now that they're getting away with "above five" pricing.
Columbia Business School marketing professor Ran Kivetz said that these lower prices ultimately drive sales for Five Below because shoppers feel free of guilt to buy items they'd otherwise consider luxuries. "Guilt is not necessarily something that people are conscious of, but it still drives their behavior," Kivetz explained to The Washington Post. "So the ability to match in the same item a sense of luxury and necessity, it helps alleviate the guilt and helps make the purchase much easier."