Here's Why The Queen Didn't Approve Of Princess Beatrice's Original Name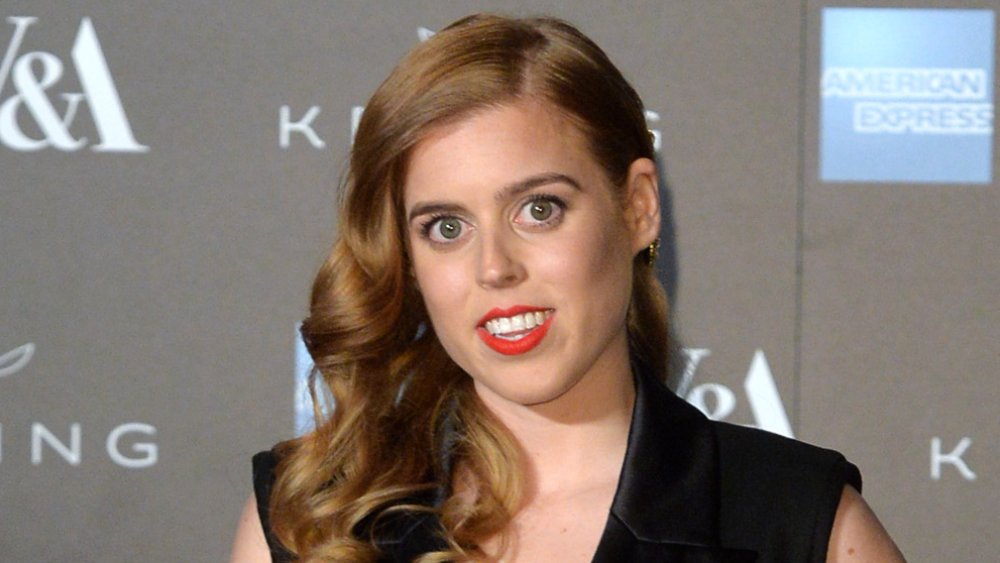 Anthony Harvey/Getty Images
It's hard to imagine Princess Beatrice as anything but Princess Beatrice, but the royal almost had a very different name. It seems that her grandmother, Queen Elizabeth, did not approve of the moniker that Sarah Ferguson and Prince Andrew picked out for their daughter, prompting the name change.
According to The Sun (via Express), the Duke and Duchess of York planned to name their baby girl Annabel. While the name sounds quite regal and fit for a princess, her grandmother didn't agree. Queen Elizabeth vetoed the name Annabel on the grounds that it sounded too "yuppie," and proposed the name Beatrice, instead. The name was that of Queen Victoria's youngest child.
Per the Associated Press (via Express), the name surprised bookmakers, as those betting on what the baby's name would be didn't even consider Beatrice as a possibility. Instead, the names Victoria and Elizabeth were the most bet upon.
Princess Beatrice has quite the impressive name.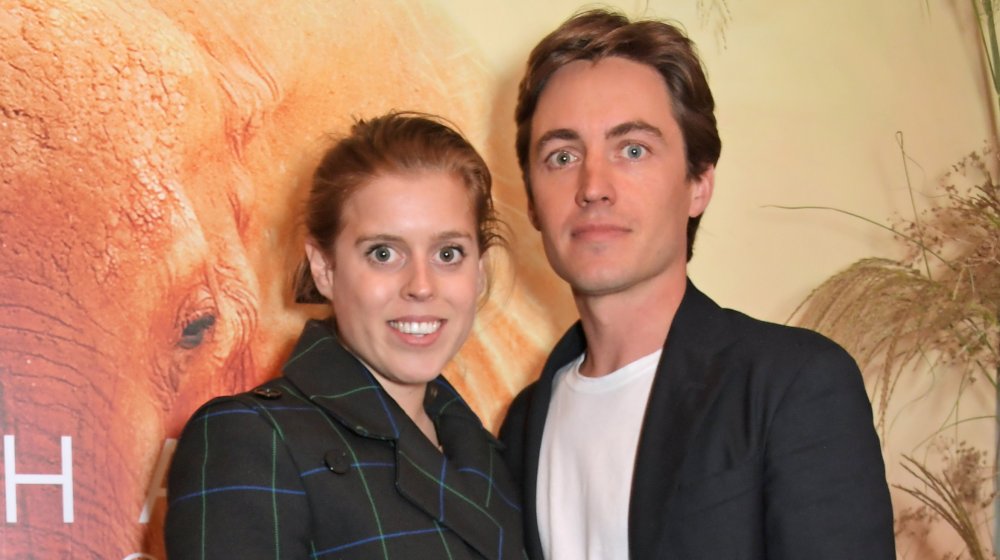 David M. Benett/Getty Images
While Princess Annabel has a royal ring to it, the name Queen Elizabeth decided on for her granddaughter is perhaps even more imposing. The royal's full name is Beatrice Elizabeth Mary. Elizabeth, of course, comes from Queen Elizabeth herself, as well as the queen's mother, who shared the same name. Mary is the name of Princess Beatrice's great-great grandmother, Queen Mary.
Princess Beatrice's official title is Her Royal Highness Princess Beatrice of York. While, as a member of the royal family, she is not required to use a last name, she uses York as her surname. This might change, however, after her upcoming wedding to Edoardo Mapelli Mozzi. After her marriage, she will also take on the Italian titles of "contessa" and "nobile donna" (per the Daily Mail).
Princess Beatrice's younger sister, Princess Eugenie, was also given a name that surprised royal watchers. The moniker is connected to her sister's name, per Good Housekeeping. Eugenie is a nod to Victoria Eugenie of Battenberg, the daughter of Queen Victoria's youngest child, Princess Beatrice.