What The Actress Who Played Angelica Schuyler Has Been Up To Since Hamilton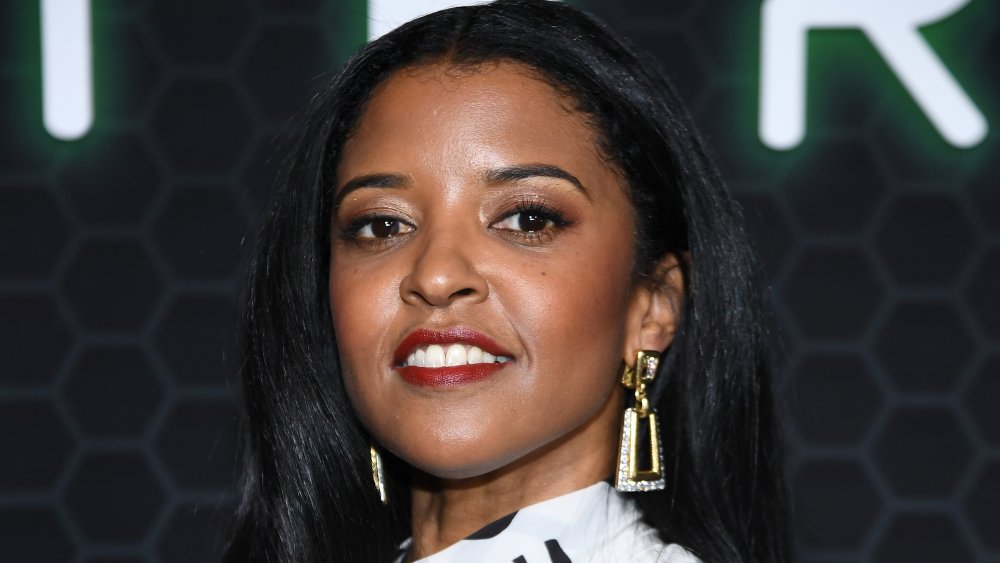 Dimitrios Kambouris/Getty Images
Whether you caught the original cast of Hamilton on Broadway, listened to the recording of the musical, or watched the recording of the Broadway show on Disney Plus, you were probably blown away by the incredible talent of Renée Elise Goldsberry, who originated the role of Angelica Schuyler.
Goldsberry won a Tony for her role in Hamilton, but she very nearly didn't audition for the now-iconic show. "I did not think that I would ever get cast as a Nicki Minaj type in a musical about Angelica Schuyler and Alexander Hamilton," Goldsberry, who had never rapped professionally before she starred in Hamilton, told Backstage.
Goldsberry ended up nailing the audition, though, and the rest is history. Per Broadway World, the actress portrayed Angelica Schuyler starting in 2015 and, per Playbill, left the production the following year. Since then, Goldsberry's career has skyrocketed.
The actress who played Angelica Schuyler in Hamilton is also a TV star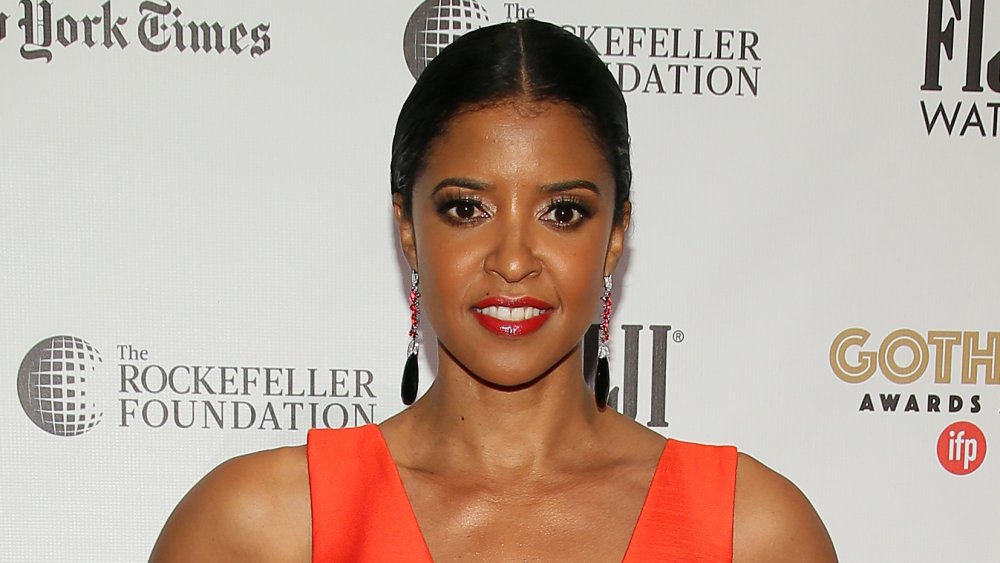 Jemal Countess/Getty Images
Goldsberry has focused on her television career since leaving the cast of Hamilton. Even if you're not a fan of musicals, you've likely caught a glimpse of her on TV in the past few years. Per IMDb, her many credits include playing Henrietta Lacks in the TV movie The Immortal Life of Henrietta Lacks, portraying Quellcrist Falconer on Altered Carbon, appearing as Renée Harris on Evil, and playing Ava Price on Zoey's Extraordinary Playlist. Goldsberry has also done some voice acting since Hamilton, voicing Dhahabu on The Lion Guard and Ms. Nowhere on Fast & Furious Spy Racers.
Television isn't a new step for Goldsberry, who was a TV mainstay long before she played Angelica Schuyler in Hamilton. Her first TV credit is in a 1997 episode of Sesame Street. Other credits include roles on the shows Ally McBeal, The Following, and Law & Order: Special Victims Unit, as well as the soap opera One Life to Live.
As Goldsberry told Backstage, acting is acting, whether it's on stage or on camera. "You are an actor, and you can act on a stage in a play and you can act on television and you can act in whatever show you create for yourself on your own YouTube channel," she said. "It's all the same muscle, and I personally don't believe that there's something different between what I'm doing onstage and somewhere else."