You're Probably Making This Big Dating Mistake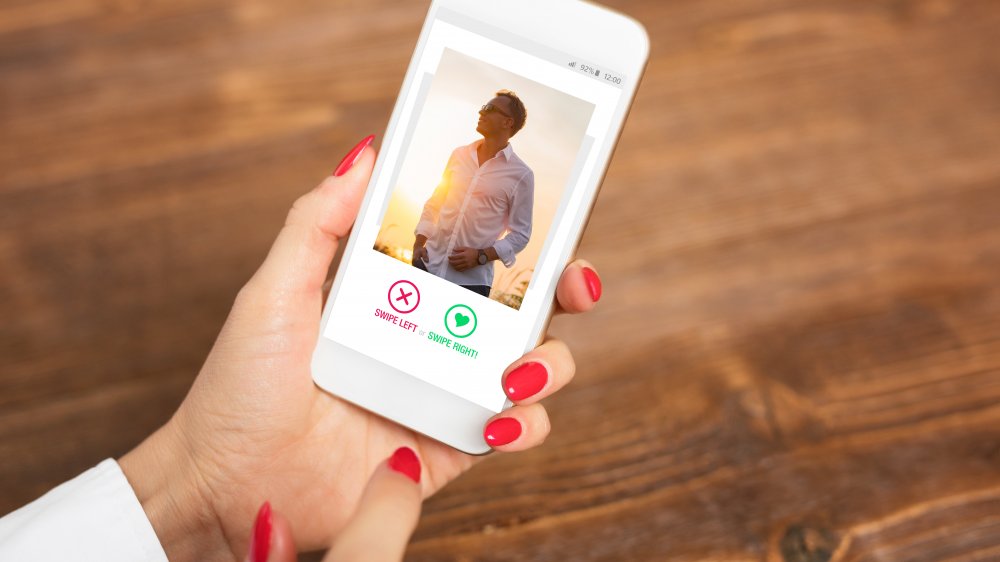 Shutterstock
You only date athletes, or guitar-playing daydreamers, or you maybe have a weakness for a lot of ink and a man bun. When well-meaning friends want to introduce you to their cousin/coworker/recently single next-door neighbor, you say, "Not my type," and wave them off. But what if you're actually waving off an opportunity for true, lasting love in the process? A new study of 700 singles conducted by researchers at the University of California-Davis and published in the Journal of Experimental Social Psychology suggests that when it comes to identifying what we really want in a partner, we're no better than a total stranger at naming those traits that will make us happy. 
"People tend to think that if they can just find a romantic partner who has all the qualities they're looking for, that it'll lead to a great, happy relationship," the study's lead author Jehan Sparks told The New York Post. "The specific, positive qualities we're looking for in a romantic partner may not matter any more than the positive qualities that a random, other person is looking for."
Let your friends set you up on a date
Shutterstock
Considering that many online dating platforms are based on the functionality of being able to sort potential dates by attributes — whether it's looks, hobbies, or a sense of humor — this study calls into question how useful it is to have your iPhone screen peppered with icons from Bumble, eHarmony, Match, or whatever algorithm you've been relying upon to find love. Spending hours swiping left, swiping right, carefully perusing dating profiles in search of someone who has a sense of humor, loves dogs, and collects vintage vinyl is the kind of "ordering from a menu" approach to dating that isn't very productive, observed study co-author and UC Davis psychology professor Paul Eastwick.
Instead of bumbling around online, you might find a better match by actually listening to those well-meaning friends who you've been brushing off for years and trying that age-old concept of the "blind date." Other dating and relationship experts have rallied behind this approach as well. "A friend setting you up means the guy is 'vetted' to some extent," Christie Hartman, behavioral scientist and dating expert, told Women's Health. "Your friend will know, at least at a basic level, that he's a good guy. She will know something about his dating history, about who he really is."