The Real Reason Aldi's Meat Is So Affordable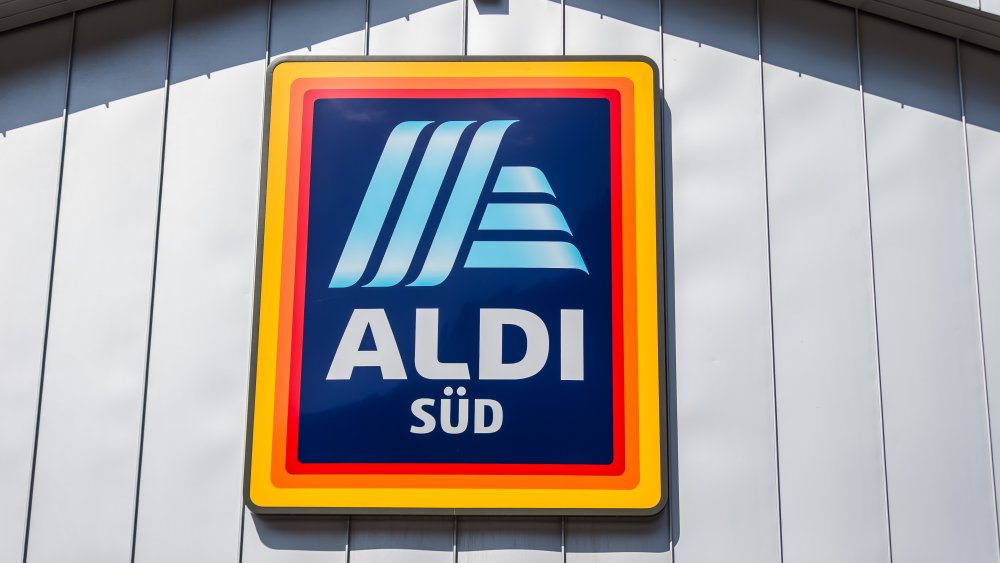 Defodi Images/Getty Images
German grocery giant Aldi is taking over the world thanks to its remarkable efficiency and unbeatably low prices. Whether it's ensuring you never spend too long waiting in the checkout line, laying out their stores so you can work your way through the aisles at your own pace without getting distracted by flashy decor, or having the most responsive customer service around from a team of staff who can do it all, Aldi knows how to keep its customers happy.
Regular shoppers will be familiar with its great deals, or Special Buys, which are never better than when it comes to meat. Most supermarket and grocery shops charge through the nose for meats, but Aldi doesn't. Whether you're looking for brisket or pork, sausages or ribs, Aldi's got you covered. So, how do they manage to charge less without compromising on quality?
Aldi keeps meat prices low by banking on itself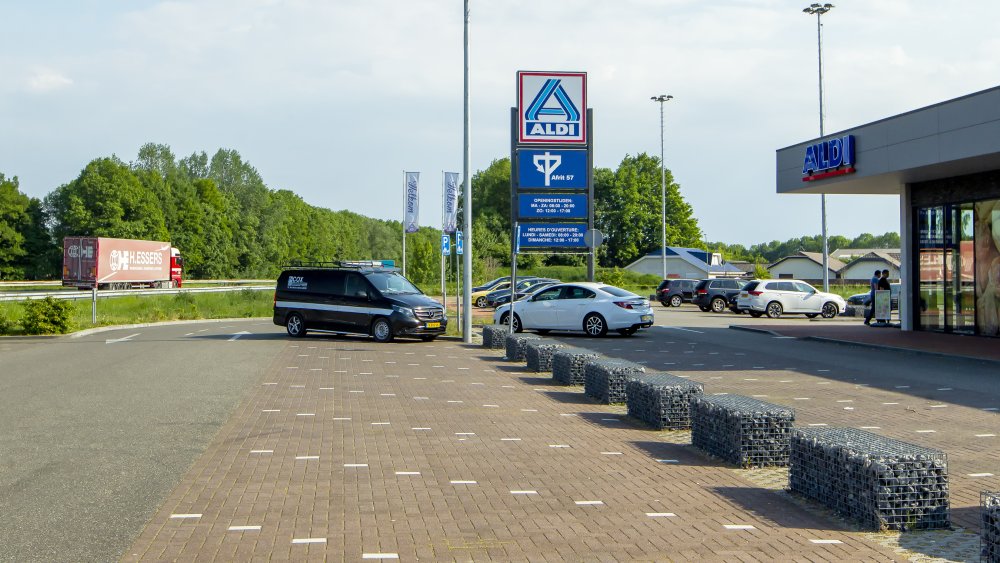 Bsr Agency/Getty Images
As Taste of Home advises, one of the main reasons Aldi is able to keep its prices on meat so low is because they don't offer name-brand products. Stores that offer branded meats are paying for the actual meat itself and the name, while Aldi offers the same quality meat you'll pay twice as much for at another grocery store — just without the fancy label. Their efficiency means everybody in the store is trained to do everything, from stocking shelves to checking out, which leads to less staff in store overall. Less staff means less money spent on wages, which also affects their product prices.
Aldi is a major proponent of locally-sourced products. When meat comes from a regional farm, it costs much less for transportation than it typically would with another grocery chain. Aldi's Special Buy flyers announce a couple weeks in advance what their deals are, but they carry a limited supply in store to avoid waste and, again, improve efficiency, so you'll need to act fast. They might get criticized for not selling brand-name stuff, but stocking about 95 percent Aldi-branded stock means "we can set our own price, making sure it's the right price for our customers," explains Aldi communications director Mary Dunn to Wales Online.