Here's Why You Should Never Buy A Mattress From IKEA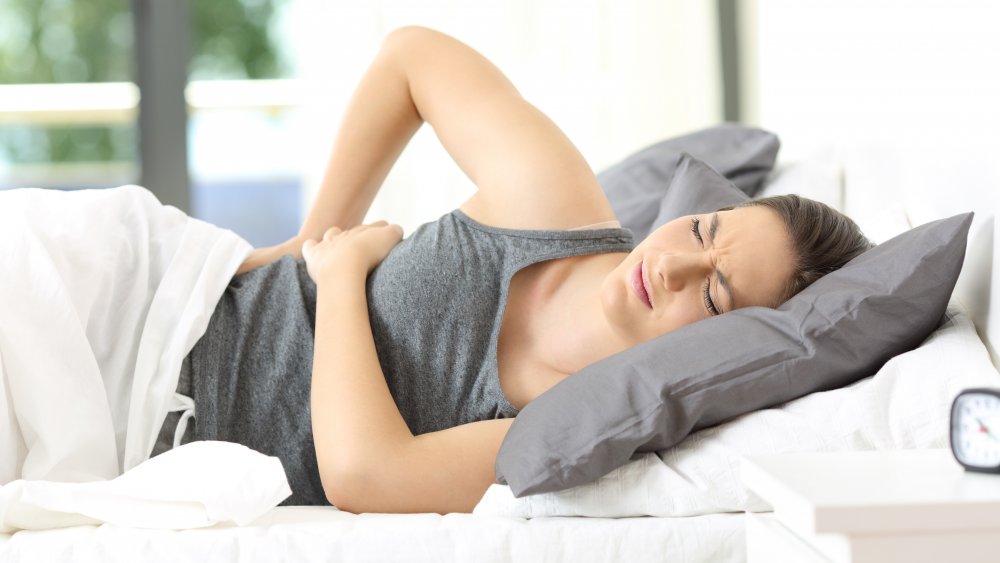 Shutterstock
You've spent all afternoon wandering through the IKEA showroom maze and finally landed upon a bedroom furniture set that has exactly the minimalistic charm your new pad needs. Now you're ready to push that giant flatbed shopping cart, topped with fresh new plywood and pine, into the checkout lane, before going home, when the Allen wrench adventures with furniture assembly can begin! Of course, you won't be having any sweet dreams on that new Malm or Sagstua — or whichever other charming, vaguely Scandinavian-sounding named bed frame you chose — if you don't also have a mattress. Shouldn't you just snag one of those at IKEA as well?
Not if getting a good night's sleep is a goal of yours, according to reviews of IKEA mattresses. True, you won't lose any sleep over the price tag — the spring and foam options are startlingly inexpensive; you can snag yourself a full-sized Havsag spring mattress for only $179. But, there's a reason why their mattresses were ranked the top item not to buy at IKEA by Best Life Online.
Reviews reveal IKEA mattresses just aren't comfortable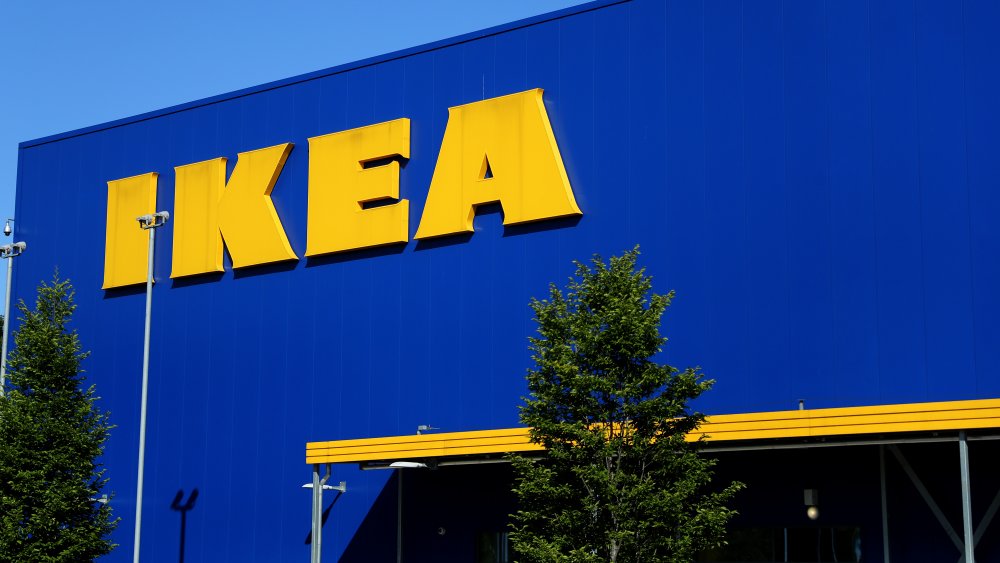 Warren Little/Getty Images
While not all negative, many customer reviews of IKEA mattresses mentioned back pain, lack of support and issues with durability, according to Slumber Search. The Matrand memory foam mattress and Hesstun left consumers feeling hot, and the thin, 4-inch Minnesund, one of IKEA's least expensive options, was panned for not being comfortable. 
"I had bought firm Hesseng Pocket Sprung Mattress ... from Ikea in June this year, and ever since facing back issues," noted one Slumber Search reviewer, who stopped using it as a result. "I am sleeping on a rug happily and I wake up without any pain." Meanwhile, Sleep Like the Dead graded IKEA spring mattresses a D+ for overall satisfaction. 
Maybe you're thinking you're not as picky as some of these reviewers — after all, you slept on your cousin's couch for an entire summer and lived to tell the tale. And while there is a limited 25-year warranty on IKEA mattresses, just be warned that there's no returning one, just an exchange within 90 days, per the Best Mattress Brand review website. If you're considering an IKEA mattress because you do want to save money, Reddit users say Tuft & Needle is a good alternative for around the same price point. Although, to be fair, some of them have been perfectly satisfied with IKEA mattresses, too.