The Real Reason Lisa Vanderpump Is Closing Villa Blanca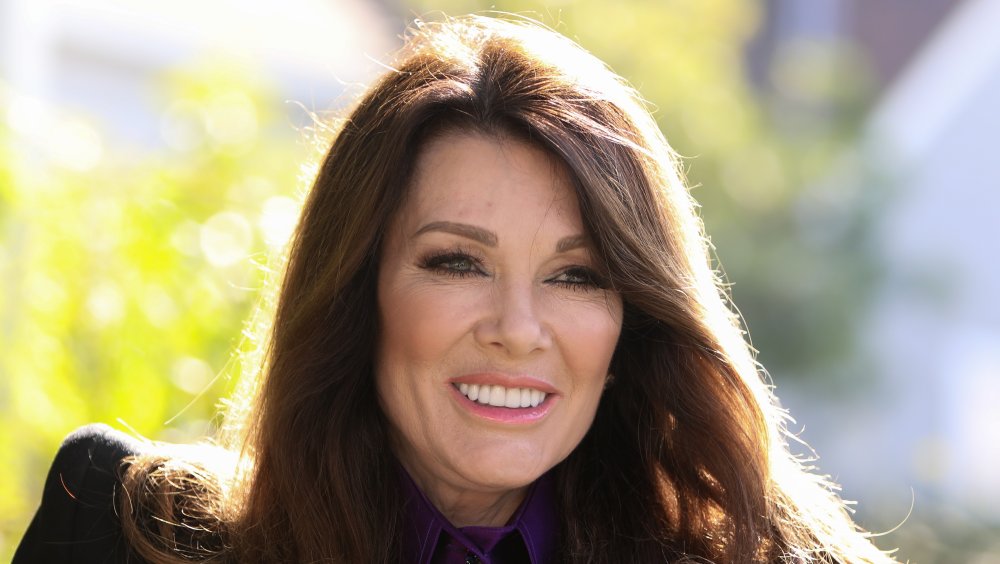 Paul Archuleta/Getty Images
While many restaurants are re-opening across the country, Lisa Vanderpump's Villa Blanca will not be one of them. The former Real Housewives of Beverly Hills star recently confirmed that the iconic restaurant will be permanently closing after more than a decade.
Like most restaurants, Villa Blanca temporarily closed its doors in March due to the COVID-19 pandemic. The restaurant industry has been hit hard by the pandemic, which led to speculation about why Villa Blanca is closing. "All the restaurants are so hard hit in Los Angeles," Vanderpump's one-time RHOBH co-star, Kyle Richards, said on Watch What Happens Live with Andy Cohen. "It really didn't surprise me [that Villa Blanca is closing] at all."
Vanderpump explained to the Daily Mail that the restaurant is closing not because of financial difficulties, though, but because the restaurant's lease is expiring. Vanderpump said that the landlord planned to raise the rent significantly and was unwilling to negotiate a lower rent price. "If the landlord had been willing to renegotiate and the lease wasn't ending, we would have reopened, but unfortunately with coronavirus, the situation was beyond our control," said Vanderpump.
Lisa Vanderpump said this isn't necessarily the end of Villa Blanca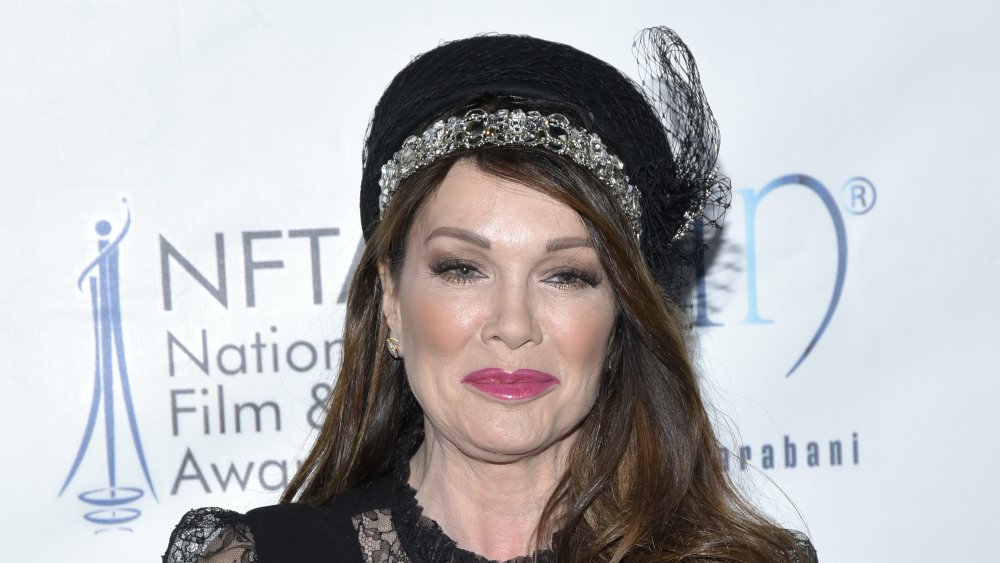 Michael Tullberg/Getty Images
While Villa Blanca is closing, Vanderpump hasn't ruled out the possibility of opening the restaurant somewhere else in the future. "While saying goodbye to the location where we have actively served the Beverly Hills community for 12 years and employed hundreds of Angelenos, is a sad time for us, we are excited to perhaps bring Villa Blanca back in the future at a different location – as its staff and customers have always been a family," she said.
Vanderpump will also continue to give out fresh meals to those in need on Monday mornings as she has since the restaurant opened. "We will also be moving our Homeless Initiatives, to our other kitchens, to continue feeding the homeless weekly, which we have been committed to for the past 12 years," she said.
Fans will soon be able to eat at one of Vanderpump's many other restaurants. The reality star and her husband, Ken Todd, plan to reopen Pump, SUR, Tom Tom, and Vanderpump Cocktail Garden in Caesars Palace soon.