The Real Reason You Shouldn't Share Your Netflix Password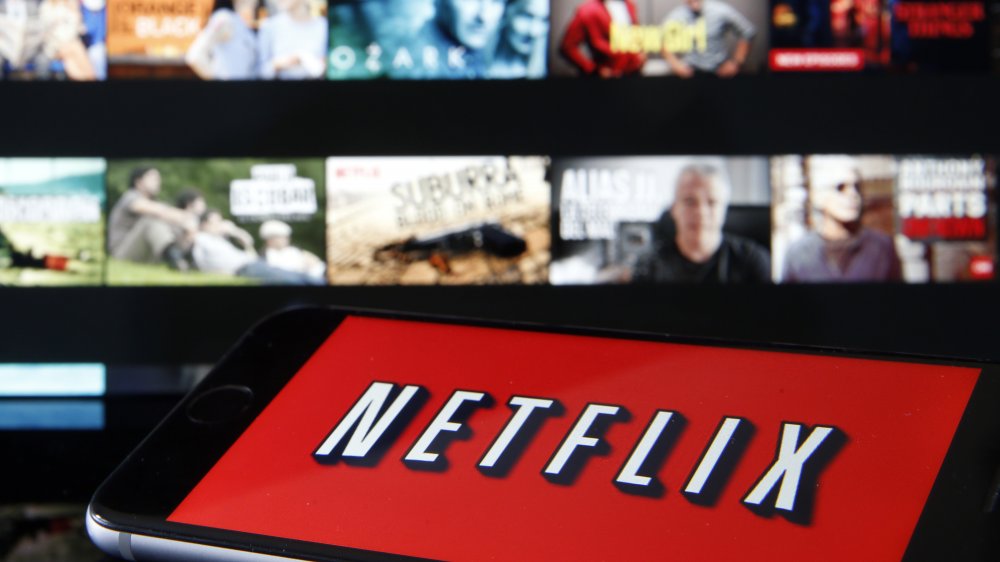 Chesnot/Getty Images
You're always the designated driver at any party. You keep your valuables in a safe. You're the one people call if they are in a fix and it's 3 a.m. Yet you may be about as careless as it gets when it comes to safeguarding all of your personal information ... and right now we're talking about your Netflix password.
According to a SurveyMonkey Audience poll conducted last year, 71 percent of people admitted they would consider sharing a password with a significant other, and more than a third said they would drop their subscription service to an entertainment streaming service like Netflix or HBO if the company used means like artificial intelligence to keep people from password-sharing (via CNET). And why not? Some of us may feel it is better value for money when we can take out just one subscription (like Netflix), while a partner or family member takes out another (Disney+, anyone?) "It was almost like they felt entitled to share," Jillesa Gebhardt, research scientist at SurveyMonkey said.  
You're sharing more than your Netflix password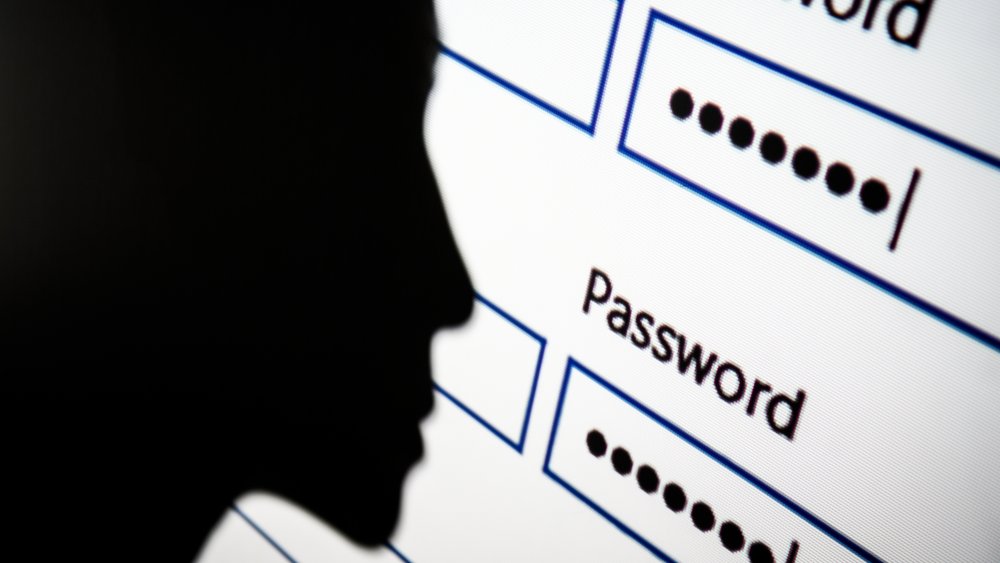 Leon Neal/Getty Images
But the stakes are high when you're sharing passwords, because many of us aren't exactly inventive when it comes to making up new ones (that we're likely to forget as soon as we type them in). As a result, many of us use the same password over and over again across different accounts, from Netflix and other entertainment streaming services to online magazine and newspaper subscriptions. According to one Harris Poll, reported by Gizmodo, 66 percent of those surveyed use the same password across different accounts — which means sharing your password gives people access to your other accounts, too. 
As David O'Brien, a senior researcher for privacy and security at Harvard University told Gizmodo: "I think it's generally not a great idea because you're giving your credentials to someone else who might not have your best interest in mind when it comes to your security, so it does raise the possibility that those credentials could be lost in some way. You never know how they could be used."
Users of other streaming services have been scammed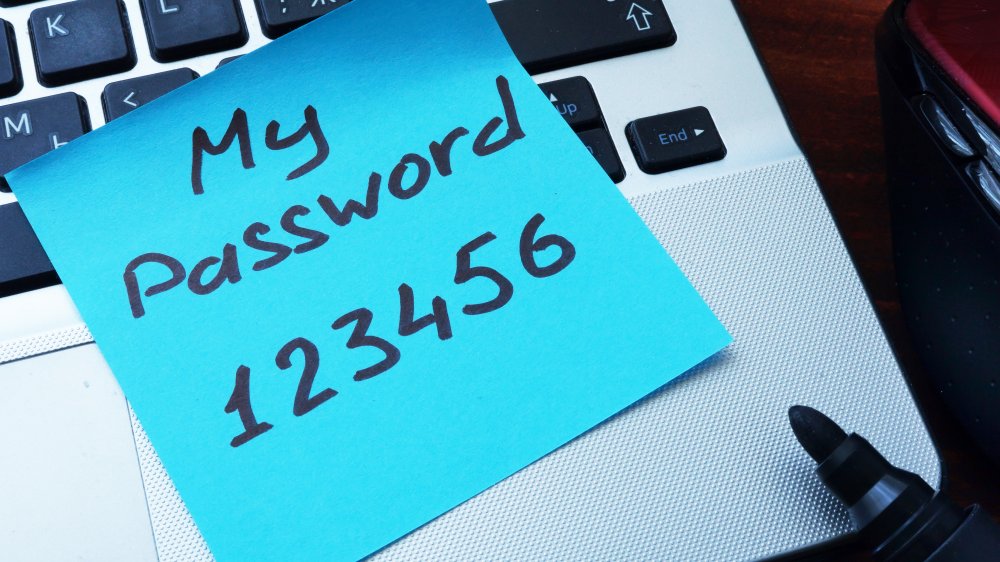 Shutterstock
A number of Disney+ subscribers may be all too aware of what happens when their accounts are hacked. ZDNet reports that after the service launched, some subscribers complained that they had lost access to their accounts. They reported that hackers were taking over, logging them out of devices, then changing the account's email and password. Some accounts turned up for sale on hacking forums just hours after Disney+ debuted, other details were shared free of charge for hackers to use. How do the hackers do it? "We've seen plenty of attacks in the past that indicate it's often possible using multiple accounts from different services to triangulate in and get access to something you really care about," O'Brien told Gizmodo.
If you can't say no to friends and loved ones who want to borrow your Netflix password for "just one show," you might want to know that password sharing, at least where Netflix is concerned, may not be a thing for much longer. When asked about password-sharers (all 27.4 million of them), Chief Product Officer Greg Peters said: "We are looking at consumer-friendly ways to push back at the edges of password-sharing." (via Film Daily) It may not be good for folks who aren't willing to pay for their own account, but we're hoping the development will keep your online information secure in the long run.