The Reason Every Couple Needs A Relationship Contract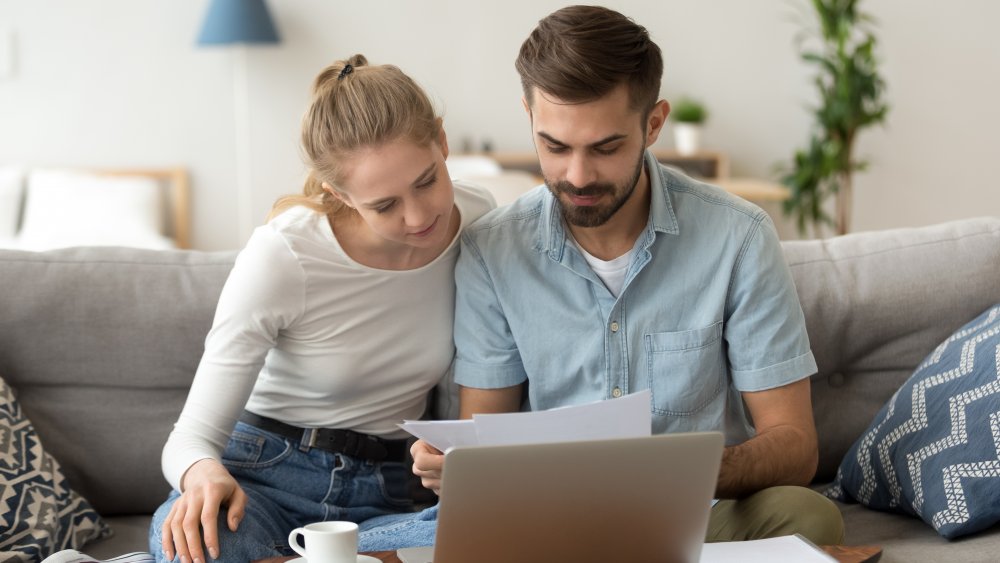 Shutterstock
For richer or for poorer, in sickness and in health — these are the promises couples make to each other at the marriage altar. For those of us in less legally binding relationships, there's usually a more unspoken understanding of some sort, whether it's to not date anyone else or to always be that "plus one" at family functions. But what about promising never to criticize your partner's looks or to always be a good listener? If these behaviors matter to either of you, you might want to consider formalizing them in a relationship contract.
In an exclusive interview with The List, Dr. Tony Ortega, psychologist and author of #AreYouHereYet: How to STFU and Show Up For Yourself, explained that having an official agreement is a great way to make sure you and your significant other are quite literally on the same page. "I am not suggesting something in writing and notarized, unless you feel called to do so," Ortega explained, "but even a verbal relationship contract can lay the groundwork for a healthier relationship."
A relationship contract improves communication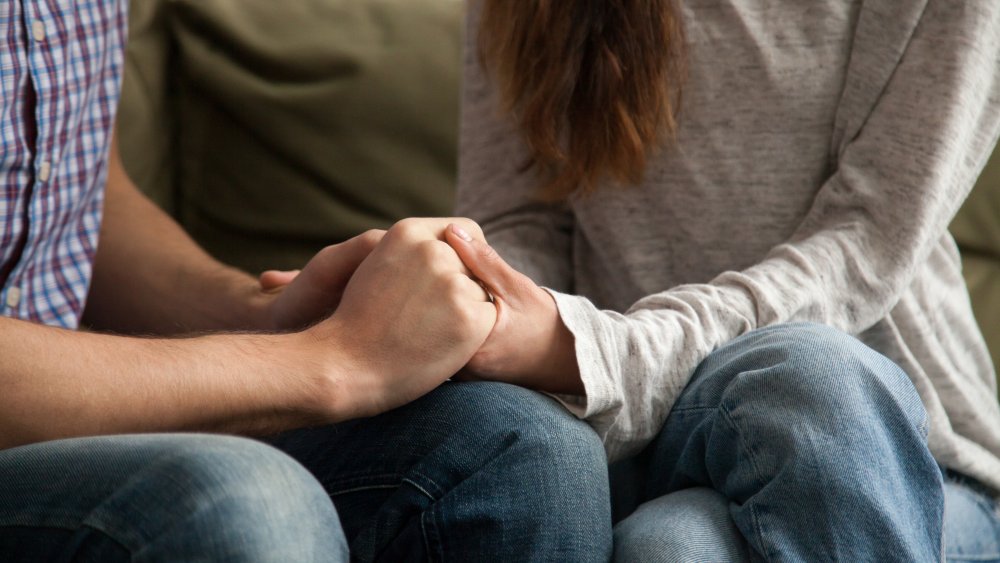 Shutterstock
According to Ortega, so many of the conflicts that shatter relationships could have been avoided if the two had just been transparent from the beginning about their needs. As a couples counselor, he said, "[an] issue I am confronted with in my office is what I call the 'mind reading effect.' This is where one — or both — parties think that the other party is able to read their minds about what they need and want." A relationship contract, Ortega said, "eliminates the need for mind reading."
Of course, this requires knowing yourself what you want from your relationship, and being comfortable enough with your partner to say what you're really feeling. "People are scared to have the hard conversations, yet these are the very conversations they need to be having and a relationship contract will change the dynamic significantly," Ortega explained.
Afraid that this level of commitment will feel too ... binding? Or that if you agree to, say, "always be helpful," in a few years from now, you might regret having made that promise when the help isn't reciprocated? No worries — nothing needs to be written in stone. "A relationship contract may need revision from time to time," said Ortega. "This will prompt regular check-ins thus leading to, you guessed it, improved and ongoing communication within the relationship."