Inside Taylor Swift's Relationship With Joe Alwyn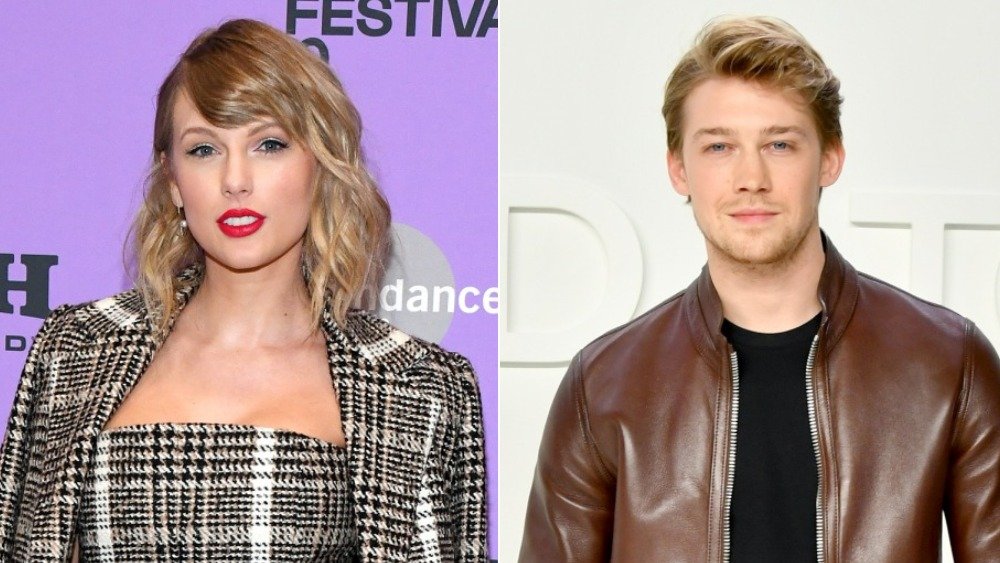 Kevin Mazur, Amy Sussman/Getty Images
Taylor Swift's love life has long been a subject of fascination. These days, she seems pretty happy with her boyfriend, Joe Alwyn. Perhaps because of the fact that people have always been so quick to weigh in on her relationships, Swift has been pretty secretive about her relationship with her beau.
Per Insider, the couple have been together for a few years. Fans have speculated that the two met at the 2016 Met Gala, when Swift was dating her ex, Calvin Harris. After her breakup with Harris, Swift briefly dated Tom Hiddleston. A month after Swift and Hiddleston split, Swift and Alwyn were spotted at the same concert, although it's unclear if they interacted at the event.
In May 2017, The Sun claimed that the singer and Alwyn had been secretly dating for months and had been working hard to keep their relationship under wraps. The following month, the pair were finally spotted together in Nashville (per the Daily Mail).
This is why Taylor Swift and Joe Alwyn are so secretive about their relationship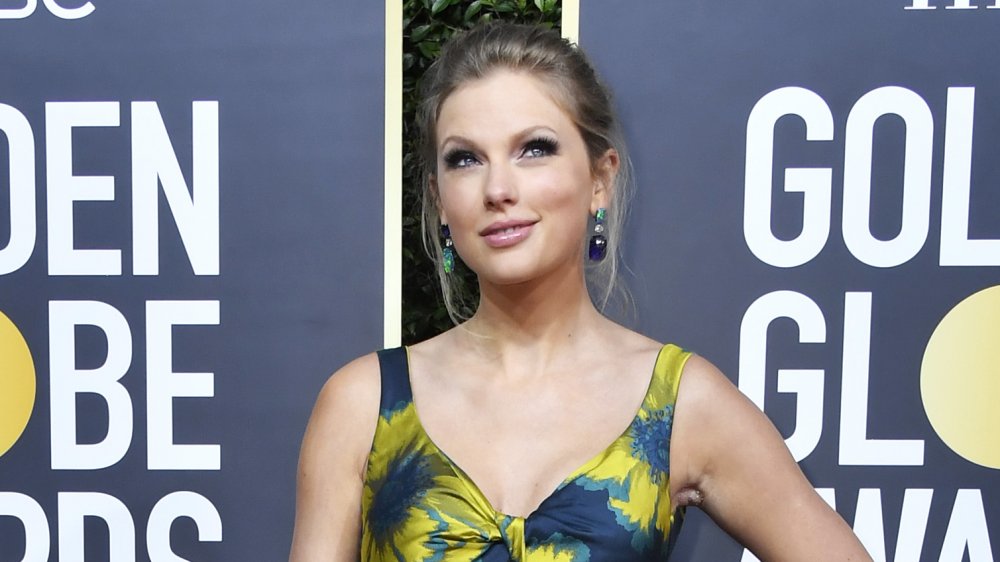 Frazer Harrison/Getty Images
While everyone knows Alwyn and Swift are an item, they don't publicly discuss their relationship. In a 2018 interview with GQ, Alwyn refused to even reveal his favorite song by Swift. "I'm just not even going to go into that side of the world," he said.
Swift and Alwyn are rarely photographed together and don't even pose for Instagram pictures together, and that's very much by design. "I've learned that if I do [talk about my relationship], people think it's up for discussion, and our relationship isn't up for discussion," Swift told The Guardian in 2019. "If you and I were having a glass of wine right now, we'd be talking about it—but it's just that it goes out into the world. That's where the boundary is, and that's where my life has become manageable. I really want to keep it feeling manageable."
Taylor Swift's friends and family approve of her relationship with Joe Alwyn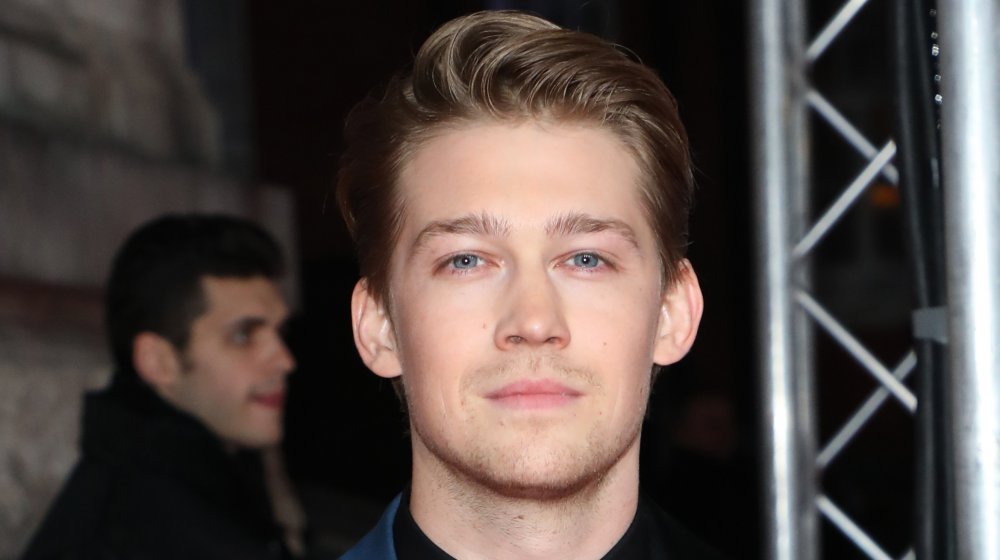 Lia Toby/Getty Images
While Taylor Swift and Joe Alwyn have been quiet about their relationship, other sources have weighed in and say that the couple is happy together and have long term potential. "Joe's personality is great for Taylor," one source revealed to People. "He is very calm and always very supportive. He's sympathetic and understanding and supports her speaking out about things that she doesn't agree with."
The source added, "There's something refreshing and different about their relationship. Joe makes Taylor very happy, and it's hard to picture her not spending the rest of her life with him. Her family loves him. He seems older than he is and is a fantastic guy."
Swift's friend, Ed Sheeran, also has a very high opinion of Alwyn. "He's really nice," Sheeran said on Capital London's Breakfast Show (via the Daily Mail) when asked about Swfit's boyfriend. "Really, really friendly, really good dude."