What Taylor Swift's Betty Is Really About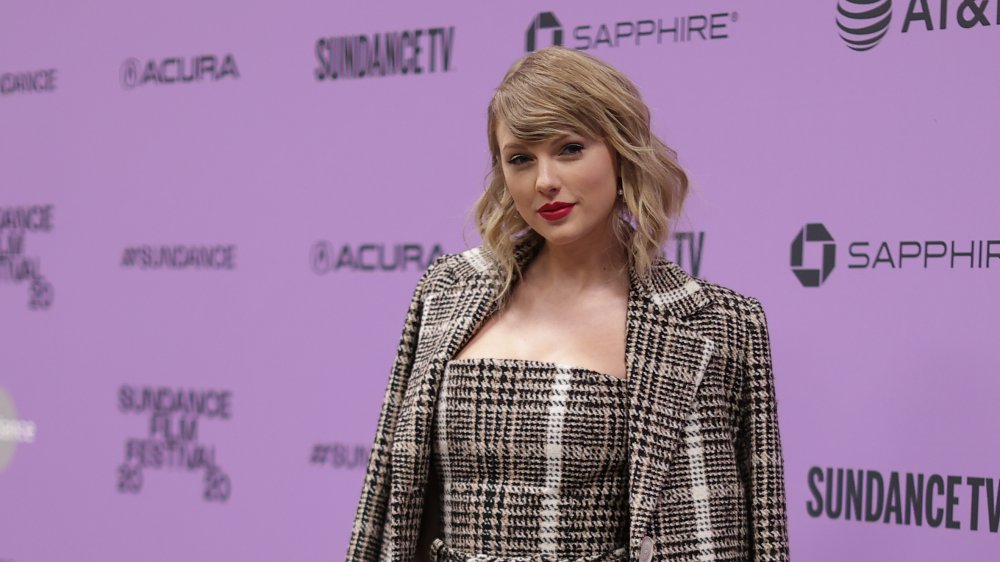 Neilson Barnard/Getty Images
Taylor Swift instantly made 2020 less of a trash fire when she announced the release of a surprise new album, intriguingly entitled Folklore, with some suitably-earthy imagery to match. Just like the rest of us, Swift shared that most of the things she'd planned to do over the last few months didn't come to fruition. However, "There is something I hadn't planned on that DID happen. And that thing is my 8th studio album, folklore. Surprise," she revealed.
Swifties were chomping at the bit to get their hands on the record, which the songwriter "poured" all of her "whims, dreams, fears, and musings into." The fun of a new Swift album, however, isn't just about getting to hear new music from one of the most beloved pop stars in the world, but searching for hidden meanings within it. And, naturally, we're already speculating about what certain tracks really mean.
Betty explores a toxic teenage relationship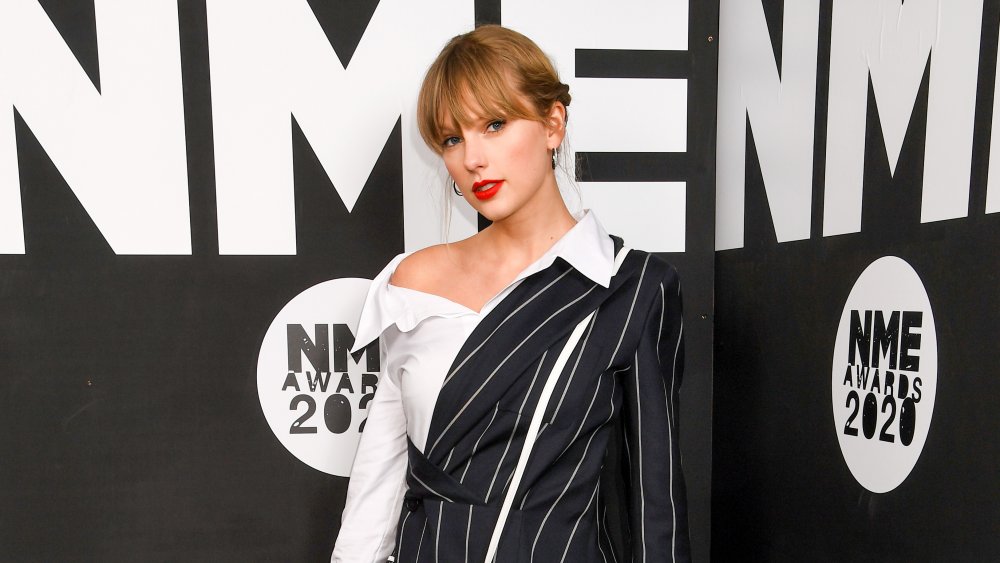 Dave J Hogan/Getty Images
Out of 17 total tracks, "Betty" comes in at #14, just before Folklore ends (via NPR). And yet, Betty trended on Twitter just a few hours after the album dropped, due to intense fan speculation about the song's meaning. Swift admitted in a letter posted to Twitter that, for this particular record, she found herself, "Not only writing my own stories, but also writing about or from the perspective of people I've never met, people I've known, or those I wish I hadn't."
As per the lyrics on Genius, "Betty" is told from the perspective of a boy, James, who is looking back on how he treated a classmate named Betty. The narrator refuses to take responsibility for past mistakes, while Betty has flourished, leading it to be heralded in certain quarters as a feminist anthem. Swift confirmed three tracks on Folklore form part of a so-called "teenage love triangle," of which "Betty" is surely one, explaining, "These 3 songs explore a love triangle from all 3 people's perspectives at different times in their lives" (via Just Jared).
Is Betty actually a queer anthem?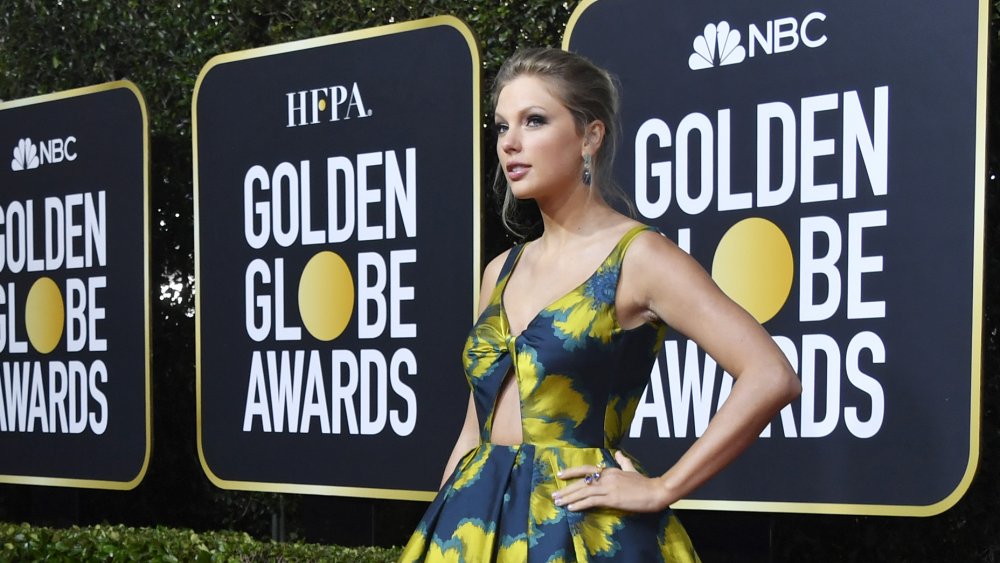 Frazer Harrison/Getty Images
However, there are also fans who claim the narrator of "Betty" isn't explicitly male and that the song is actually about two young women falling in love. One fan admitted, "I literally burst into tears during betty i didnt realise how much i needed taylor swift to sing a song about kissing girls until i heard it." 
The song has also been tied to Swift's boyfriend Joe Alwyn, the CW's hit show, Riverdale, and even, Blake Lively and Ryan Reynolds' daughters, whose names are James and Inez (Inez is a friend in the song). The singer isn't giving anything away, as usual, telling fans only, "I've told these stories to the best of my ability with all the love, wonder, and whimsy they deserve. Now it's up to you to pass them down."