The Hidden Meaning Of Taylor Swift's Folklore Release Date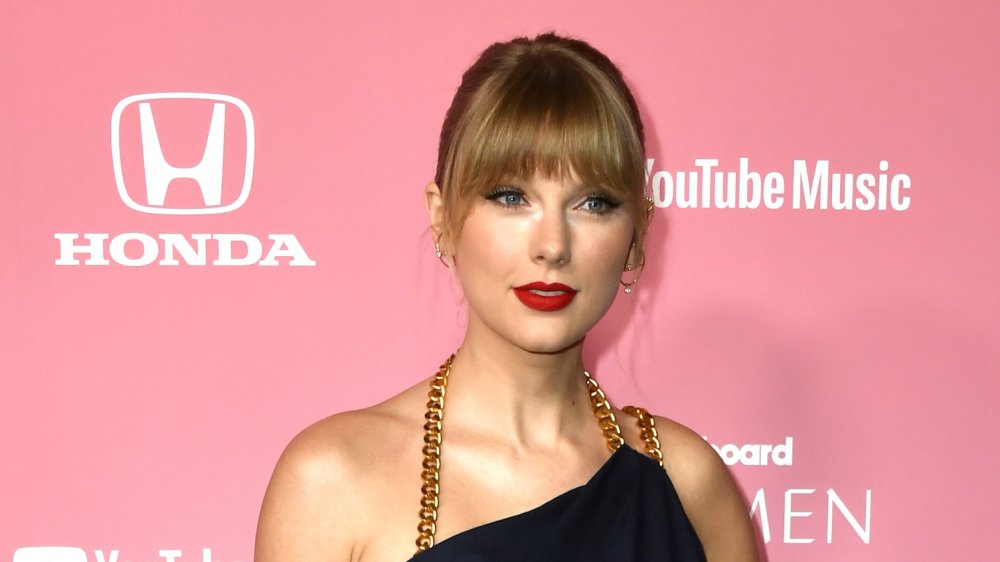 Frazer Harrison/Getty Images
By now you probably know that Taylor Swift surprised fans on July 23 with the announcement that she was dropping a new album, Folklore, at midnight. The album was written and recorded while Swift was in isolation during the COVID-19 pandemic, proving that art can overcome adversity. Fans were so excited by the news that many of them didn't realize that the release date of Folklore, July 24, actually has a pretty important meaning.
When Swift announced Folklore, many fans expressed surprise at the fact that it was seemingly lacking Easter eggs. "This all feels so strange that we didn't have to watch a music video over and over again for Easter eggs or scan through Taylor Swift's Instagram page for clues kajajajajs," wrote one fan on social media (via the Mirror). Another wrote, "You're telling me that miss Taylor Alison Swift announced a new album without hiding easter eggs, or making us wait for months? somebody should check on her maybe it's her way to tell us that she's being kidnapped."
One fan, however, realized that Swift did leave a sneaky Easter egg of sorts: the date of the release. "No Easter eggs this time but we really overlooked the date... 7+2+4 = Taylor Swift... clowned yet again," they wrote on Twitter.
Taylor Swift has a special relationship with the number 13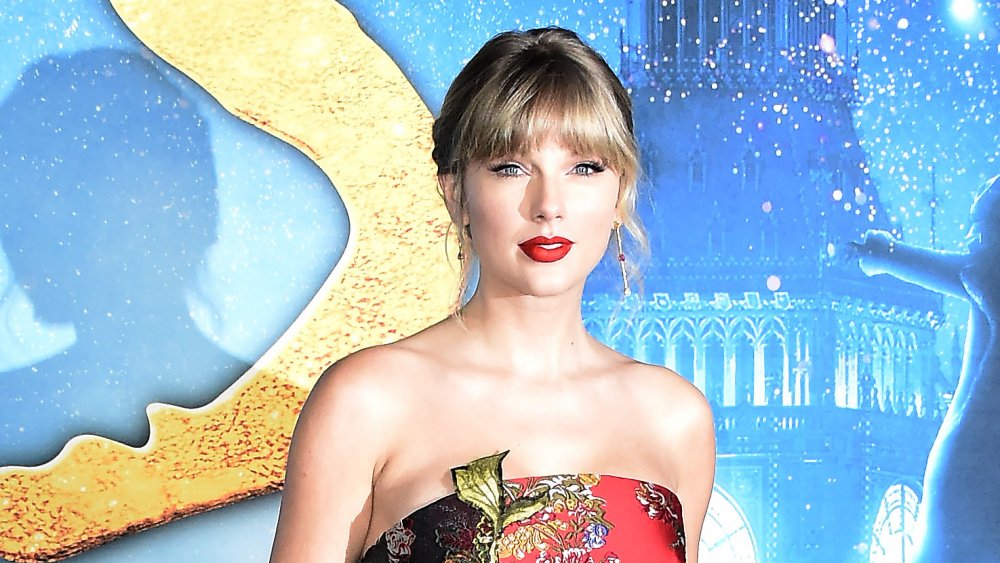 Steven Ferdman/Getty Images
That's right, the digits of the date add up to the number 13. To understand why this is such a big deal, let's look at what 13 means to the singer, who considers it to be her lucky number.
As Swift explained to MTV back in 2009, she has long been drawn to the number for quite a few reasons, starting with the fact that she was born on December 13, 1989. "I was born on the 13th," she said. "I turned 13 on Friday the 13th. My first album went gold in 13 weeks. My first #1 song had a 13-second intro. Every time I've won an award I've been seated in either the 13th seat, the 13th row, the 13th section or row M, which is the 13th letter."
Coincidence? Swift thinks not. "Basically whenever a 13 comes up in my life, it's a good thing," she said.