What You Didn't Know About Olivia De Havilland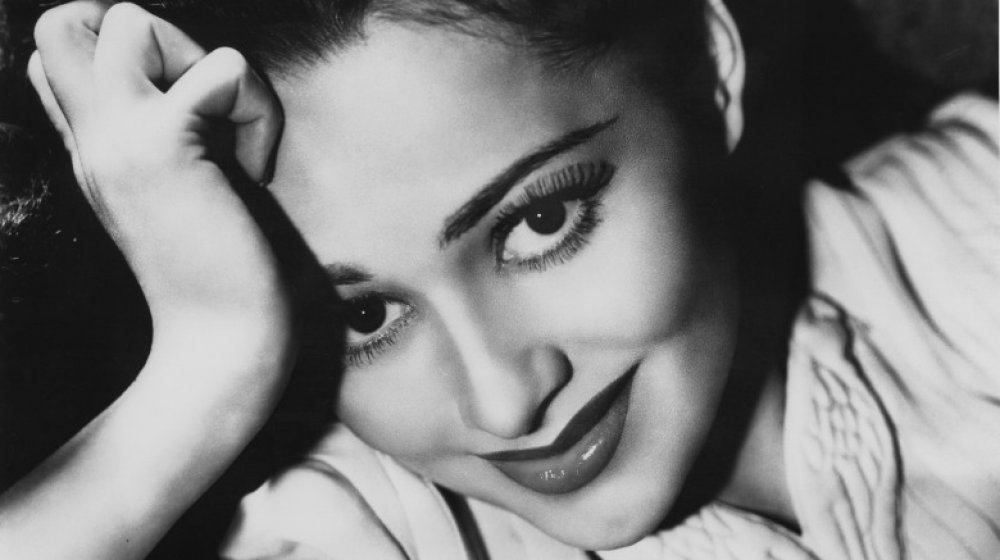 Keystone/Getty Images
Gone with the Wind actress and two-time Oscar-winner Olivia de Havilland passed away from natural causes at her home in Paris on Sunday (via The Hollywood Reporter). She was 104. 
Born in Tokyo on July 1, 1916, de Havilland grew up in Oakland, California with her mother and sister where she attended college and became interested in acting. De Havilland was discovered as an understudy in a play production of Midsummer Night's Dream at the Hollywood Bowl and was ultimately cast in a film production of the play. In 1935, she went on to co-star in Alibi Ike, The Irish in Us, and opposite Errol Flynn in Captain Blood. Soon after, David O. Selznick cast her as the iconic Melanie in Gone with the Wind. 
De Havilland was nominated for the Best Supporting Actress Oscar for the role, but the award went to Hattie McDaniel, who played Mammy in the film (via BBC News). Prior to her death, de Havilland had been the oldest living star of Gone with the Wind (via People) and the oldest living Oscar winner (via The Film Experience).
Olivia de Havilland had a long-standing rivalry with her sister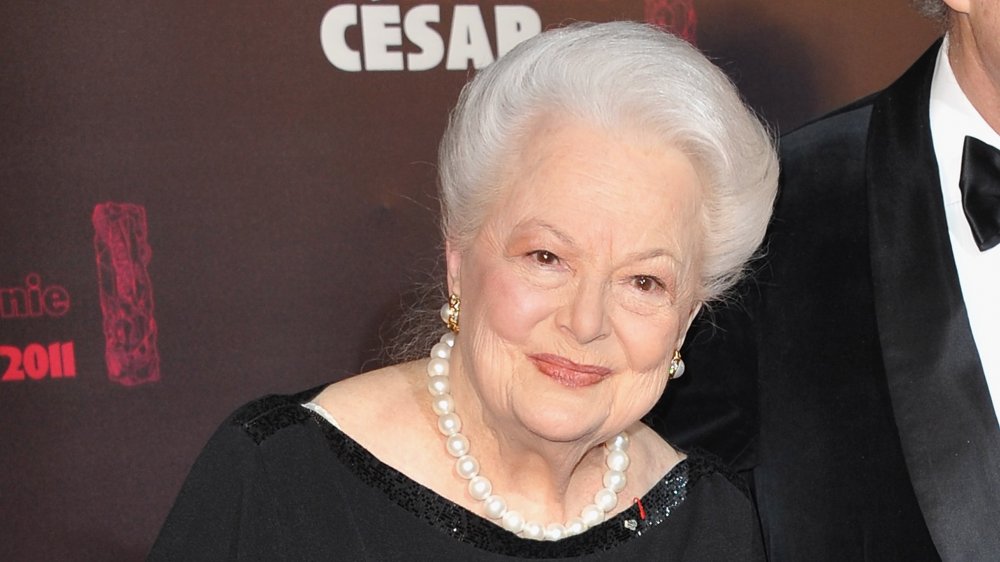 Francois Durand/Getty Images
Following Gone with the Wind, de Havilland starred in Hold Back the Dawn, which earned her a second Oscar nomination, this time in the category of Best Actress. She lost to her sister, Joan Fontaine, for her role in Alfred Hitchcock's Suspicion (via The Hollywood Reporter). The sisters, who reportedly never got along since childhood, put their feud on display when Fontaine rejected de Havilland's attempt to congratulate her as she came forward to accept her award.
De Havilland won a Best Actress Oscar in 1946 for her role in To Each His Own, and then a second for The Heiress in 1949, (via BBC News). According to The Hollywood Reporter, following de Havilland's acceptance speech for To Each His Own, Fontaine approached her backstage only to be snubbed by de Havilland. The two never mended their estrangement before Fontaine passed away in 2013 at age 96.
Olivia de Havilland inspired a law that changed Hollywood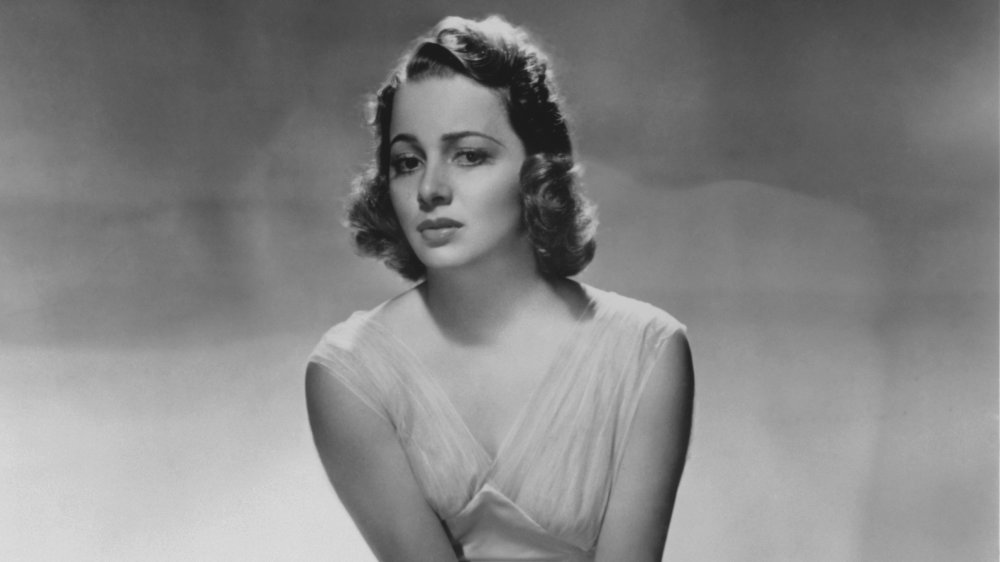 Keystone/Getty Images
Aside from her acting prowess, Olivia de Havilland is also known for winning a landmark case against Warner Brothers Studio in 1943. De Havilland had a seven year contract with Warner Brothers, which the company suspended after she declined a series of roles. Because she was not actually working, her contract was effectively "paused," causing the number of years she was bound to the studio to extend beyond the original seven year term. 
De Havilland sued Warner Brothers in 1943, and in 1945 the courts ruled that de Havilland would be released from her contract and, going forward, all artists would be held only to the calendar terms of their deals (via The Hollywood Reporter). This ruling is still known today as the "de Havilland Law" (via Entertainment Weekly). 
De Havilland's other film credits include The Snake Pit, The Charge of the Light Brigade, and The Adventures of Robin Hood, in which she played Maid Marian.  She is survived by her daughter, Gisele, son-in-law Andrew, and niece Deborah.