The Real Meaning Of Joe Jonas And Sophie Turner's New Baby's Name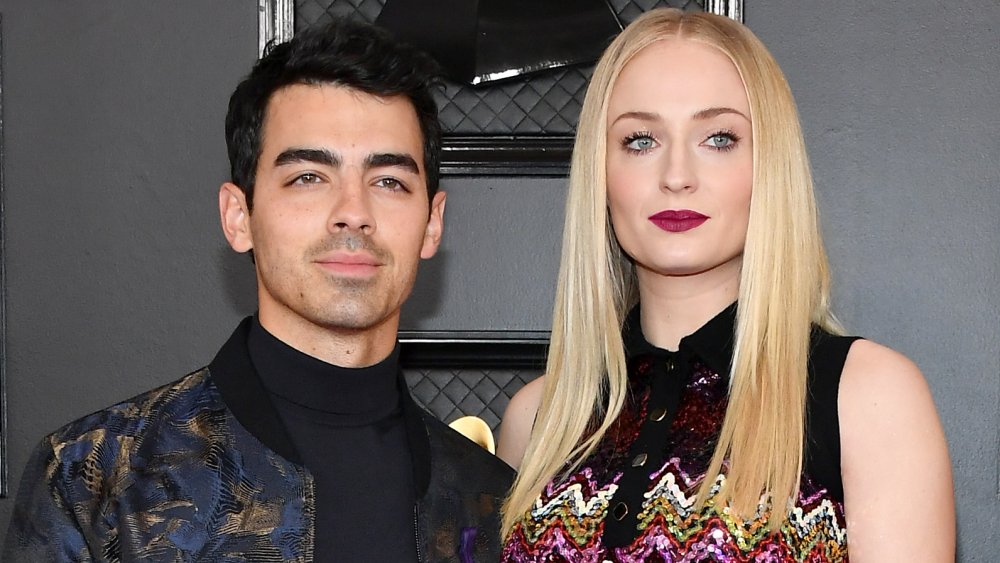 Amy Sussman/Getty Images
Joe Jonas and Sophie Turner's baby has arrived! TMZ reported that the baby was born on July 22 in a hospital in Los Angeles. The couple hasn't posted updates on social media about their new arrival, but this is not a big surprise considering the fact that they have been private about the pregnancy and kept it quiet from fans for months.
"The couple is keeping things very hush hush but their friends and family are super excited for them," a source told Just Jared in February. According to The Cut, neither of the new parents ever publicly commented on the pregnancy, although Turner's baby bump was spotted in public.
While the new mom and dad haven't shared many details about their new bundle of joy, they have revealed the name they have chosen for their little one: Willa. What does the name the celebs have given to their baby mean?
Joe Jonas and Sophie Turner gave their baby a powerful name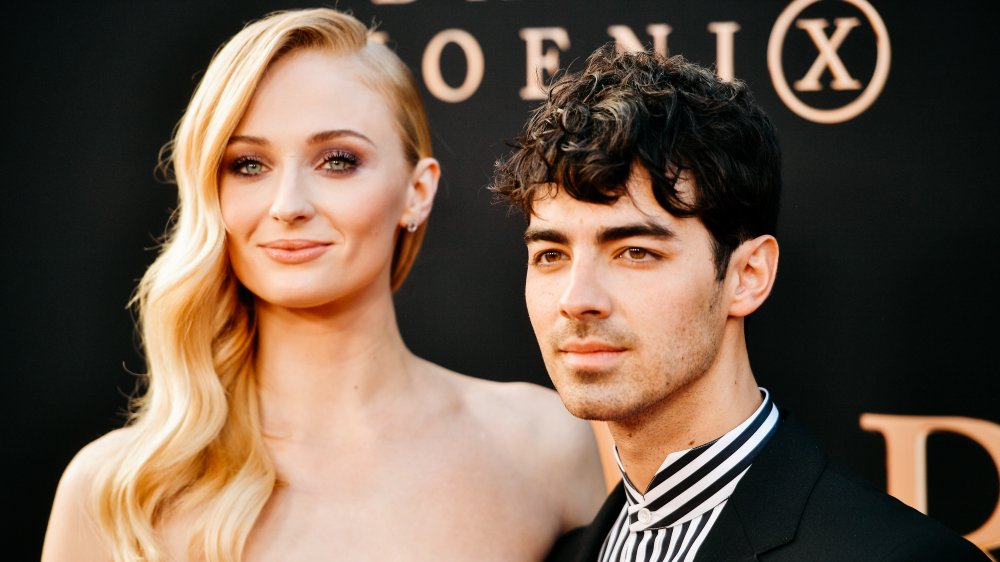 Matt Winkelmeyer/Getty Images
According to Behind the Name, Willa has quite the history. Willa is a female variation of the classic name William, and has been rising in popularity in the past few years. William, in turn, comes from a Germnaic moniker, Willahelm, which means "will helmet." This can be further broken down into the element "wil," which means "will" and "desire," and "helm," which means "helmet" and "protection."
While Willa isn't as popular as William, which has been a beloved name for boys in the English-speaking world since the 11th century, its shared legacy and powerful meaning just may help it become more widespread. Famous bearers of the name include author Willa Cather and actress Willa Holland.
The name also has a link to the show that made Turner famous. As noted by Newsweek, the name Willa (or Wylla) was given to a handful of minor characters on Game of Thrones.