Why The Yorks Might Be Phased Out Of The Royal Family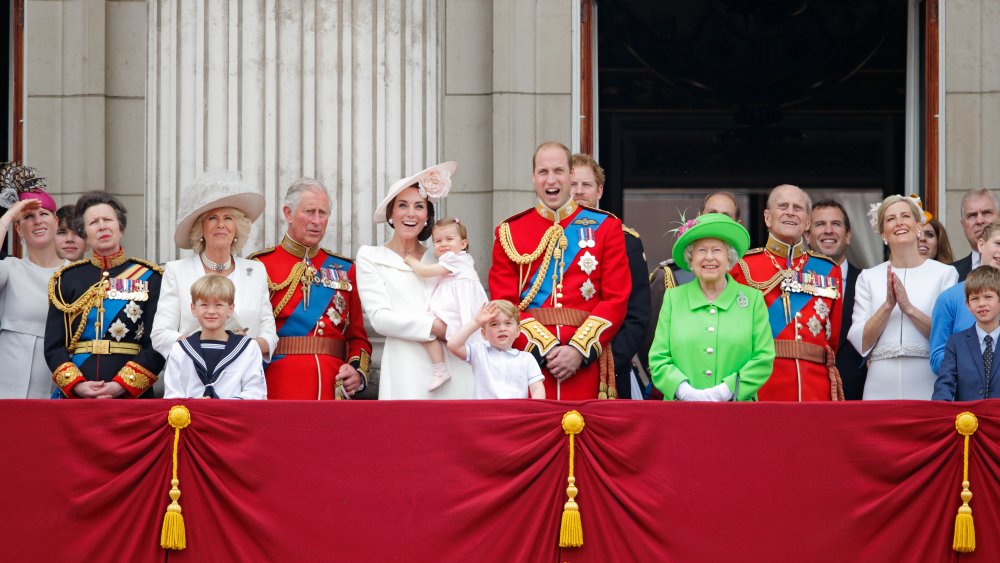 Max Mumby/indigo/Getty Images
The royal family as we know it might soon become quite different. Some royal experts think that the Yorks, as in Prince Andrew and his descendants, might be phased out of the royal family. The royals have been distancing themselves from Prince Andrew, the Duke of York since his friend, Jeffrey Epstein, was arrested last year.
Prince Andrew announced last November that he would be stepping back from public life following the controversy surrounding his association with Epstein. "It has become clear to me over the past few days that my association with Jeffrey Epstein has become a major disruption to my family's work and the valuable work going on in the many organizations and charities that I am proud to support," he said in a statement issued by Buckingham Palace (via Twitter). "Therefore, I have asked Her Majesty if I can step back from public duties for the foreseeable future, and she has given her permission."
The royal family has distanced themselves from Prince Andrew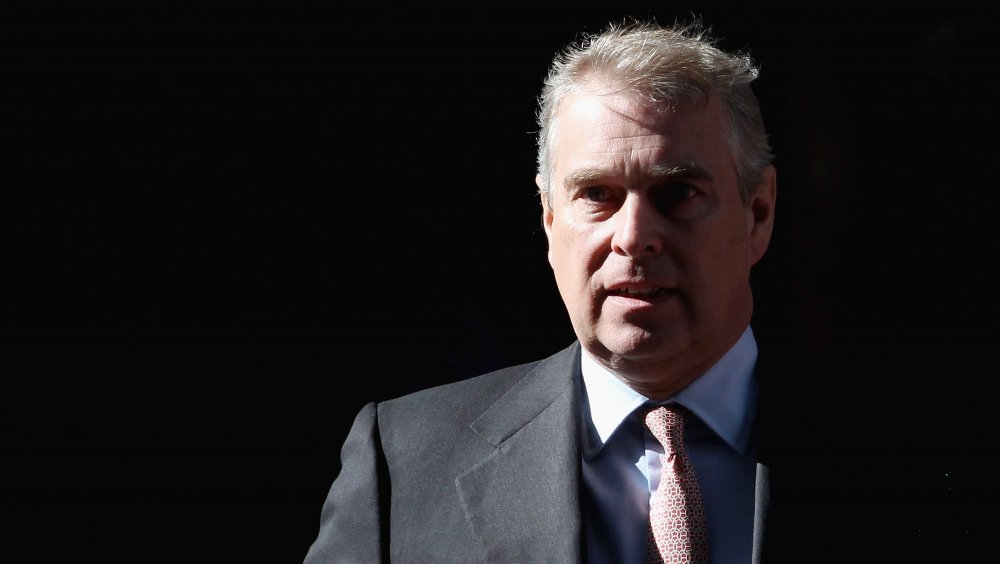 Dan Kitwood/Getty Images
Sources claim that Prince Andrew was pressured to step down by the other royals, including Prince William. "William thinks the right thing happened," a source told The Times (via Cheat Sheet). "William is becoming more and more involved in decisions about the institution [monarchy] and he's not a huge fan of his uncle Andrew."
Prince Harry has also distanced himself from his uncle, although he has been reluctant to publicly weigh in on the scandal. "I have very little to say on that," he said on a phone call in March (via The Sun). "But whatever he has done or hasn't done, is completely separate from me and my wife. We operate in a way of inclusivity and we are focusing on community. And so we are completely separate from the majority of my family."
As royal commentator Peter Hunt told CNN, the scandal "has damaged the royal family" and "the Palace will be desperately hoping that that toxicity will now disappear because they sacked Prince Andrew."
This might be why Princess Beatrice's wedding was so small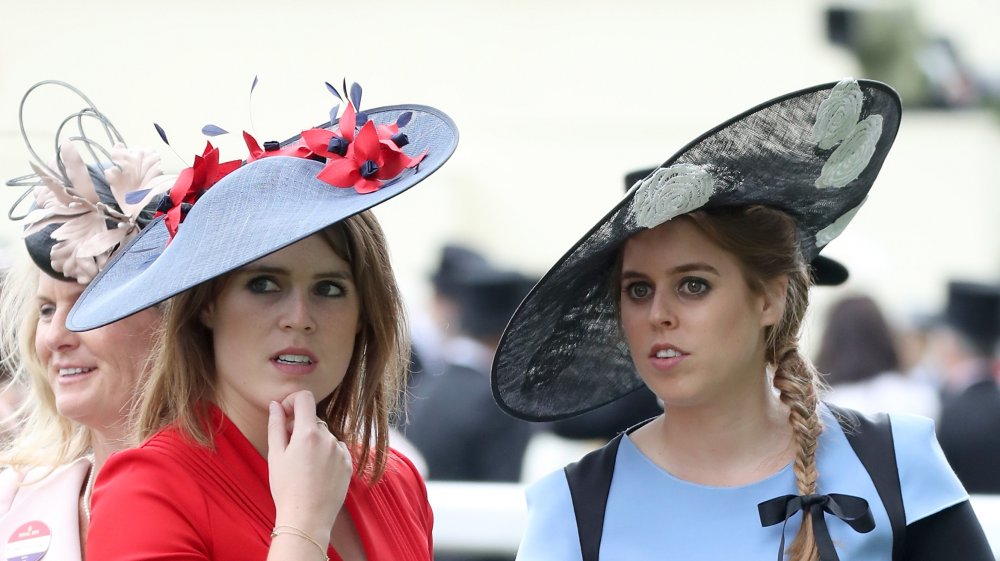 Chris Jackson/Getty Images
Prince Andrew's children, Princess Beatrice and Princess Eugenie, may also play a smaller role in the royal family moving forward. Royal biographer Nigel Cawthorne told Express that "the palace started to phase out the Yorks" following the scandal. Cawthorne noted that, following the scandal, the "personal website [of the Yorks] redirected to the Queen's website... and the personal pages of the princesses were taken down together with those on the prince's career and achievements. "
This phasing out may be one reason for Princess Beatrice's low-key wedding, which took place privately with only a handful of guests. "COVID restrictions created the perfect excuse to scale Princess Beatrice's wedding back from a global royalty event to a more ordinary royal one," said Cawthorne.
Prince Charles is reportedly in favor of a "slimmed-down monarchy" in which only the direct heirs to the throne and their immediate families represent the country. This isn't all to do with Prince Andrew, though. In 2012, Princess Beatrice and Princess Eugenie were stripped of their royal protection officers — something said to have infuriated the Duke of York. Princess Eugenie and Princess Beatrice are unlikely to be too bothered if the Yorks are phased out, though. The sisters have never been senior royals, after all, and make their own money. They're also both married now, and are likely focused on their own lives outside of the royal family.