The Untold Truth Of Vanessa Morgan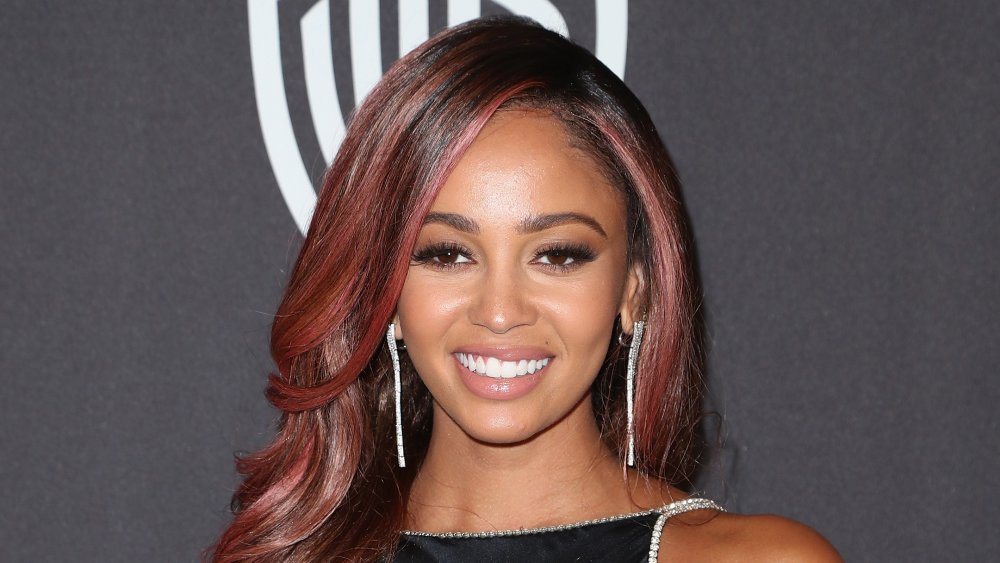 Rich Fury/Getty Images
Vanessa Morgan may be most famous for her role as Toni Topaz on Riverdale, but that's far from her only acting credit. Morgan has been in show business for quite some time, and got her start as a child star. Her first credit on IMDb is in the 2000 TV movie A Diva's Christmas Carol. 
Other credits over the years include roles on the shows The Latest Buzz, A.N.T. Farm, My Babysitter's a Vampire, Finding Carter, and The Shannara Chronicles. Film credits include roles in Frankie & Alice and Geek Charming.
In addition to being a talented actress, Morgan is a gifted singer. When she's not working, she can often be found working on music. "I've taken a little break from it, and want to get back into that," she told Harper's Bazaar when she was asked about her hobbies. "And trying to see my family and friends, in the meantime, whenever I have a break."
Vanessa Morgan is excited to become a mom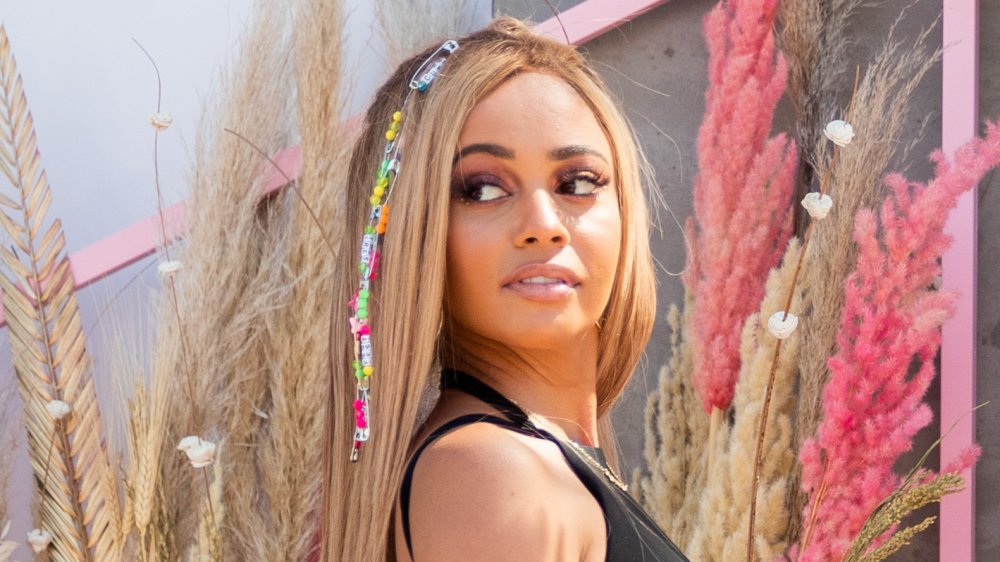 Christian Vierig/Getty Images
Morgan married Chicago White Sox player Michael Kopech in January 2020 (per Cosmopolitan). The marriage was short-lived. Just a few months later, TMZ reported that Kopech had filed for divorce after five months of marriage. The news broke just days after Morgan announced that she was expecting the couple's first baby.
"I am overjoyed to be welcoming my baby boy into the world this January," she wrote in a July Instagram post. "This little guy has already brought me so much happiness and a feeling of such a greater purpose. I cannot wait to meet you!!"
Morgan added that she plans to raise her kid out of the spotlight. "I have had the blessing of growing up in the public eye having started my acting career at age 6," she wrote. "While this has been incredible for me, I am very much looking forward to giving this little guy some room to grow up outside of the public eye, until he tells me otherwise... I'm just so happy & can't wait to dedicate everyday to being the best mommy I can be."
Vanessa Morgan wants to be an action star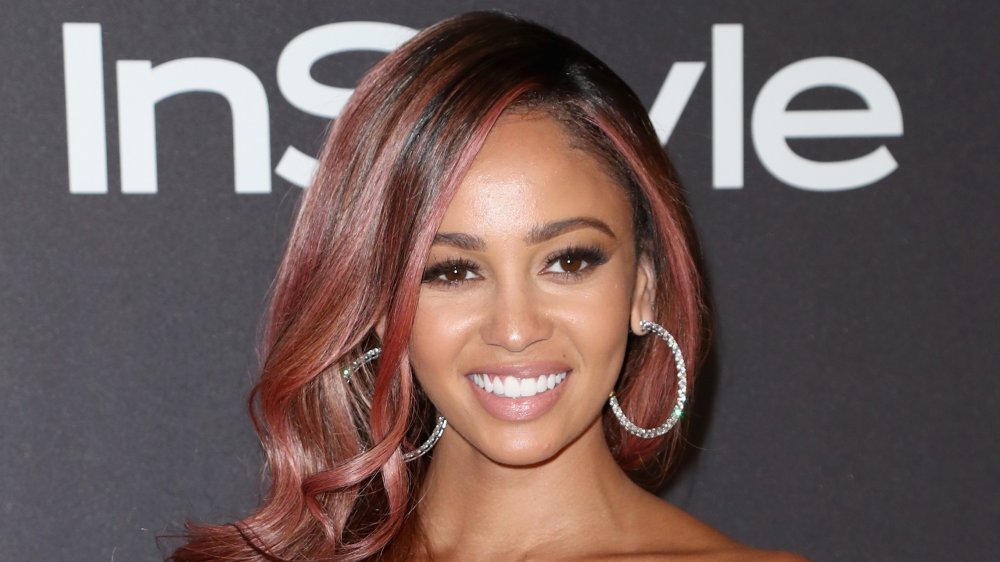 Rich Fury/Getty Images
While motherhood is giving Morgan plenty to look forward to, she also has some other big plans for her future. One of her dreams is to star in an action film. "That's my goal," she told Harper's Bazaar. "A really cool, Transformers-type feature would be awesome. I'm excited to see what the future has in store for me."
Morgan is also committed to only taking on roles in the future that "properly represent" the Black community, as she posted on Twitter. In another tweet, Morgan said that she's fed up with Black people "being portrayed as thugs, dangerous or angry scary people." She added that she's also tired of Black people being cast as "sidekicks" and "non-dimensional characters" or "used in the ads for diversity but not actually in the show."
Morgan also tweeted that it is now her "purpose" to fight for better representation for the Black community. "To the six year old me who had no role model that looked like me on TV," she said. "This is for you."