Kandee Johnson's Eye Cream Hack Will Change Your Skincare Routine Forever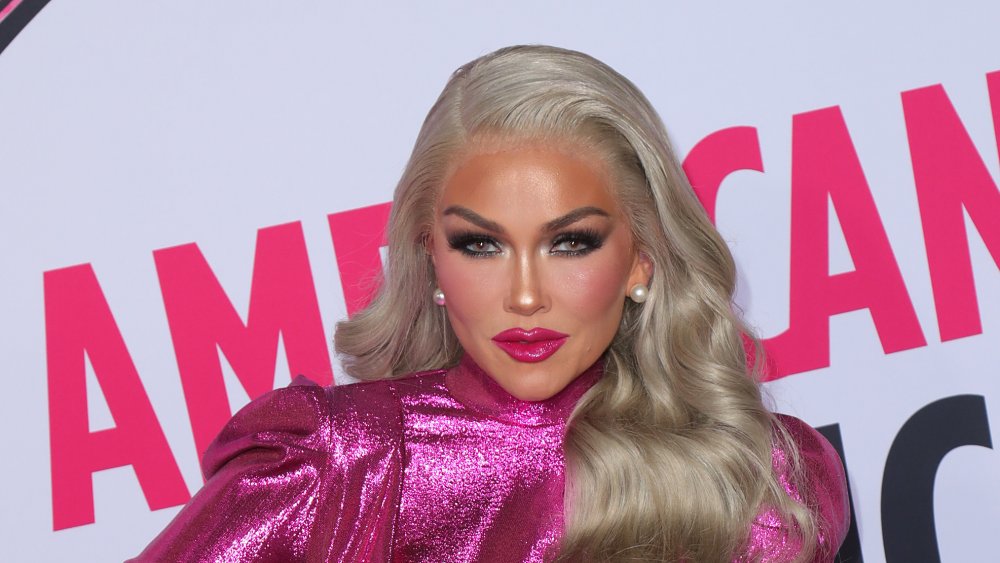 Leon Bennett/Getty Images
We're all on the lookout for beauty hacks to help keep our skin as fresh and firm as possible, for as long as possible, without resorting to going under the knife. It also helps if we don't have to break the bank in order to do so, as more often than not, the products with the biggest price tags don't necessarily deliver the best results. Enter YouTuber and beauty influencer Kandee Johnson, who thankfully is not shy about how she keeps her skin looking so gorgeous.
Johnson launched her YouTube channel all the way back in 2009 and, over the course of the ensuing decade, the talented makeup artist has revealed myriad tricks for keeping your face looking hella fresh. It all starts with clean, perfectly moisturized skin as a base. To that end, Johnson has a nifty trick for keeping those under-eye circles at bay and ensuring you shine through as brightly as she does.
Kandee Johnson knows lip balm has multiple uses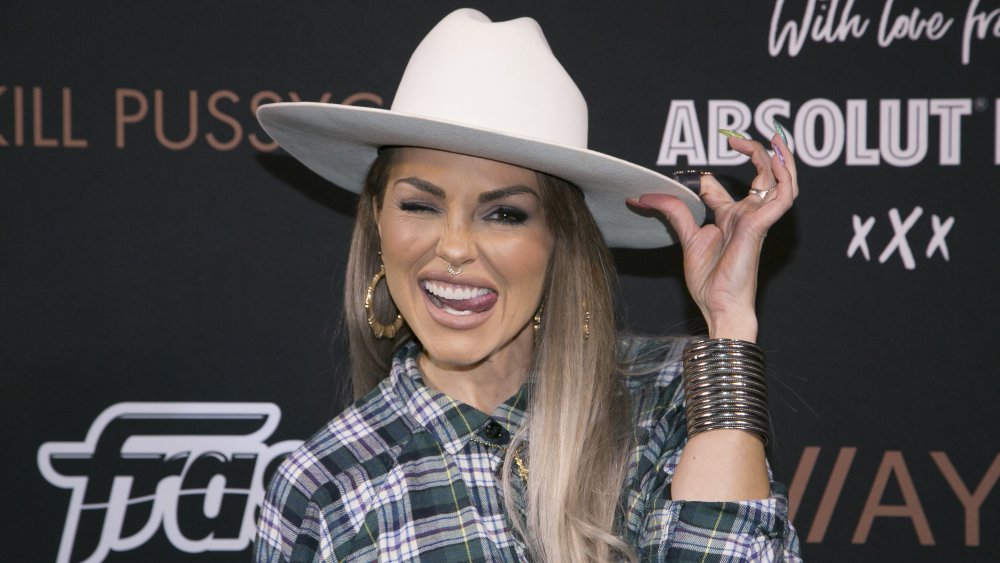 Gabriel Olsen/Getty Images
While chatting to Bustle at the launch of her collaboration with Purlisse, Johnson revealed the secret component of her skincare regimen is actually lip balm. Discussing her evening routine, Johnson entailed how she starts off by hydrating her skin with face cream and then finishes it with lip balm. "At night after I put my moisturizer on my face, I always apply organic lip balm around the eye area to seal in the moisturizer," she explained.
According to the beauty influencer, you can apply lip balm around your eyes, on your smile lines, and anywhere else on your face where you're looking to lock in hydration. She uses Treat Beauty's Organic Coconut Oil lip balm, but any variety should do the job. Johnson actually admitted to being addicted to moisturizer, regularly reapplying it throughout the day, so it makes total sense she wants to lock in as much of that goodness as possible.
Particularly on days she doesn't have to apply makeup, as the YouTube star told Byrdie, "I love the feeling of just having moisturizer on my face and like my skin is having the chance to actually breathe."