Why The Ellen DeGeneres Show Is Being Investigated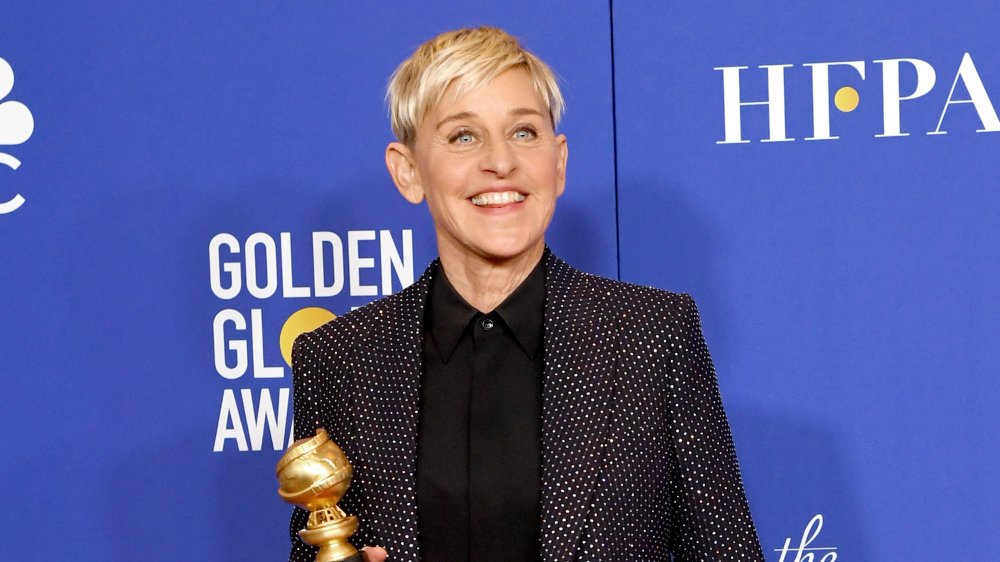 Kevin Winter/Getty Images
The Ellen DeGeneres Show is not having a little fun today. WarnerMedia is investigating the popular daytime talk show following multiple complaints about workplace culture (via Variety). Show employees were made aware of the proceedings via a memo — both current and past staffers will be interviewed about their experiences working for Ellen DeGeneres, who portrays herself as the queen of nice. Incidents under investigation range from poor treatment and communication during coronavirus, to fear, intimidation, and even downright unacceptable allegations of racism, including a joke about two Black employees looking exactly the same due to their similar hairstyles.
A former employee told BuzzFeed DeGeneres' famous "be kind to one another" line is just that: a line. "It's all for show," the source said. Several former employees and one current staffer said it's commonplace to be fired following the use of personal or bereavement time. In a shocking claim, it was said staffers are not allowed to look at the show's star when she's in the office! This cannot be the DeGeneres fans know and love.
The show's executive producers recuse Ellen of any responsibility, but is that fair?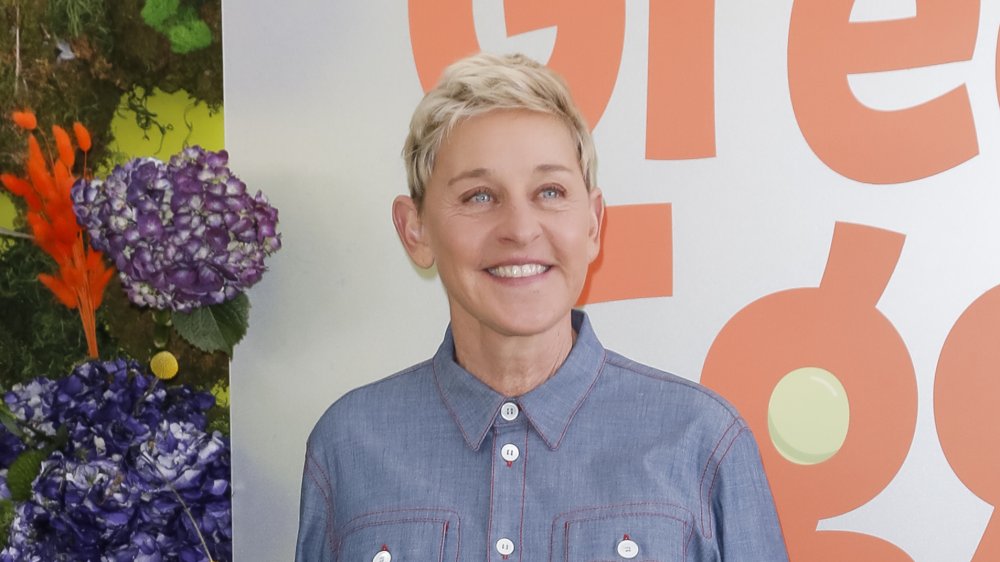 Tibrina Hobson/Getty Images
In a statement to BuzzFeed, executive producers Ed Glavin, Andy Lassner, and Mary Connelly said, "We are truly heartbroken and sorry to learn that even one person in our production family has had a negative experience. It's not who we are and not who we strive to be, and not the mission Ellen has set for us." They went on to seemingly abdicate DeGeneres of any responsibility for any unsatisfactory workplace culture: "For the record, the day to day responsibility of the Ellen show is completely on us. We take all of this very seriously and we realize, as many in the world are learning, that we need to do better, are committed to do better, and we will do better."
But one former employee counters, "I think the executive producers surround her and tell her, 'Things are going great, everybody's happy,' and she just believes that, but it's her responsibility to go beyond that." But a source told NBC News the investigation "is not about her at all."
What employees are saying about working on The Ellen DeGeneres Show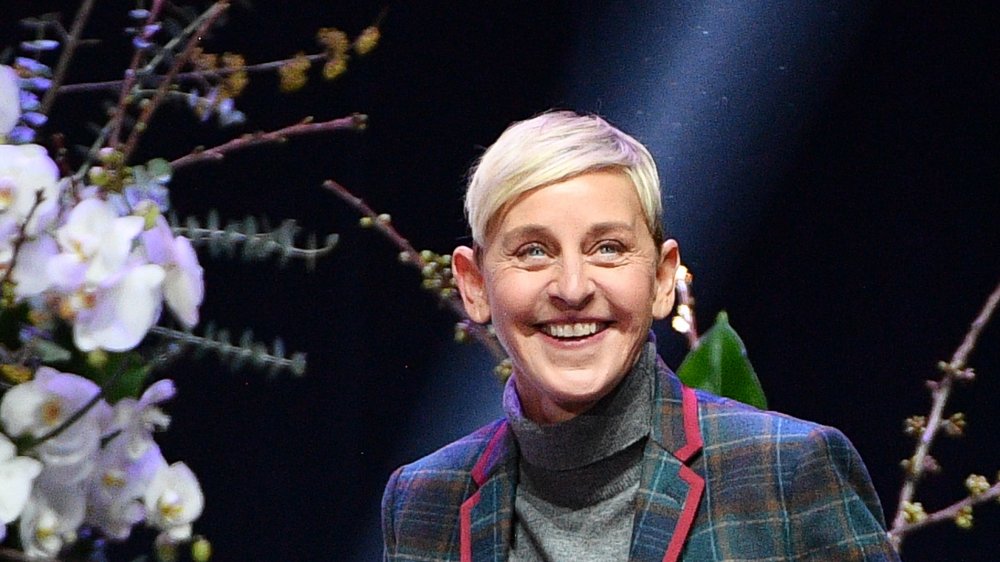 George Pimentel/Getty Images
Upsetting claims include a Black former employee alleging a main writer on the show said to her, "I'm sorry, I only know the names of the white people who work here." Worse yet, no one came to her defense. When she raised concerns about racism on the show, she was met with a comment that she was being "the PC police." She says she found courage to speak out about her experience — which ultimately prompted her to leave her job — in light of the Black Lives Matter movement.
Ultimately, Krystie Lee Yandoli of BuzzFeed explained, "The biggest common thread that everyone told me is that what goes on behind the scenes is a far cry from what the show represents in their 'be kind' messaging and what the show and what Ellen DeGeneres herself profits off of."
For now, DeGeneres is remaining unsettlingly quiet as the announcement of the third-party investigation leads news headlines nationwide. At time of writing, her last post to Instagram featured a clip from her show of an adorable Black boy who learned positive mantas from his mom about his ability to do anything.