Alicia Quarles: The Truth About The Rumored Newest Real Housewife Of New York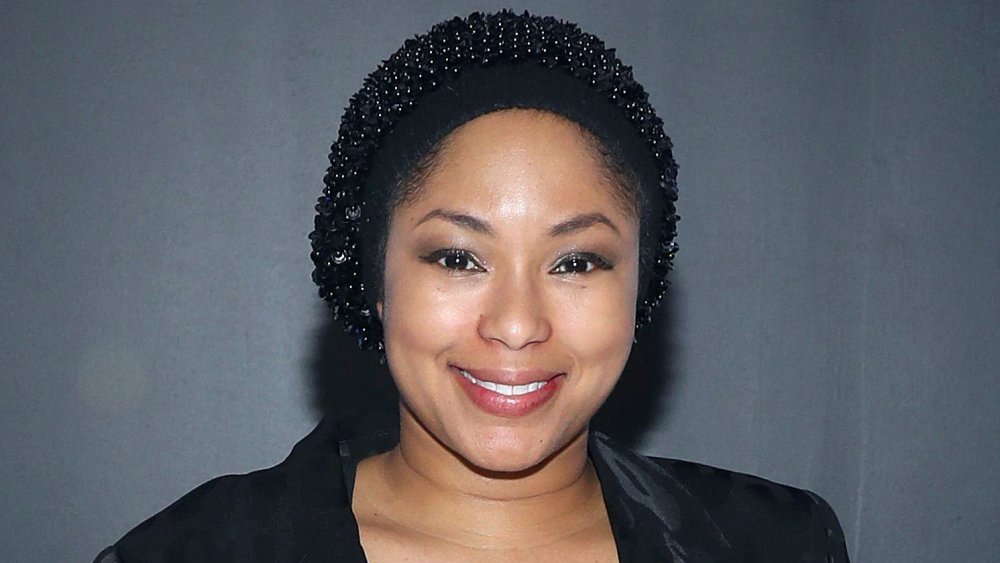 Bennett Raglin/Getty Images
The Real Housewives of New York is (probably) getting a new cast member. A source told OK! That Daily Mail TV correspondent Alicia Quarles will be joining the show for season 13, although a Bravo rep told the outlet that Quarles has simply met with casting and "has absolutely not been cast."
The outlet noted that Quarles is "a well-liked fixture on Manhattan's social set and fashion scene" and is married to Michael Ross. A graduate of the University of Southern California, Quarles previously worked at E! News and, before that, at the Associated Press. 
"It was wonderful!" Quarles told Haute Living of her nine years at the Associated Press. "I call it the grad school of my life... It gave me such a hands on experience because I was in the boardroom with these older gentlemen and women who had been there for a long time and to be able to hold my own as a young woman was an invaluable experience. I cannot say enough about my time there."
Alicia Quarles always knew she wanted a career in journalism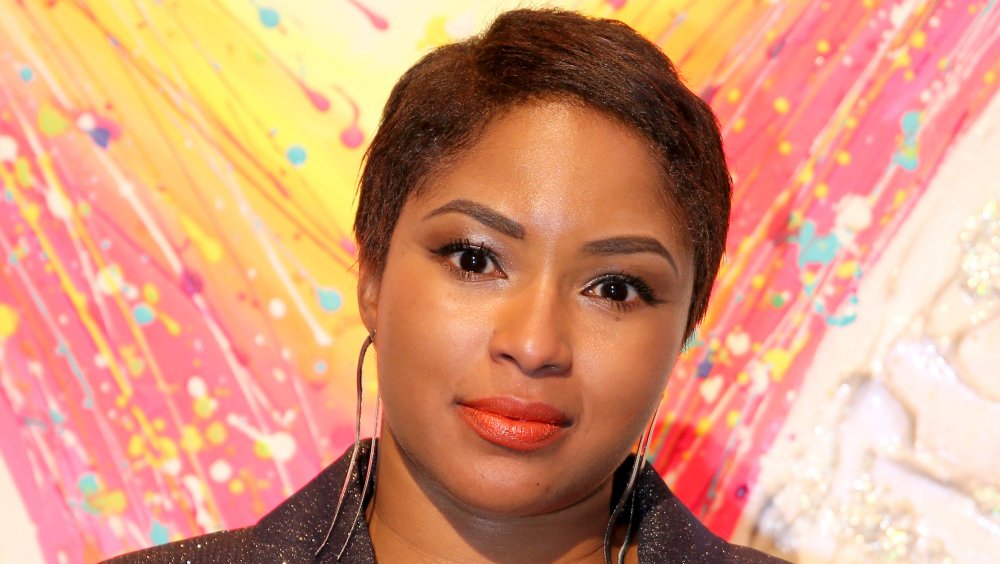 Jemal Countess/Getty Images
Quarles always knew she was destined for a journalism career. She told Haute Living that one of her earliest inspirations was her father, a newspaper publisher. "I grew up in the print side of journalism and we moved all over the country, because he would take over papers and then we'd move on," she said. "I remember being little and running home to watch 20/20 on Fridays. I love Christiane Amanpour and Barbara Walters."
Quarles continued, "I love the art of storytelling, I love bringing news to people that otherwise wouldn't get it. I love the excitement that comes with journalism; you're not just sitting in your office everyday. And then seeing my father's passion for it and what he was able to do for the community and all the opportunities it allowed our family... I always knew I wanted to be a journalist."
Alicia Quarles is a serious fashionista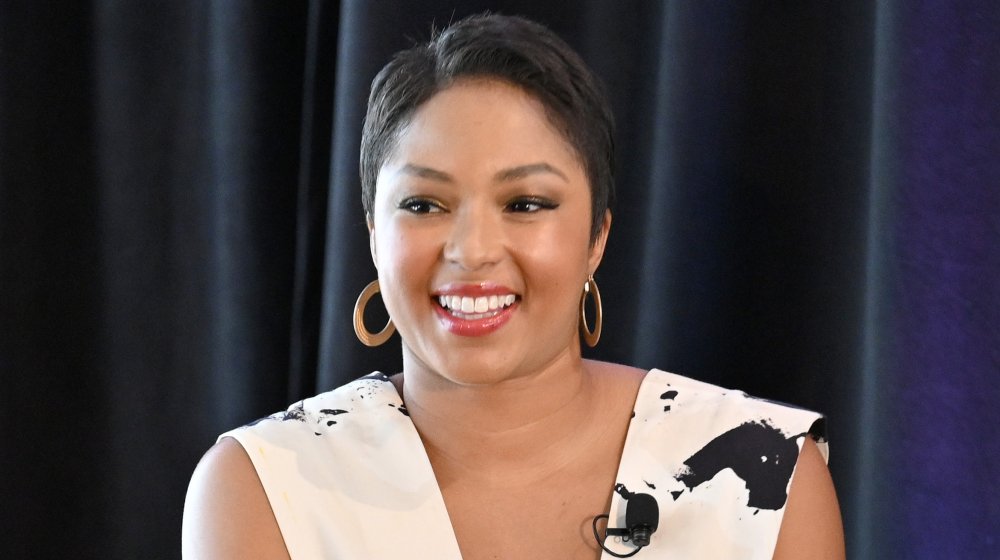 Dia Dipasupil/Getty Images
As a self-proclaimed fashion lover, there's no doubt that Quarles will fit in with the other ladies of The Real Housewives of New York. "I'm a Chanel collector," she told E! News. "Some people invest in stocks; I invest in Karl and Coco."
One thing she probably won't do, though, is get mani-pedis with the other Housewives. "I do my own nail art," she said. "I know this sounds nuts because I have access to some of the best manicurists in the world, who I do use for big events, but I also LOVE doing my own nails. I have an LED light and can create almost any design."
Quarles assured the outlet that she hasn't always been so stylish, though. When asked about her biggest beauty fail, Quarles admitted that there have been a lot. "One that immediately comes to mind is the fact that I never got my eyebrows waxed until my senior prom," she said. "My eyebrows were so thick and crazy, but my mom told me I looked like Brooke Shields with thick brows. Um, no I didn't. I looked like a hot mess."