The Worst Gift Prince William Ever Gave Kate Revealed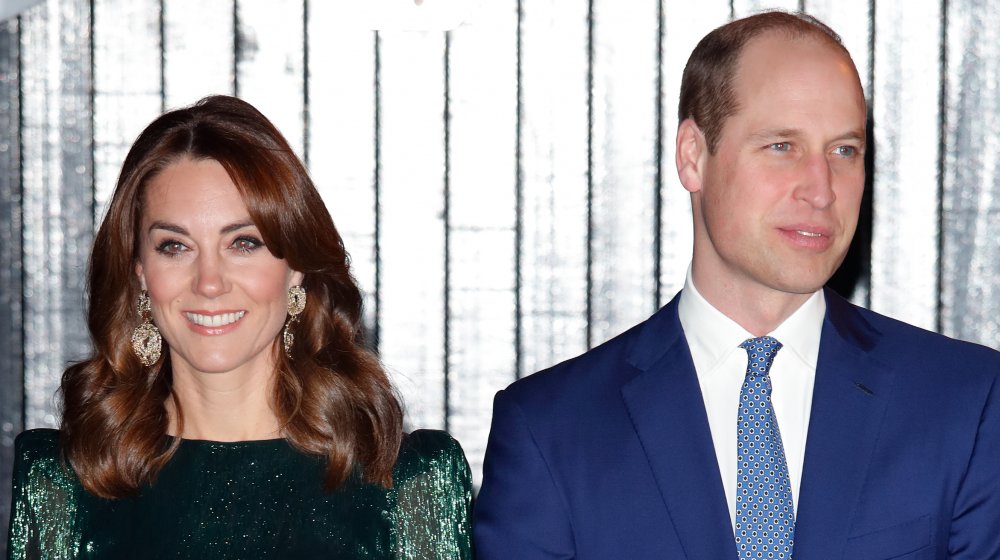 Max Mumby/indigo/Getty Images
While royals tend to live far more lavish lives than most of us commoners, in many ways they're just normal people who, like us, have families, jobs, and dreams. While you'd think that being worth quite a bit of money would mean that shopping for gifts would be simple, they, too, can struggle with finding the perfect present.
Prince William is one of the wealthiest royals in the world, but he once gave Kate Middleton a gift so awful that they're still laughing about it. The royal revealed the horrible gift on BBC Radio 5 Live's That Peter Crouch podcast (via Cosmopolitan). "I gave my wife a pair of binoculars once," said the future king. "She's never let me forget that."
In Will's defense, the gift was given pretty early in their relationship. Considering that they were college students when they first got together (per Glamour), the gift giving fiasco makes Prince William seem more endearing than clueless.
Prince William has no idea why he gave Kate such an odd gift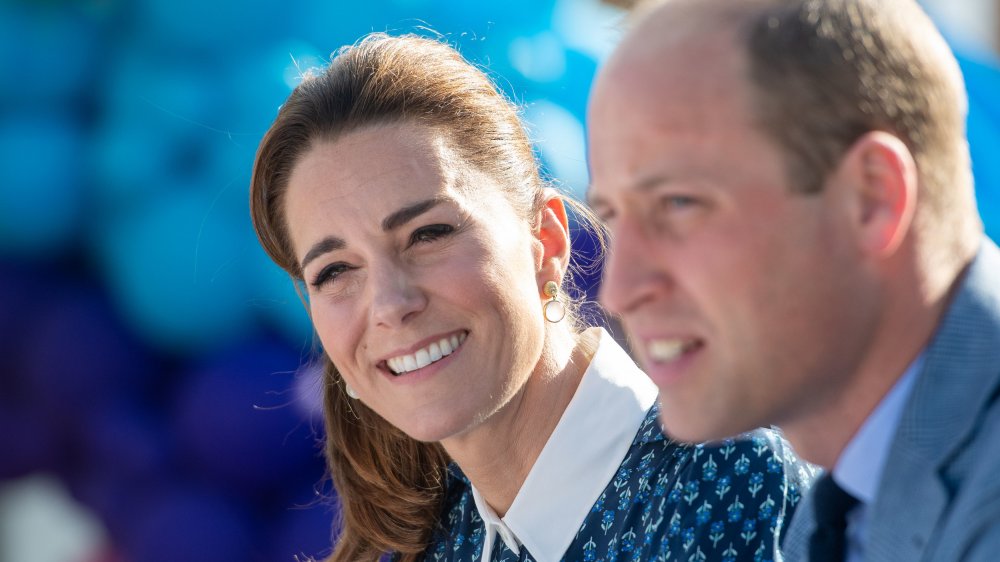 Wpa Pool/Getty Images
While there are no doubt people who would love to be gifted a pair of binoculars, Kate is not one of them. Looking back, Prince William can't even think of a reason why he would give her such a present. "I tried convincing myself about it," he said. "I was like, 'Yeah, but these are really amazing, look how far you can see!' And she's looking at me going, 'They're binoculars, like, what's going on?' It didn't go well."
When asked if Kate is perhaps a "keen bird watcher," William answered, "No, honestly I have no idea why I bought her a pair of binoculars."
The royal has given Kate far more satisfactory gifts over the years. Among the gifts Prince William is thought to have given Kate are some lovely presents to commemorate the births of their children. Express noted that Prince William is believed to have given his wife a limited edition teddy bear when Prince George was born in 2013, as well as a pendant with their first born's name on it, and a diamond ring. After Princess Charlotte was born, Kate was seen wearing a pair of earrings made of green amethysts and green tourmaline, also believed to be a push present from Prince William.