How Much Is Real Housewives Star Luann De Lesseps Really Worth?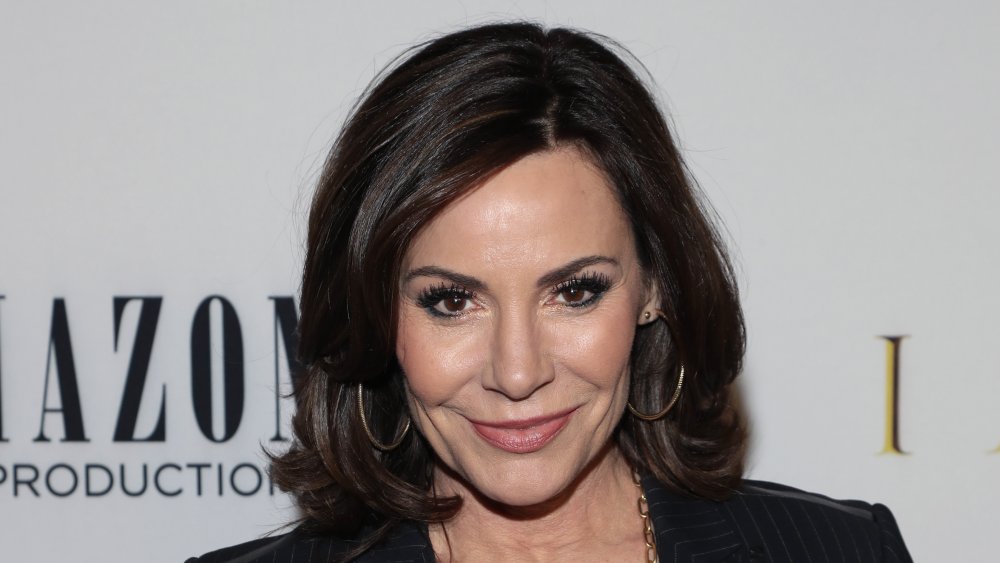 Manny Carabel/Getty Images
"The Countess," a.k.a. Luann de Lesseps has never made a secret out of how much she enjoys the finer things in life. After all, the Real Housewives of New York star was previously married to a real count, as in Count Alexandre de Lesseps, with whom the singer had two children (via People). Married briefly again to businessman Tom D'Agostino, the now-single reality star is worth a lot more than one might expect (via E! Online).
Let's start with the fact that de Lesseps has been on RHONY since it began its run 12 seasons ago in 2008 (via Women's Health). According to Radar Online, the cabaret star could now be making as much as $3.5 million per season. Meanwhile, de Lesseps has turned lemons into lemonade in recent years. After struggling with alcohol addiction (she's been arrested multiple times as well), the 55-year-old reinvented herself as a cabaret star, and launched a successful cross-country tour. She is also an author, having written Class with the Countess.
This star's net worth is definitely high enough for her to earn royal status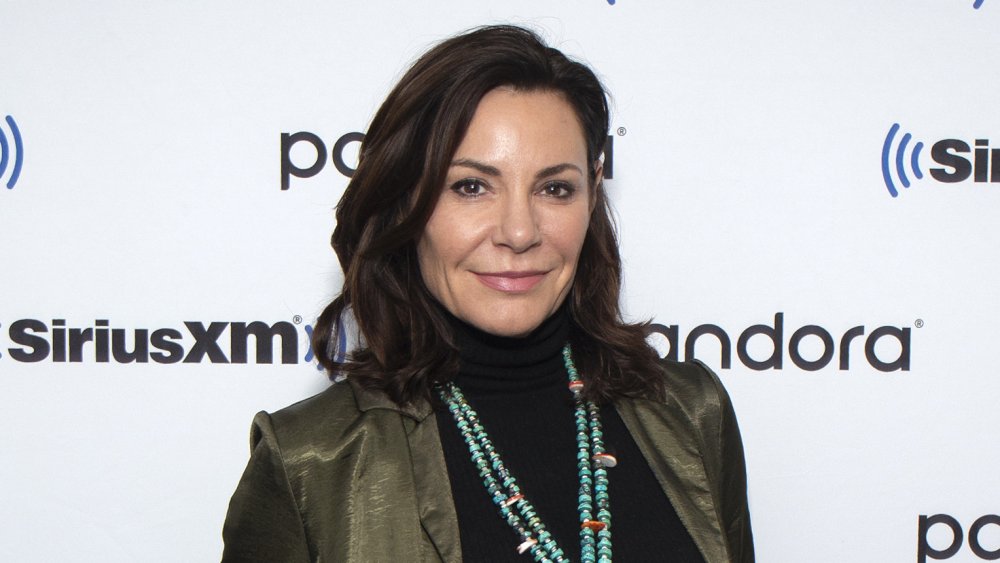 Santiago Felipe/Getty Images
Beyond de Lesseps' music career — she has also released multiple singles — and book success, Women's Health reports de Lesseps has a jewelry line, and, per IMDb, the star counts acting credits among her achievements, including a stint on Law & Order: SVU. According to Celebrity Net Worth, the reality diva used to work as a professional model — so she could have amassed a decent amount of money pre-RHONY.
Last but not least, de Lesseps owns three New York state properties: an apartment in the city, a Hamptons home, and a reportedly-$1 million estate in upstate. All of that considered, the star is worth a staggering $25 million according to Celebrity Net Worth. Although her first record was Money Can't Buy You Class, we'd say it can buy you real estate, and likely quite a bit of security.