What You Need To Know About Netflix's Controversial New Feature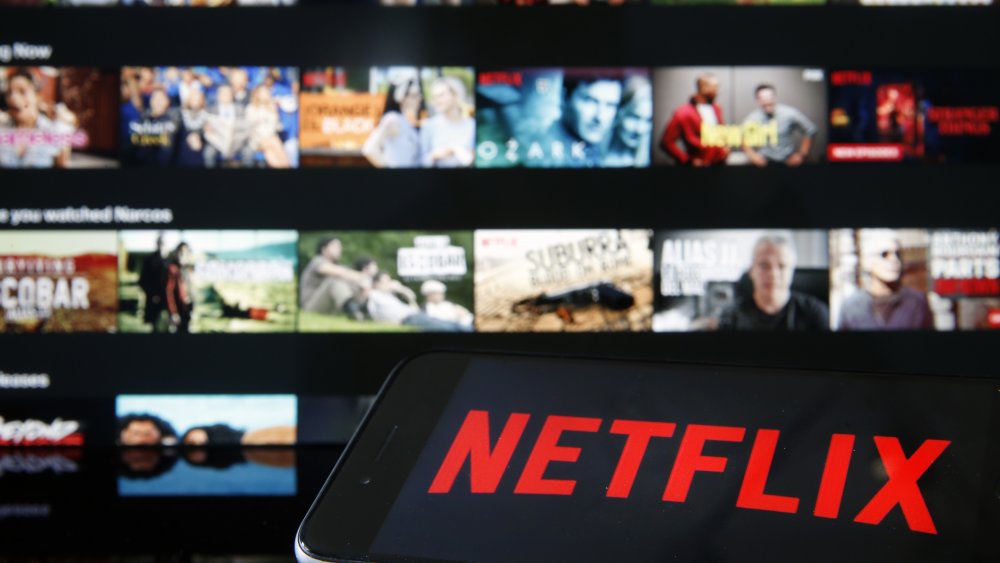 Chesnot/Getty Images
If you've ever wanted to speed up or slow down a show you were watching on Netflix, your dreams are coming true — if you're an Android user, that is. Netflix has launched the new feature for Android users in the United States, and it will be available nationwide in the coming weeks.
Per Elite Daily, the new feature allows Android users to watch shows at 0.5x or 0.75x speed. Those who want to speed watch something will be able to stream at 1.25x or 1.5x speeds. The new feature will also work while watching downloaded titles offline. You'll have to manually enable the new playback settings for every title, which will prevent you from accidentally watching a slowed down or sped up film or show.
While the new playback options will undoubtedly come in handy for many people, not everyone is happy about the new function.
This is why some actors and filmmakers are against Netflix's new feature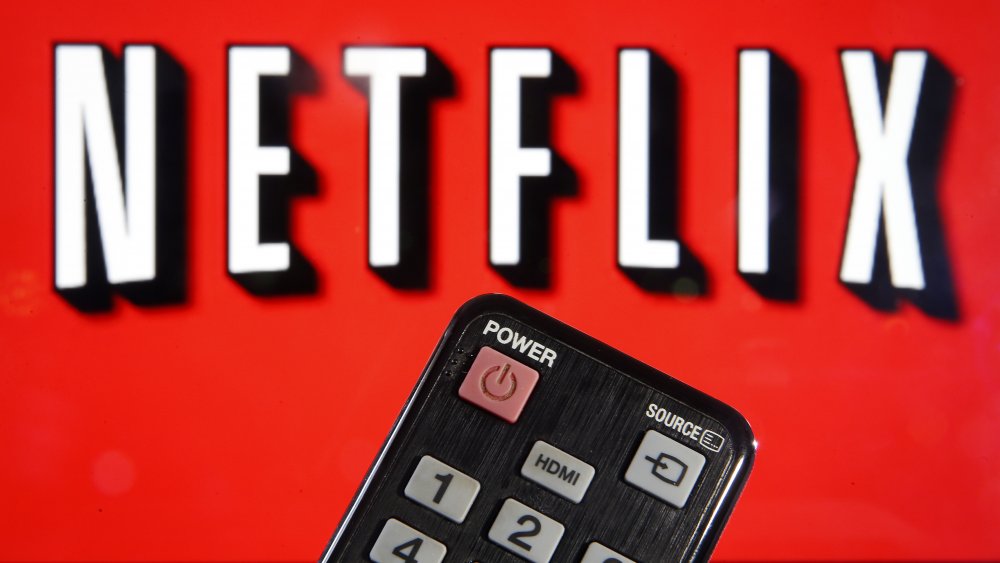 Chesnot/Getty Images
Some people in the entertainment industry are concerned that the new feature will damage the integrity of their work. "No Netflix, no," wrote filmmaker Judd Apatow on Twitter when Netflix announced it was testing the feature back in October. "Don't make me have to call every director and show creator on Earth to fight you on this. Save me the time. I will win but it will take a ton of time. Don't f*** with our timing. We give you nice things. Leave them as they were intended to be seen."
In a follow-up tweet, Apatow said, "Distributors don't get to change the way the content is presented. Doing so is a breaking of trust and won't be tolerated by the people who provide it. Let the people who don't care put it in their contracts that they don't care. Most all do."
Actor Aaron Paul also protested the new feature on Twitter. "There is NO WAY Netflix will move forward with this," he said (via IndieWire). "That would mean they are completely taking control of everyone else's art and destroying it. Netflix is far better than that. Am I right Netflix?... I love Netflix. Always have. Always will. This simply can not be true. That is all. No way will they destroy the art they have on their platform. Plain and simple."