Married At First Sight Fans Just Got Exciting Spin-Off News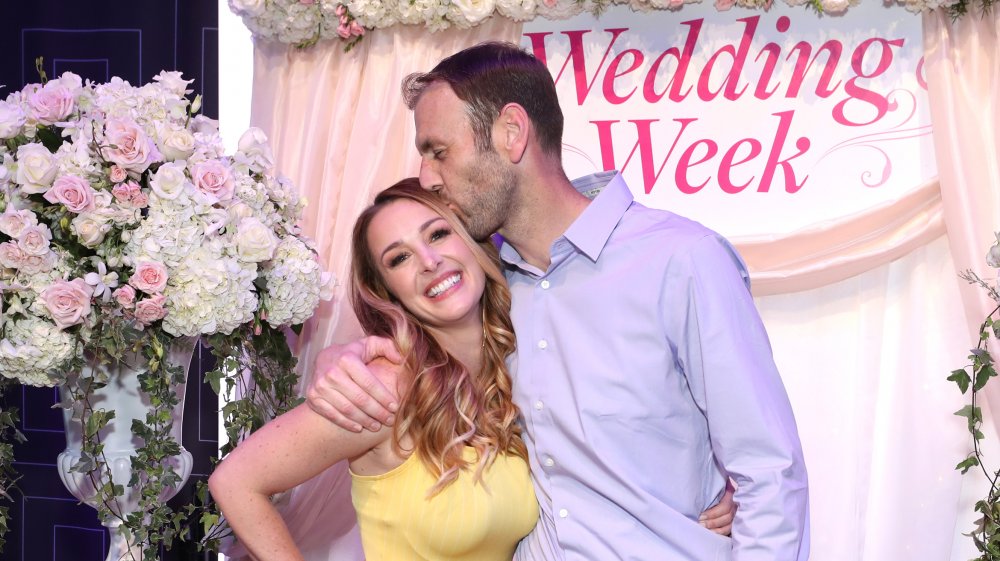 Cindy Ord/Getty Images
If you love Married at First Sight then you're in luck. Lifetime just announced that the show is getting a spin-off called Married at First Sight: Unmatchables. The show still has all the aspects of Married at First Sight that we already know and love, but adds a twist: a makeover.
On Married at First Sight: Unmatchables, people who apply to appear on Married at First Sight but who aren't quite right for the show will go through a physical and personality makeover guided by Pastor Calvin Roberson and Dr. Viviana Coles. After the applicants undergo their makeovers, they'll go through the traditional Married at First Sight process and tie the knot.
"Married at First Sight: Unmatchables is an exciting new member of our Married at First Sight family," said Gena McCarthy, executive VP of development and programming at Lifetime Unscripted (via Deadline). "Each season we see so many amazing, complex and charming people that apply for the main show, but we simply can't match everyone. Unmatchables allows these people a shot at love following our expert- led interventions and transformations."
The Married at First Sight franchise is getting even more big news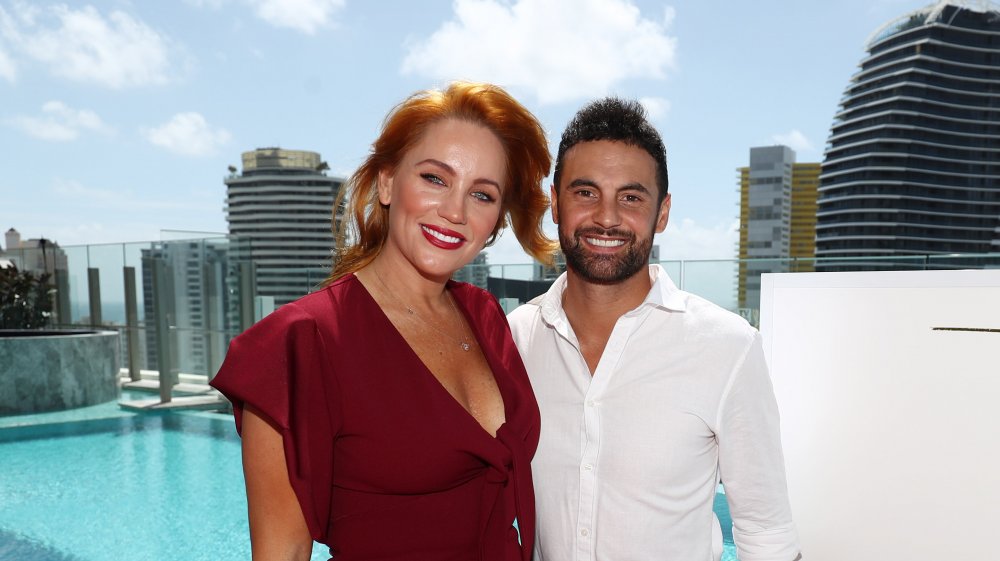 Chris Hyde/Getty Images
News of a spin-off would be exciting enough on its own, but Lifetime also announced that Married at First Sight is being renewed for six more seasons. Since the show typically airs two seasons each year, this will bring us to 2023. Season 11 of the show is currently airing. As noted by Deadline, the current season of Married at First Sight has increased ratings by 12 percent compared to the show's ratings last summer, and is averaging 1.7 million viewers with more and more people tuning in each week.
Additionally, Lifetime has ordered 16 more episodes of another spin-off, Married at First Sight: Couples Cam, which was first announced in April. The series is self-shot due to the COVID-19 pandemic, and catches up with couples who previously appeared on Married at First Sight (per E! News).