The Heartbreaking Death Of Daisy Coleman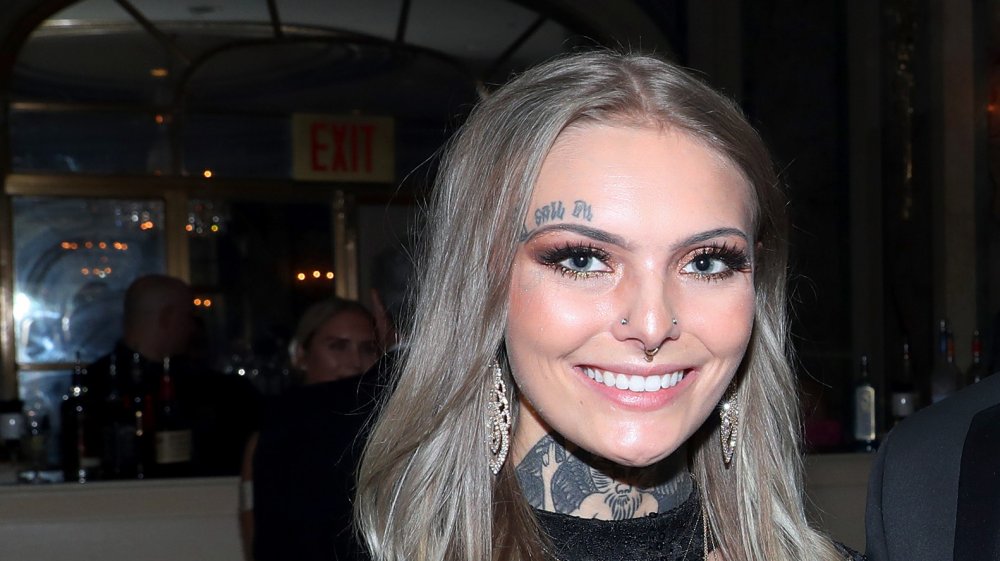 Bennett Raglin/Getty Images
Sexual assault survivor and advocate Daisy Coleman has passed away from suicide, according to E! Online. Her mom Melinda shared the heart-wrenching news on Facebook. "My daughter Catherine Daisy Coleman committed suicide tonight." The heartbroken mom went on to say, "She was my best friend and amazing daughter. I think she had to [make] it seem like I could live without her. I can't. I wish I could have taken the pain from her! She never recovered from what those boys did to her and it's just not fair. My baby girl is gone."
According to People, the details of Coleman's 2012 assault are disturbing. She was brutalized at the age of 14 in her small town of Maryville, Missouri, and left to suffer afterwards in just a tee shirt in freezing cold temperatures. Sadly, after the case garnered national attention, the family faced backlash and the then-teen was bullied until she attempted to take her own life several times. At that time, Coleman was able to find solace in advocating for others. She told the outlet she hoped to educate people about sexual assault.
You may know Daisy Coleman from her show on Netflix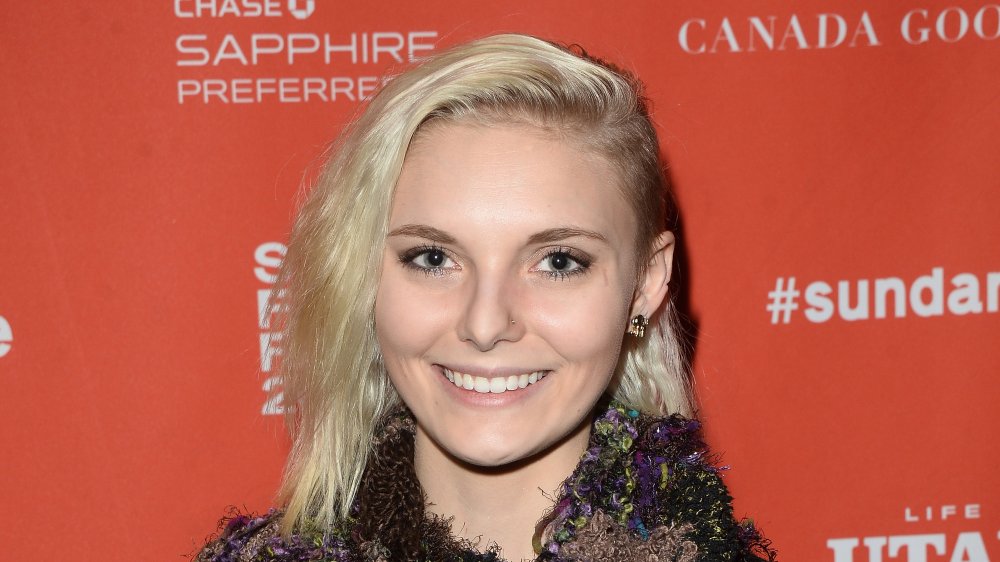 Matt Winkelmeyer/Getty Images
Coleman was featured in the Netflix documentary Audrie & Daisy, which looked at sexual assault in the age of social media, according to People. Coleman said about the 2016 film, "It was just so powerful knowing that so many people were affected by this and so many people actually took this home with them and learned from this." It's sadly worth noting that the other subject of the 2016 Netflix documentary, Audrie, also took her own life.
SafeBAE — Safe Before Anyone Else, an organization Coleman worked with, issued a statement about Coleman's death, saying, "As all of our supporters know, Daisy has fought for many years to both heal from her assault and prevent future sexual violence among teens. She was our sister in this work and much of the driving force behind it." The statement went on to read, "We are shattered and shocked by her passing from suicide. She had been in EMDR therapy for 2 years, working on her triggers and healing from the many traumas in her life. She had many coping demons and had been facing and overcoming them all, but as many of you know, healing is not a straight path or [an] easy one. She fought longer and harder than we will ever know."
If you or anyone you know is having suicidal thoughts, please call the National Suicide Prevention Lifeline​ at​ 1-800-273-TALK (8255)​.