This Is Why Women In The Royal Family Always Wear Hats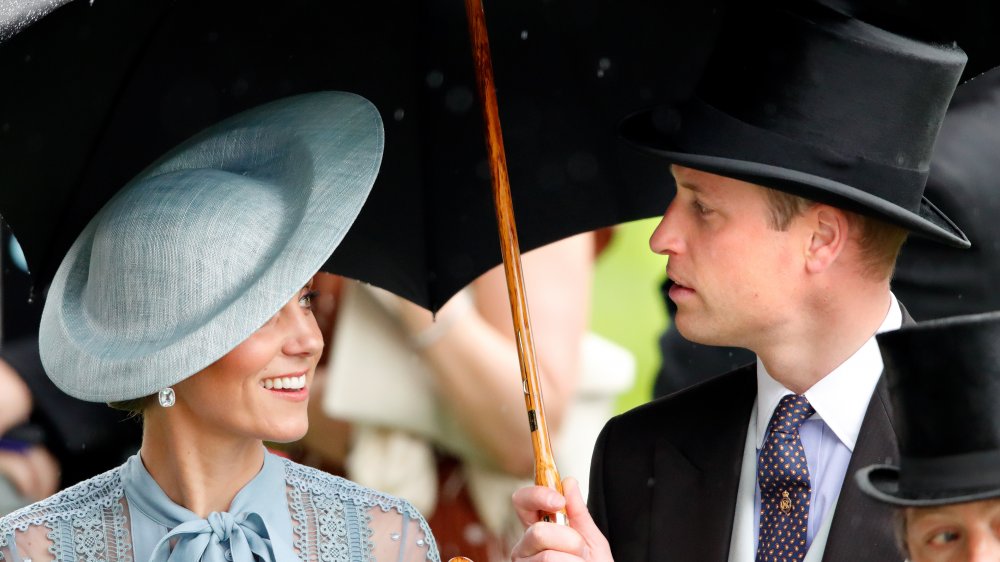 Max Mumby/indigo/Getty Images
Perhaps one of the most recognizable indicators of a royal is her headwear. Whether it's the Queen herself, Duchess Kate, Camilla, or Meghan Markle, you can count on women in the royal family to stop the show with their fashionable hats.
Since the 1950s, it's been customary for the female members of the royal family to always wear hats to special occasions. Diana Mather, a senior tutor at The English Manner etiquette consultancy shared to the BBC: "Up until the 1950s ladies were very seldom seen without a hat as it was not considered 'the thing' for ladies to show their hair in public." She went on to explain that, "has changed and hats are now reserved for more formal occasions." 
But given how many special occasions a royal attends, we're accustomed to seeing them in everything from more traditional hats to fancier fascinators. What's the difference? According to HuffPost, hats usually cover the top of your head and are often used for a particular purpose, such as blocking the sun. Fascinators usually have less of a practical purpose and are more decorative.
It's tradition for women in the royal family to wear hats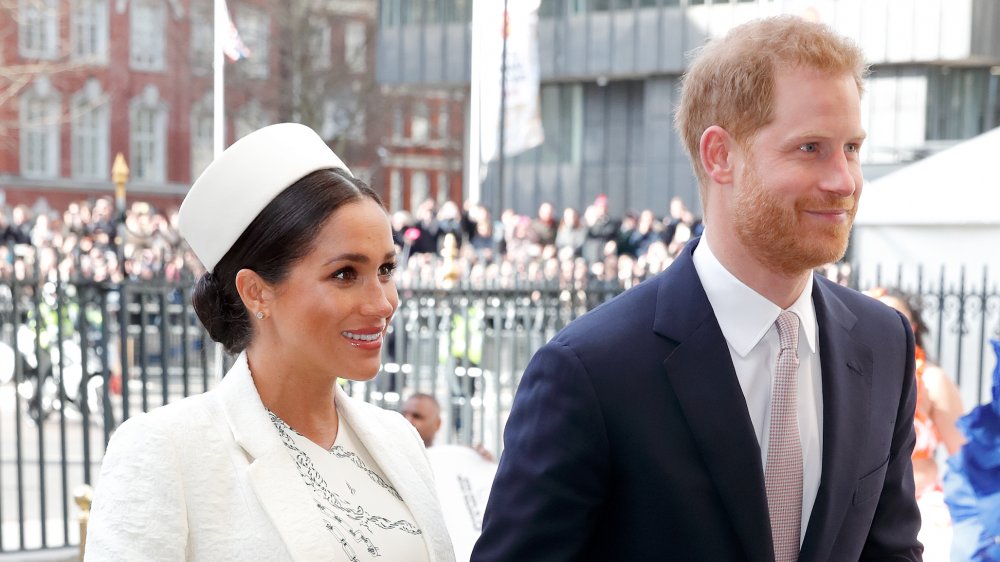 Max Mumby/indigo/Getty Images
Throughout British history, hats and fascinators have been a part of the upper-class etiquette. The headgear also denotes social standing. Apparently, high-quality head coverings are difficult to imitate (via Bustle). This type of headwear has long been a part of upper-class British society and the royals are no exception. 
Hilary Alexander, fashion director at the Daily Telegraph told ABC News, "There has to be a hat, it's part of the social fabric." She continued, "For most people, the hat is quite serious and frivolous at the same time. It completes the outfit and it's a finishing touch." There are even rules for which hats go with different hemlines. And, while the etiquette surrounding hat-wearing continues to fascinate the rest of the world, there are a few practical rules to follow as well. "It's important that the hat has a brim that slightly goes up so it doesn't shadow her face," Alexander says. 
Next time you're deciding what to wear to a formal occasion, consider completing your look with the royal family's favorite accessory.