What's The Reese Witherspoon Challenge And Why Is The Internet Obsessed With It?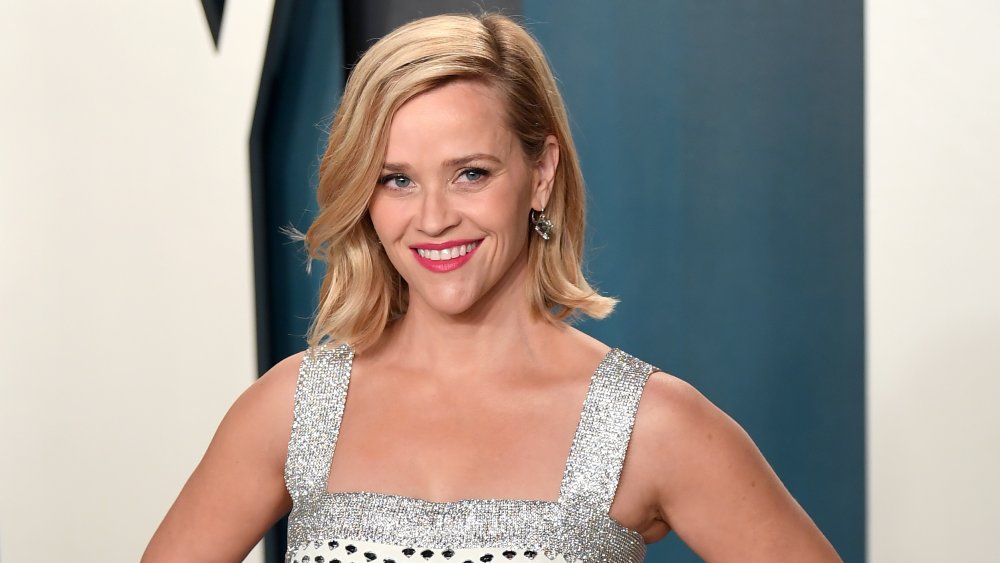 Karwai Tang/Getty Images
The year 2020 has been rough, but thankfully we have the internet community to keep us smiling. From TikTok dances to Instagram challenges, there's always something to inspire creativity and help us engage with the world around us — even if we can't see many people in person. And the latest internet meme trend was started by none other than everyone's dream BFF, Reese Witherspoon. 
The Little Fires Everywhere star took to Instagram on Tuesday to share a laugh and some light hearted fun with a new challenge she dubbed, the #2020Challenge. It's quite simple, choose 9 photos of an actor or actress in stills from nine different roles they've played. Then, create a grid collage of the year 2020, beginning with January and ending with September, depicting how the year is going so far. While it's only been a few days, the trend has quickly taken off and everyone from celebs to influencers are using Twitter, Facebook and Instagram to join in on what has since been renamed the #ReeseWitherspoonChallenge for the woman who started it all (via Marie Claire).
The Reese Witherspoon Challenge took the internet by storm
Since Tuesday, Viola Davis, Mindy Kaling, Kerry Washington, and Jennifer Garner have jumped on the trend. And you can see countless other celebrities, including Mark Ruffalo and Sophia Vergara, having fun with it (via Los Angeles Times). Now, after the original post garnered well over one million likes, seemingly everyone else is joining in as well (via Daily Mail). 
From pet pictures, kid photos, and personal selfies — creativity abounds when it comes to this hilarious challenge, and the obsession is real. Why? Because it's fun to do, even funnier to look at, and we could all use a laugh in the middle of this dumpster fire known as 2020! Want to get in on the action? Keep this formula in mind. Each grid starts out with a photo in January that is happy and glamorous and slowly degrades into madness as the year progresses. So, what are you waiting for? Scroll through your photos, take some new selfies, get your friends, family, and fur babies in on the action and post 'em up!