Instagram Just Launched A Controversial New Feature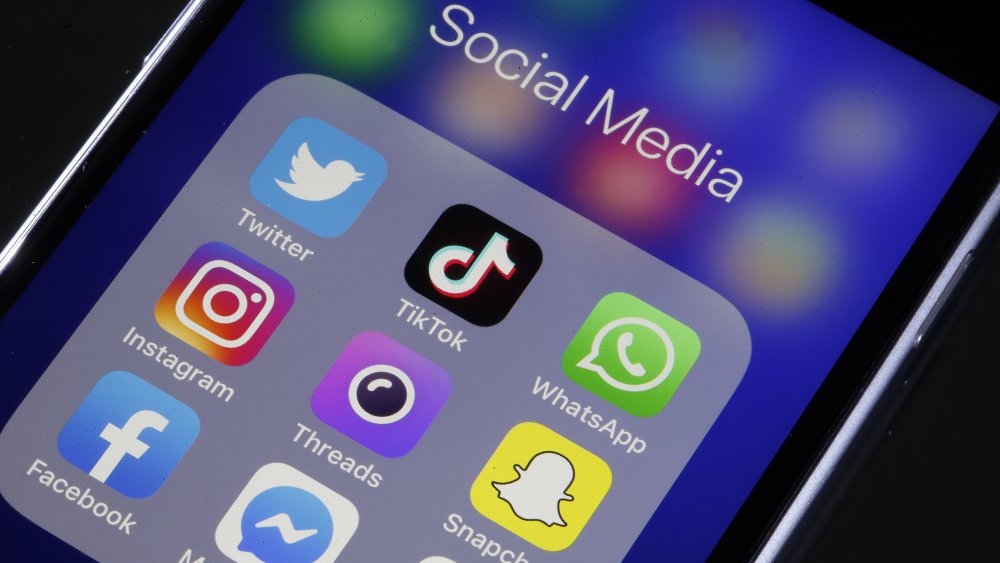 Chesnot/Getty Images
Instagram has rolled out a new feature that has some people reaching for their phones but others rolling their eyes. The feature, called Reels, will be familiar to users of TikTok — some would even say too familiar.
As noted by Elite Daily, Reels was launched in more than 50 countries and allows users to create short, 15-second videos called "Reels." Like TikTok videos, you can edit a number of elements on Reels, including AR effects and audio. You can then share these videos to your Feed or Stories, or send them directly to a friend. Instagram now has a Reels Explore page, where users can scroll through Reels uploaded by public accounts.
While many quickly began to use the new feature, others criticized it for being too much like TikTok. Some people pointed out on social media that this is just the latest example of Instagram taking ideas from other platforms, such as Instagram Stories being quite a lot like Snapchat.
Instagram's newest feature may become wildly popular for this reason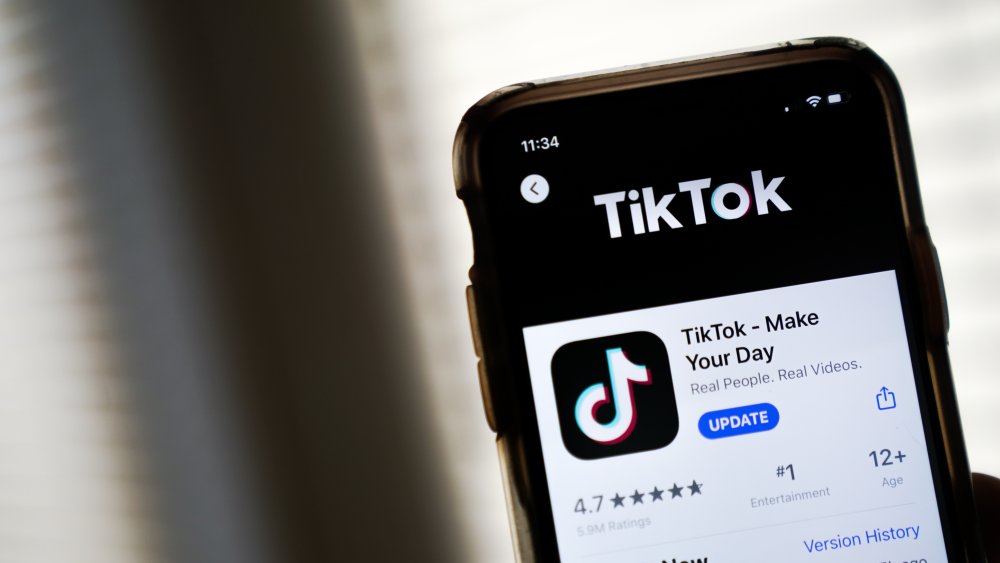 Drew Angerer/Getty Images
One Twitter user accused Instagram of "trying to stay relevant" by rolling out Reels, but the new Instagram feature may soon be very much in demand. While Instagram Reels is poised to be a major TikTok competitor, the two platforms may not get the chance to go head-to-head, at least not in the United States. The new feature was released the day before President Donald Trump signed an executive order on August 6 which bans TikTok in the country beginning 45 days from that date. Trump believes the app is a threat to national security due to the information the Chinese-owned platform collects from users.
While TikTok isn't banned yet — NPR reported that the TikTok plans to fight the ban — if the ban does go into effect, Instagram Reels may be the only option people in the United States have to share the short video clips social media users have come to know and love.