The Real Reason Brooke Smith Left Grey's Anatomy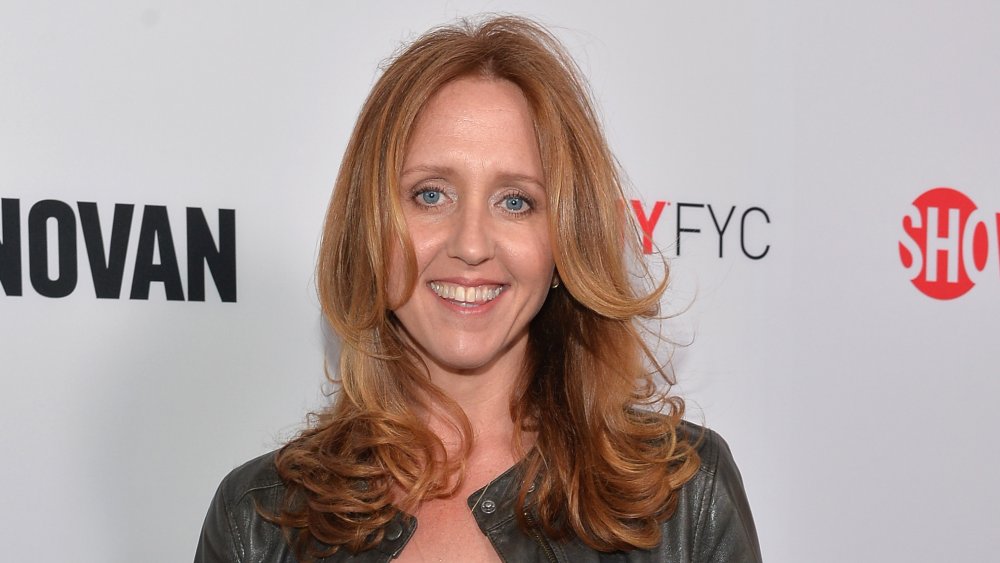 Alberto E. Rodriguez/Getty Images
Grey's Anatomy has been on the air for a stunning 17 seasons. Over the years, plenty of characters have gone in and out of Seattle Grace ー and so have their actors. From Preston Burke to George O'Malley to Christina Yang, Grey's have never hesitated to write off even the most beloved characters. Usually, characters exit either for story reasons or because of the actor's readiness to move on (via Cinema Blend). 10 seasons on one show can make an actor impatient to broaden their horizons (see: Sandra Oh).
But one departure left Grey's fans scratching their heads. During the show's fifth season, cardiothoracic surgeon Dr. Erica Hahn, played by Brooke Smith, suddenly walked out of the hospital forever, with seemingly no explanation. Just a few episodes before, Hahn had been solidifying her relationship with Callie Torres. Then, suddenly, Erica was out of the show, and it wasn't because of scheduling conflicts.
Brooke Smith didn't like how Erica was written off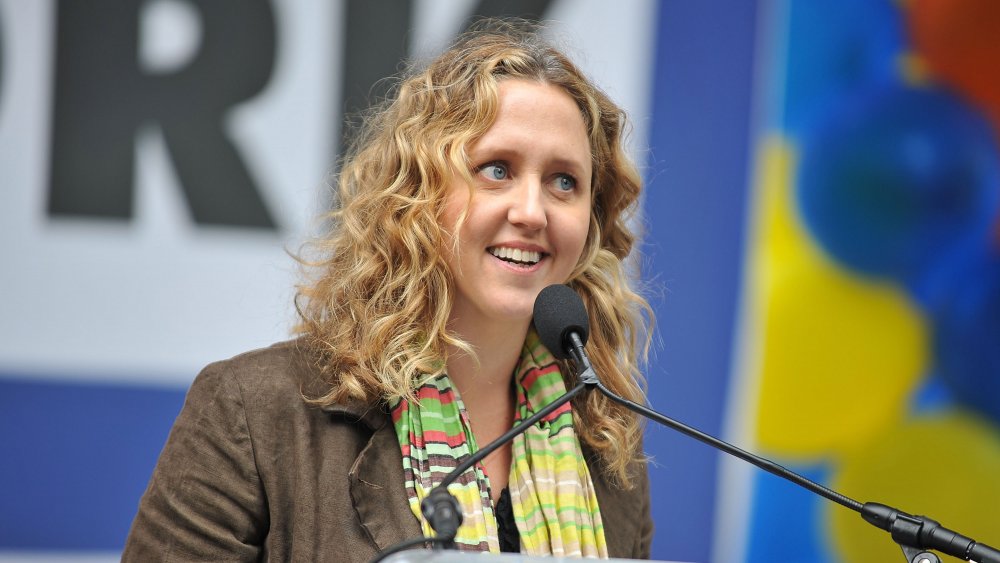 Slaven Vlasic/Getty Images
While filming the fifth season of Grey's, Smith was excited for her character's arc. She told Entertainment Weekly, "I was very excited when they told me that Erica and Callie were going to have this relationship. And I really hoped we were going to show what happens when two women fall in love and that they were going to treat it like any heterosexual couple on TV." Just a few episodes after she filmed a scene where Erica realizes she's gay, Smith was shocked to learn her character was being written off the show.
Smith was particularly unhappy with how suddenly Dr. Hahn exited the show after two seasons as a regular cast member. "I'm not written out. My final scene is just me heading to my car," she said. Smith didn't believe showrunner Shonda Rhimes was behind the decision, saying, "It seemed like some decision came down from above. It didn't feel like it was her."
Rumors swirled ABC had nixed the lesbian storyline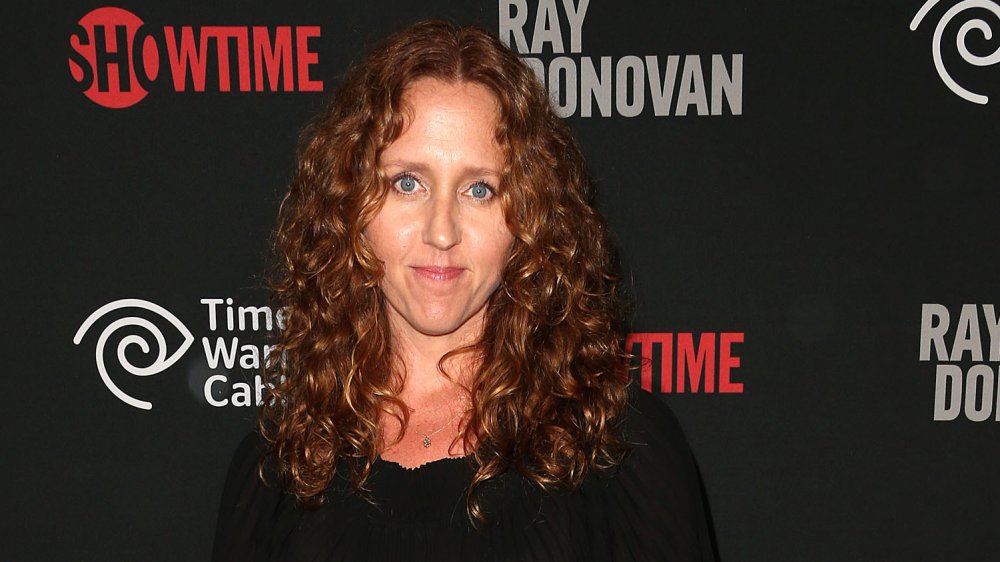 Frederick M. Brown/Getty Images
After Erica left the show, rumors swirled that ABC felt reluctant to continue featuring Erica and Callie's same-sex relationship. "I'm also told by insiders connected to the ABC series that some of the gay-themed storylines are being downplayed and even erased from upcoming scripts," a reporter from E! claimed. According to Shonda Rhimes, the rumors were untrue. Rhimes told EW, "Brooke Smith was obviously not fired for playing a lesbian... Unfortunately, we did not find that the magic and chemistry with Brooke's character would sustain in the long run."
Being written off Grey's Anatomy certainly didn't stunt Smith's career. The actress already had experience in Oscar-winning films, with a major role as Catherine Martin in The Silence of the Lambs (via IMDb). She went on to have parts in major motion films post-Grey's, including Christopher Nolan's Interstellar, which starred Matthew McConaughey, and the Fox News drama Bombshell. She's even guest starred on other medical dramas including The Good Doctor and Chicago Med.