Maizy From Uncle Buck Is Unrecognizable In Her 30s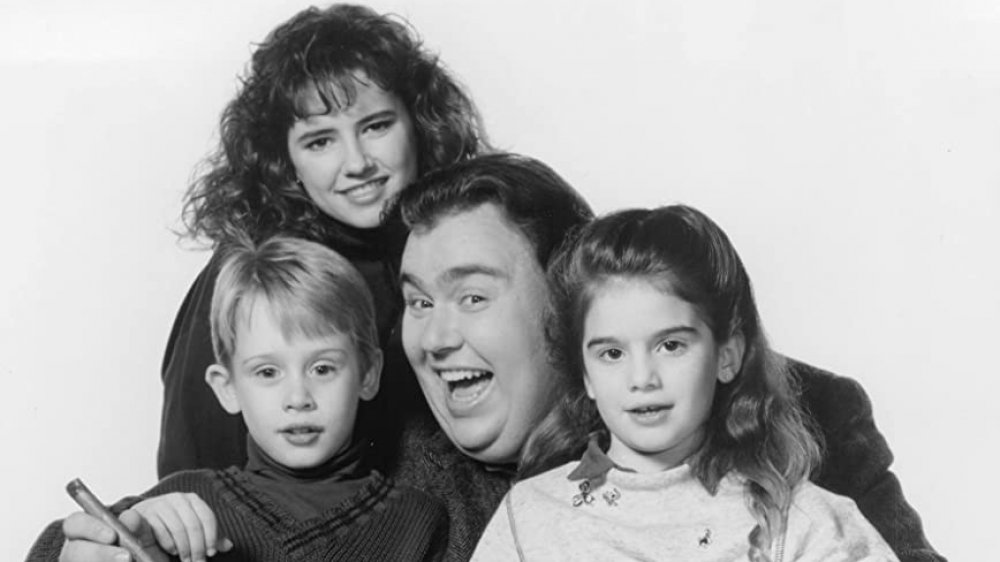 Hughes Entertainment
Gaby Hoffmann's career as a child actor was peppered with high-profile roles alongside the likes of Tommy Lee Jones and Kevin Costner. But the actress is still perhaps best known for her role as Maizy, opposite another icon, John Candy, in riotous family comedy Uncle Buck. Although Hoffmann's career took off before she could even legally drive, the actress split from the industry as a young adult to make time for college and to form some semblance of a normal life. She then returned to our screens once again in a variety of interesting indie fare, followed by a stint on hit shows Girls and Transparent.
Surprisingly, as Hoffmann told NPR in 2016, she never envisioned herself becoming an actor. Giving up performing at 17 years old was a no-brainer for a kid whose mother, "Presented this job by job to me at the time, and if it sounded fun, I would say yes, and if it didn't, I would say no."
For Gabby Hoffman, acting was a real-life Field of Dreams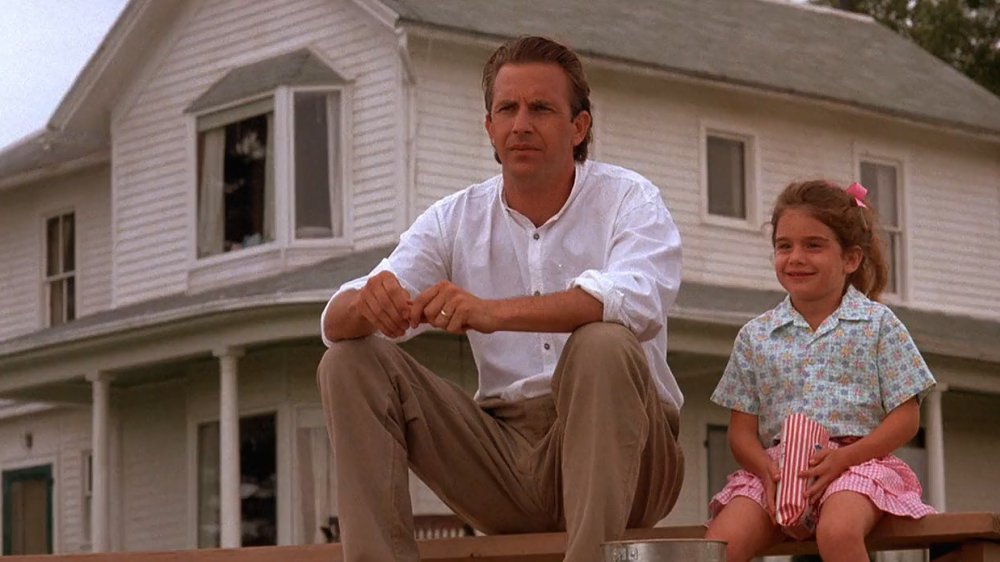 Gordon Company
Looking back on her film debut opposite Costner in Field of Dreams, Hoffmann explained to NPR, "I loved that movie, because I loved playing with all the baseball players. I had a huge crush on two of them, including Ray Liotta, who I was convinced was also in love with me." Back then, being on a movie set was nothing but good times for Hoffmann, who reminisced about how, "We would play cards, we would play catch, I didn't think about what we were doing ... I didn't read the script and contemplate whether or not it was going to be a good film."
When she made the decision to return to acting, once her tenure at Bard College was over, it was a daunting prospect. At first, Hoffmann was resistant, taking jobs purely for the payout and resenting the process. The actress admits that once she opened herself up to saying yes more frequently, interesting jobs came her way and she was able to fall in love with acting once again.
Gabby Hoffman chooses roles that resonate with her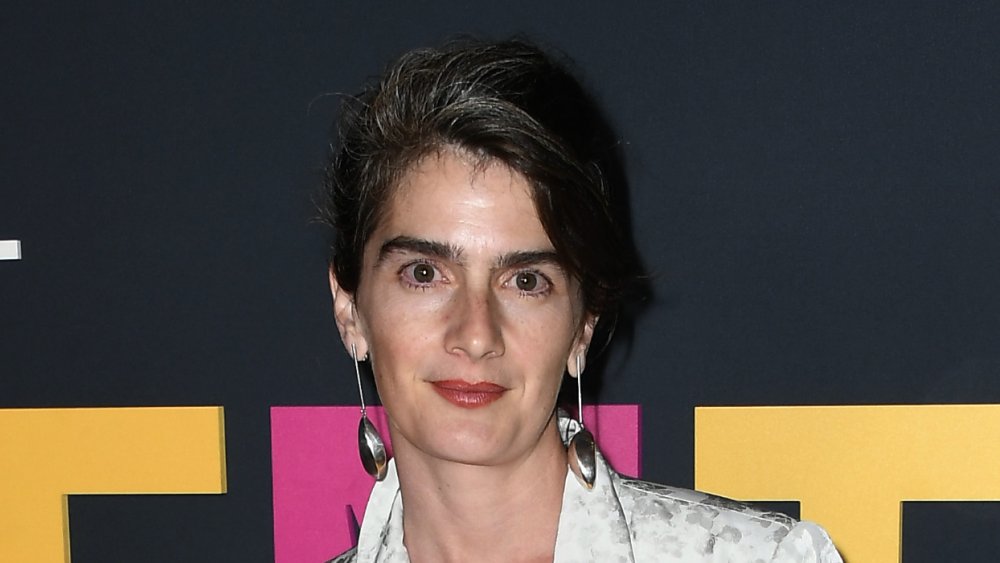 Frazer Harrison/Getty Images
Sebastian Silva's Crystal Fairy, in which Hoffmann stars opposite Michael Cera, is one such example of the kind of work the actress chooses as an adult. The film involved relocating to Chile for the shoot, where Hoffmann says she was fully able to immerse herself in the culture thanks to the director's local knowledge (via The Observer). She gushed, "I loved it. The people were amazing ... Being on a traveling movie set is all-consuming. I love to experience places like that in that way."
Her role on Transparent presented its own set of challenges, but Hoffmann found immense strength in her character, Ali, telling Vogue, "I think it's really important to have time to do what Ali is doing on the show, which is to stumble and try things out and find yourself not in the public eye." However, when presented with the idea that she gracefully transitioned from child actor into serious, grown-up star, Hoffmann deadpanned, "Oh, it wasn't graceful at all. It was a mess! I was just up in the woods, so I did it in private!"