How Tall Is Meghan Markle, Really?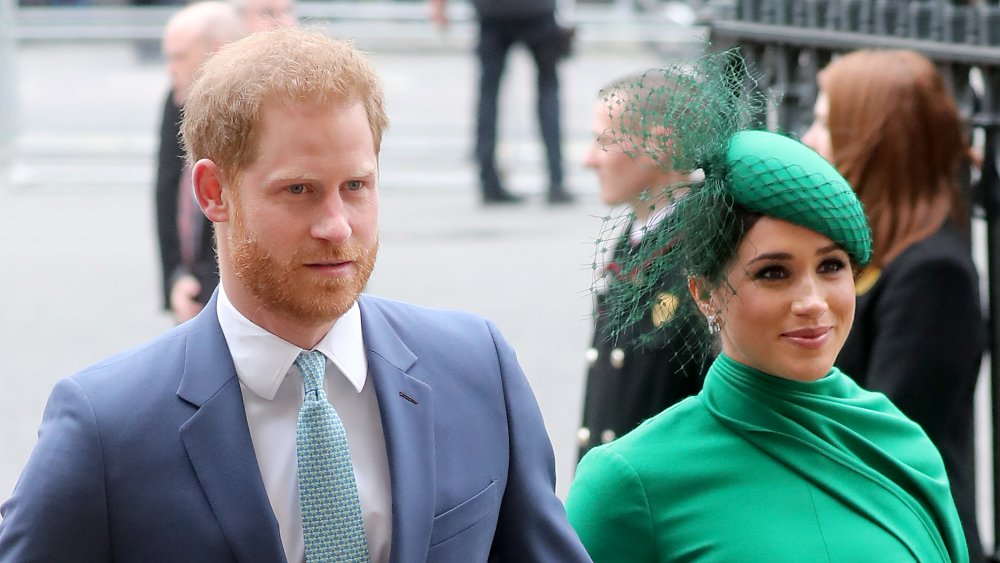 Chris Jackson/Getty Images
Meghan Markle is probably taller than you think she is. While she appears to be rather petite, a lot of that has to do with the fact that she's often photographed next to her husband, Prince Harry, who is several inches taller than she is.
As noted by Hello!, Prince Harry is just an inch over 6 feet, while Meghan measures in at 5 feet 6 inches. Insider reported, however, that there is some discrepancy over how tall Meghan is, with some outlets claiming that she is actually 5 feet 7 inches. Either way, the Duchess of Sussex is not short, although she may appear to be when she's near Prince Harry as, even when she's wearing high heels, she is still a few inches shorter than her husband.
This also makes her just a few inches shorter than her sister-in-law, Kate Middleton. At 5 feet 9 inches, the Duchess of Cambridge often stands more than six feet tall in heels. Prince William is also tall at 6 feet 2 inches (although Insider claims he is actually 6 feet 3 inches).
Meghan Markle isn't the only secretly tall royal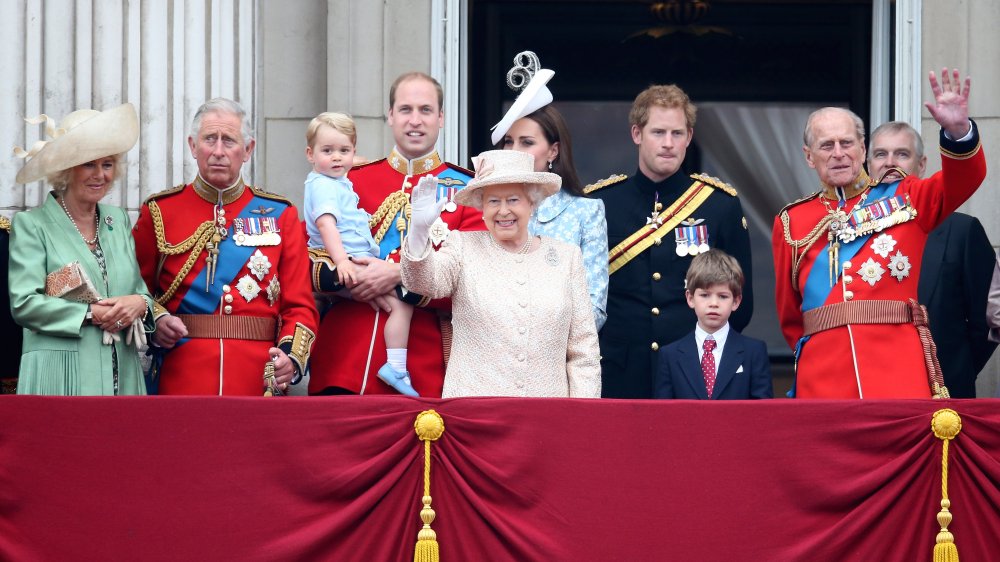 Chris Jackson/Getty Images
It's no wonder that Meghan is perceived to be shorter than she actually is when she is so often seen with other members of the royal family who are much taller. At least she isn't alone in this — the royal family is a tall one, which means that Meghan isn't the only royal who appears to be shorter than she is.
While Queen Elizabeth is often thought of as a diminutive monarch, in reality she is 5 feet 4 inches. The royal is typically seen wearing shoes with a small heel, putting her closer to 5 feet 6 inches when she's walking around. According to the United Kingdom's Office of National Statistics (per the Evening Standard), the average height for women in the U.K. is 5 feet 3 inches, so Queen Elizabeth is actually a little bit taller than average, not short at all.