Disney World Is Reducing Its Hours, But Not For The Reason You Might Think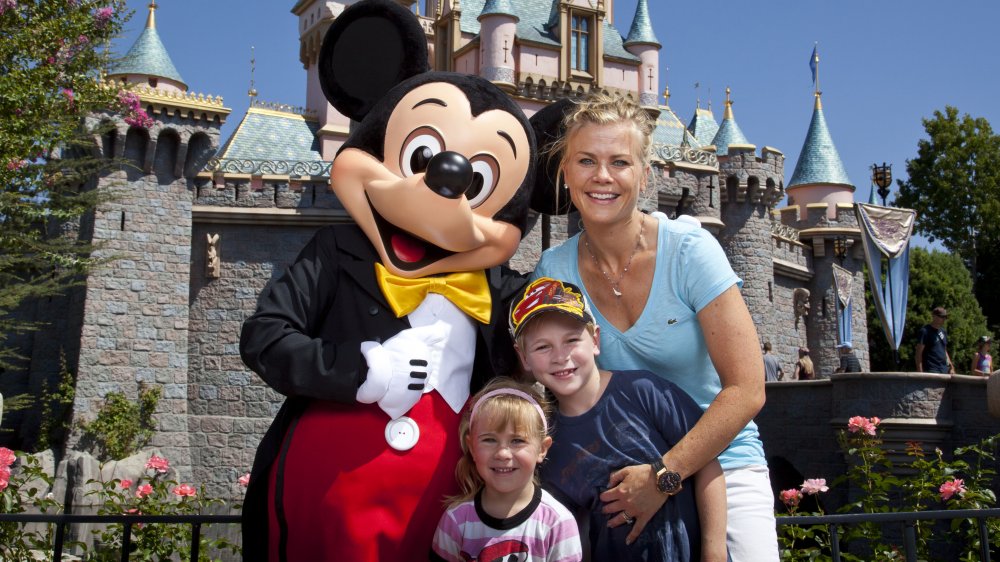 Handout/Getty Images
The happiest place on earth has some sad news for Mickey Mouse fans — but the reason why may surprise you. Sadly, Disney World is already operating at reduced hours and now will be decreasing them even more, according to the Washington Post. The safety of cast, crew, and guests amid a global pandemic is surely why the park is further limiting hours, right? Not quite. The magical kingdom reports that despite reopening, park attendance is much lower than normal. This has in turn caused a significant financial loss.
USA Today reports that attendance has dropped by a staggering 85 percent, compared to this time last year. The pandemic caused the amusement park to close its gates in April, May, and June, which resulted in Walt Disney Co. losing nearly $5 billion. Disney World reopened in July, but requires reservations and has staggered opening times to try to manage crowds. The park also requires masks and physical distancing, including cast members. To keep visitors safe, you're also not allowed to hug your favorite Disney princess anymore.
What are Disney World's new hours, and when will they take effect?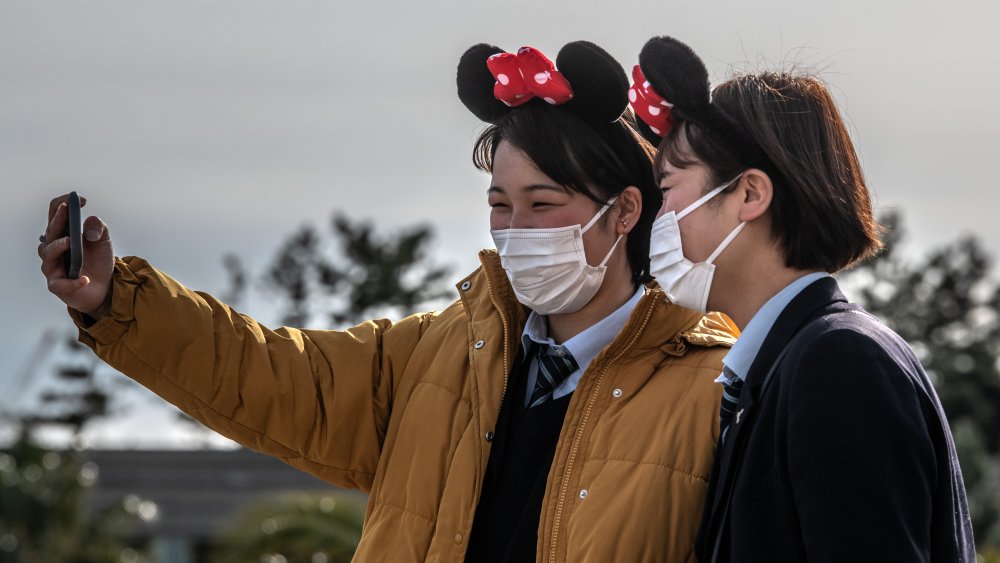 Carl Court/Getty Images
The Disney World website said the new hours will take effect on September 8 and will include delayed opening times as well as some parks closing earlier. Epcot and the Animal kingdom will shut down two hours earlier and the Magic Kingdom and Hollywood Studios will be cutting one hour each day. "Upon reopening, theme parks, Disney Resort Hotels, restaurants and other offerings may be modified, limited in capacity and subject to availability or closure," Disney World's website states.
Unfortunately, things don't look much better on the west coast. Disneyland is still completely shut down in California and hasn't said when they'll reopen. "Theme parks are not permitted to open in California at this time, under current public health orders," spokeswoman for California Health and Human Services, Kate Folmar told USA Today. "We will continue to review health data to determine when and how theme parks may consider reopening at lower risk to staff and visitors."