Fresh Prince Of Bel-Air Fans Just Got Unexpected News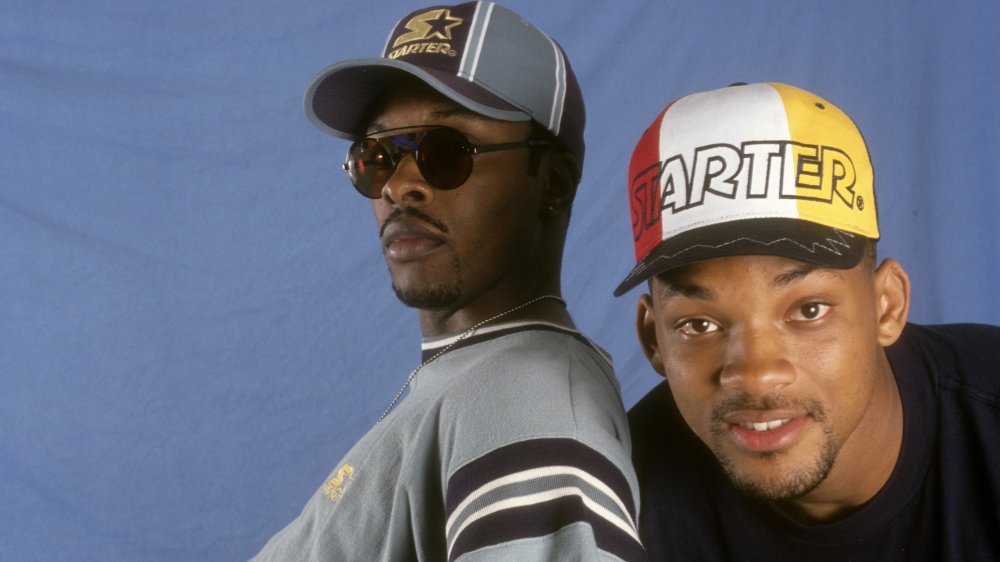 Al Pereira/Getty Images
Now this is a story all about how a viral video became TV-bound. In March 2019, filmmaker Morgan Cooper released a fake trailer for an imaginary movie version of the beloved '90s sitcom The Fresh Prince of Bel-Air, which fans can check out on YouTube. Cooper's version was a gritty coming-of-age reboot that looked like a prestige TV drama and was titled simply Bel-Air. It quickly went viral, catching attention from the original Fresh Prince himself, Will Smith (via Esquire).
Yesterday, The Hollywood Reporter revealed that Smith and Cooper will be rebooting Fresh Prince as a drama, with Cooper co-writing the script with Chris Collins, a writer who's worked for The Sopranos, The Wire, and Sons of Anarchy. Several streaming services have expressed interest in the rebooted Fresh Prince, including Netflix, HBO Max, and the new NBC platform Peacock. The entire original Fresh Prince series is currently streaming on HBO Max.
The new Fresh Prince will look different from the '90s sitcom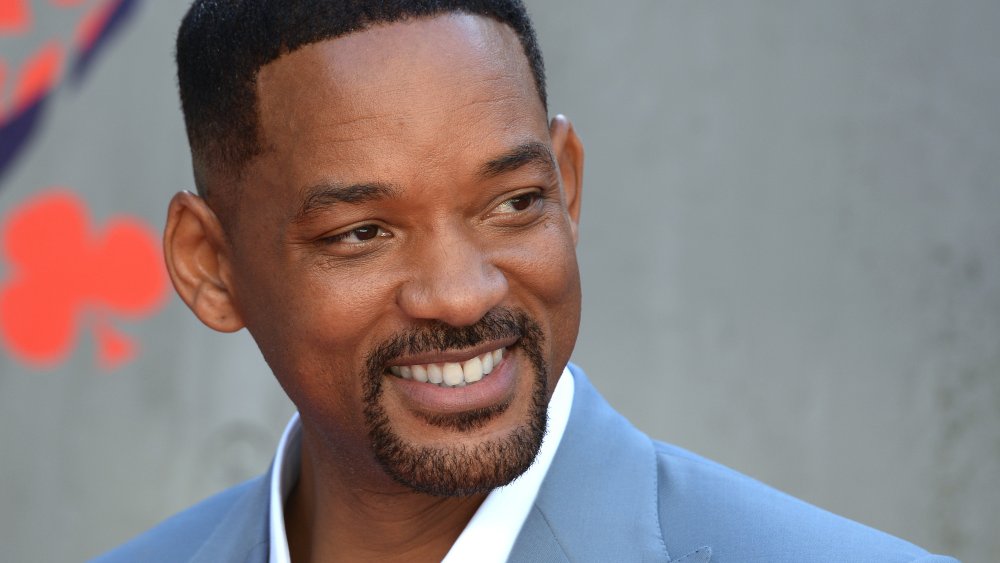 Anthony Harvey/Getty Images
What will the new Fresh Prince of Bel-Air reboot look like? Apart from the trailer itself, we've got plenty of clues. In 2019, Smith released a video on his YouTube channel where he discussed what the trailer might look like as a TV show. Smith seemed excited to revisit his experiences when he was young. "For me, I moved to LA and started the Fresh Prince, and all of my friends started getting killed and going to jail," Smith said. "The escape that I made from it in real life was the escape that Will made in the show."
Smith also talked about using storylines from the original sitcom. "The dramatic version of these ideas means that you can use existing storylines," Smith said. "But it's not going to seem like you're redoing an episode, because the storyline's going to be brand new from the dramatic perspective." Cooper even pitched how he would envision the first season of the show, after a run-in with a gang makes Will's mother send him to family in Bel-Air. "This incident takes place in the middle of Will's junior year. I envision the first season being the rest of his junior year. There's no worse time for a kid to, you know, land in a new place than the middle of the school year."
Who will be cast in the new Fresh Prince of Bel-Air?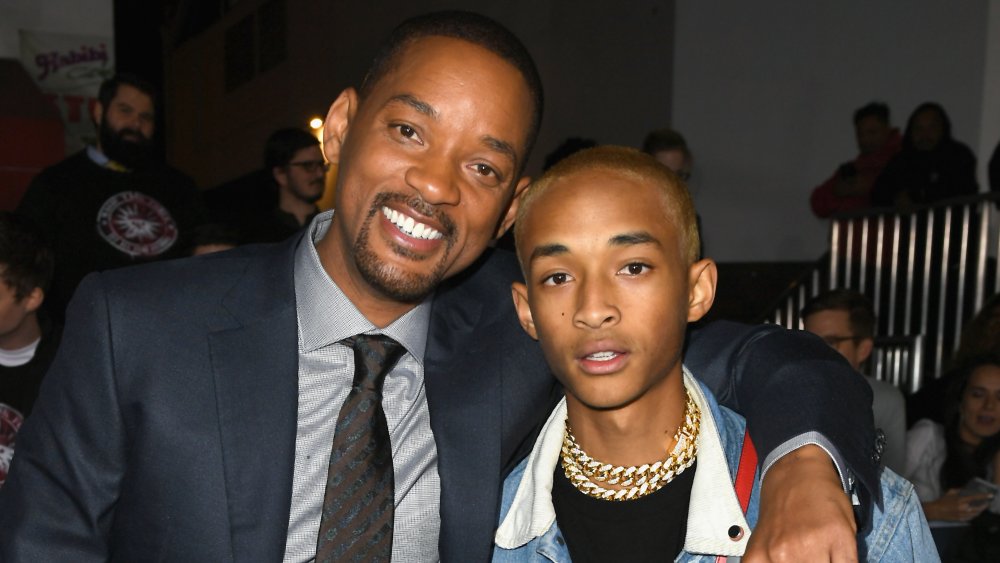 Kevin Winter/Getty Images
So far, nothing's been revealed about who will star in the new reboot. Presumably, every character featured in the trailer will appear in the reboot, from Uncle Phil to Carlton to Jazz. The original sitcom cast members haven't commented on the new series. In 2019, Karyn Parsons, who played Hilary Banks, said a reunion was unlikely after the tragic passing of James Avery, the actor behind Uncle Phil. 
Plenty of fans are wondering whether Smith's son, Jaden, might play a role. While Jaden has acted with his father plenty before, he revealed in a 2018 interview that he wasn't pumped about being involved in a Fresh Prince project. "The only thing I would fathom thinking about doing is playing the voice of a character in an animated "Fresh Prince" series, and then one day in my life I will re-create an episode of the 'Fresh Prince' just on my own. Just a one-off for fun," Jaden told the Huffington Post.