Here's Why You Should Be Buying Your Makeup At Marshalls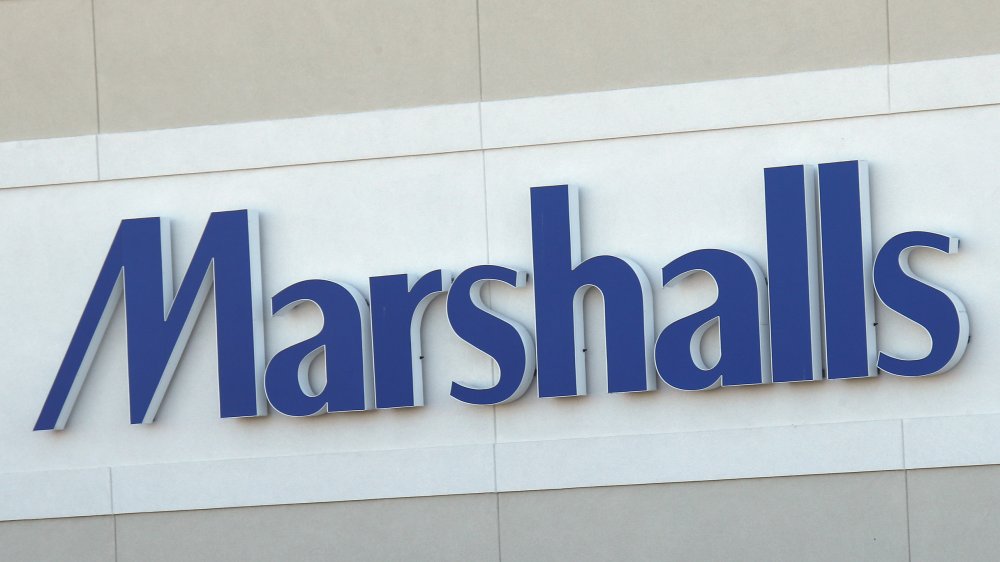 Bruce Bennett/Getty Images
Makeup lovers looking for discounts can skip Sephora or Ulta. Apparently, Marshalls carries some big-name products for a fraction of the cost. Beauty bloggers like Kristen Jones are thrilled to discover how far their dollars can go at Marshalls. "You can find so many popular brands on sale like Anastasia, bareMinerals, O.P.I., and Philosophy," she told Good Housekeeping. Both influencers and make-up aficionados get pumped at the pricy brands they're able to find at the discount store.
Of course, when you're looking for a specific product, it's hard to anticipate what Marshalls will have in stock. But if you love trying new products, it's worth setting a budget and seeing what's on their shelves. You might be surprised by how many of your favorite brands are available at a discount.
Social media stars have found great makeup at Marshalls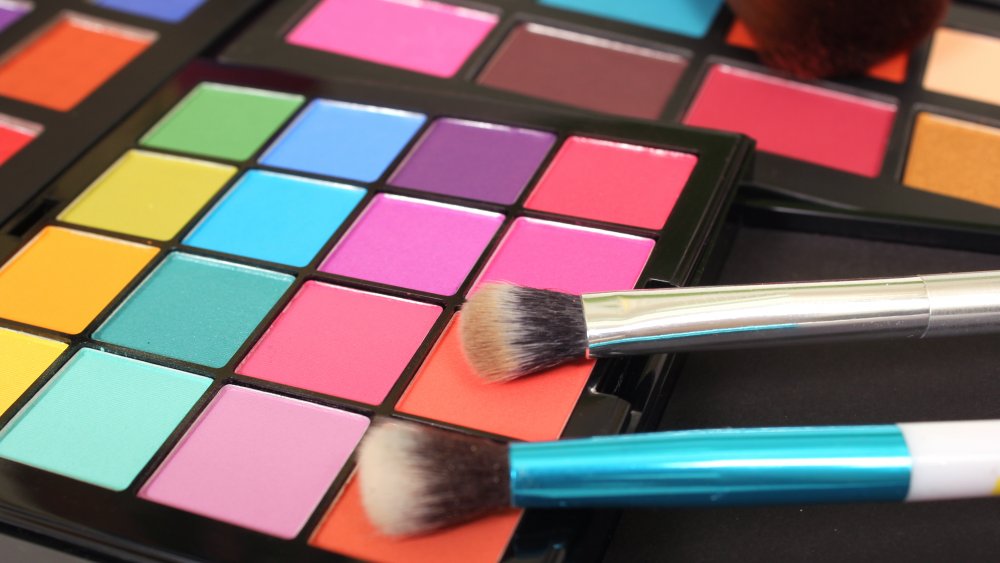 Shutterstock
There are all kinds of beauty bloggers showing off the top brands they found at Marshalls. YouTuber Lupita, whose channel is Makeupbypita) took her fans on a video tour after she heard Marshalls stocked the Anastasia Beverly Hills Glow Kit (via YouTube). Lupita not only found the Glow Kit, she found more Anastasia Beverly Hills contour kits in hard-to-find shades. Another beauty YouTuber, Laura Lee, showed a totally gorgeous face with only makeup she purchased at Marshalls (via YouTube).
It can also be a great challenge to set a small budget and see how much you can buy, like Marisa Petrarca at Makeup.com. She brought $50 to her local Marshalls and shopped around. Some of her finds were drugstore brands like Maybelline and L'Oréal Paris, still discounted. Others were coveted brand names, including a Stila lip and cheek palette marked down from $39 to $7.99. In the end, she chose six different items, which rang in at $49.94.
Makeup at Marshalls isn't expired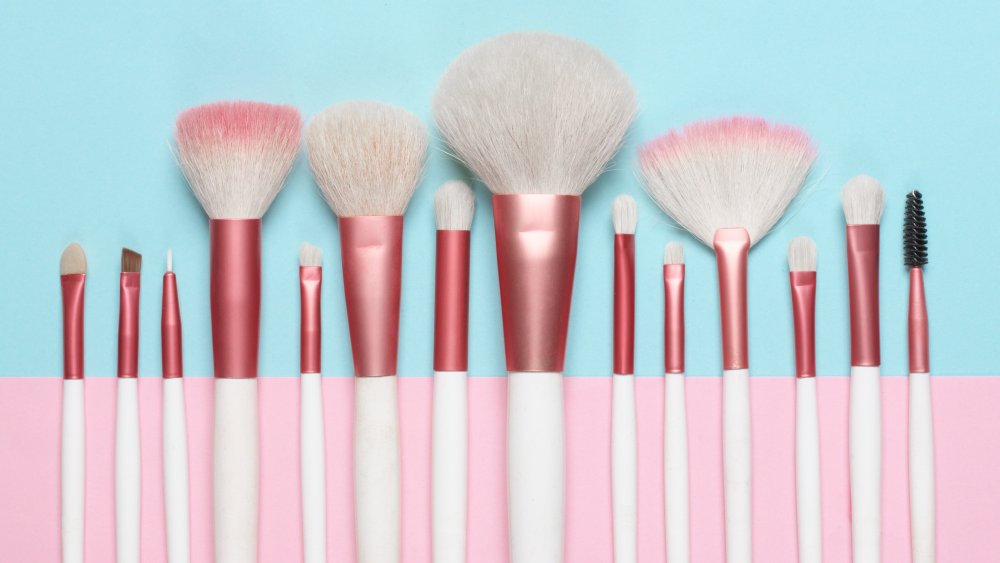 Shutterstock
Despite the price slashing, the products you'll find at Marshalls aren't expired or counterfeit. Marshalls' parent company notes the store is able to offer such great discounts because they purchase unused overstock from manufacturers or other vendors (via Reviewed). However, make-up might be damaged by fellow shoppers hoping to sample their wares. Unlike Sephora, Marshalls doesn't usually provide sample products.
Some Marshalls branches are making an effort to ensure their best beauty products stay intact. "The Marshall's near me now puts all the high end/recognizable brand stuff in those clear plastic box kind of things that lock, and I feel way better about buying makeup from them now," noted one Redditor. Of course, not every Marshalls is created equal. "I'm extremely jealous of those of you that have nice makeup selections at your local discount stores. The times I've tried the Marshalls near me, it always looks like an active crime scene," another Redditor quipped. If your Marshalls doesn't have great make-up in stock, it might be worth checking T.J. Maxx or Nordstrom Rack, who acquire name brand makeup in a similar way.