How Kamala Harris' Sister May Be The Next Bobby Kennedy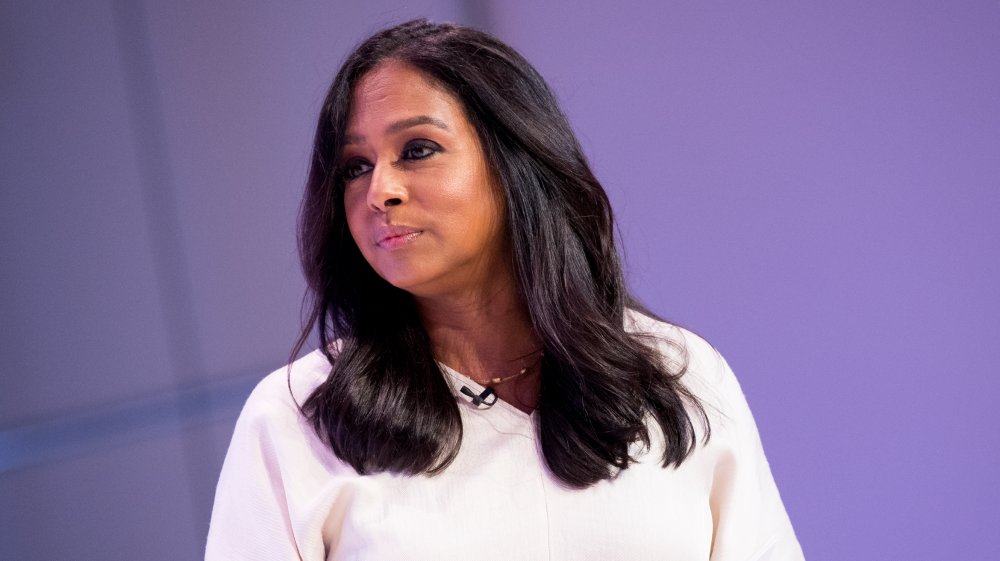 Emma Mcintyre/Getty Images
New Democratic vice-presidential candidate Kamala Harris has an important person in her corner: her younger sister, Maya Harris. Maya frequently accompanied her sister on the campaign trail before Kamala ended her presidential run. Maya recently made headlines when she wrote an editorial for The Atlantic, blasting President Donald Trump for encouraging the use of hydroxychloroquine to treat COVID-19, making it more difficult for patients who need the drug to get it. Maya suffers from lupus and takes hydroxychloroquine.
According to Politico, Maya has been garnering comparisons lately to Robert F. Kennedy. Like Bobby, Maya is an accomplished lawyer known for her loyalty and guidance to her sibling. "I think most people who know Maya will tell you she's one of the smartest people they know," Kamala told Politico about her sister's work on her campaign. "... she works around the clock and she's probably the hardest, if not one of the hardest working people on the campaign — I feel very blessed." Could this be the beginning of a new political dynasty?
Maya and Bobby were experienced campaigners
In the chaos of a campaign, it can be invaluable for a candidate to have support from a relative. Bobby Kennedy was instrumental to John F. Kennedy's senatorial campaigns in 1952 and 1958, as well as his 1960 presidential campaign (via History.com). Bobby put his own career at the Department of Justice aside to focus on his brother's rise (via History.com).
Maya Harris was a campaign pro before Kamala began her presidential run. She also helped her sibling in an early election, assisting Kamala in her run for San Francisco's District Attorney (via The Oprah Magazine). Maya also served as a senior policy advisor on Hillary Clinton's 2016 presidential campaign. In 2019, Maya became an important member of her sister's campaign, leading fundraising efforts and helping to recruit a diverse staff. Once John F. Kennedy became president, he appointed Bobby as the U.S. Attorney General. Insiders speculated that if Kamala had won her party's nomination, Maya would have been granted a similarly high political office.
Maya and Bobby share a passion for civil rights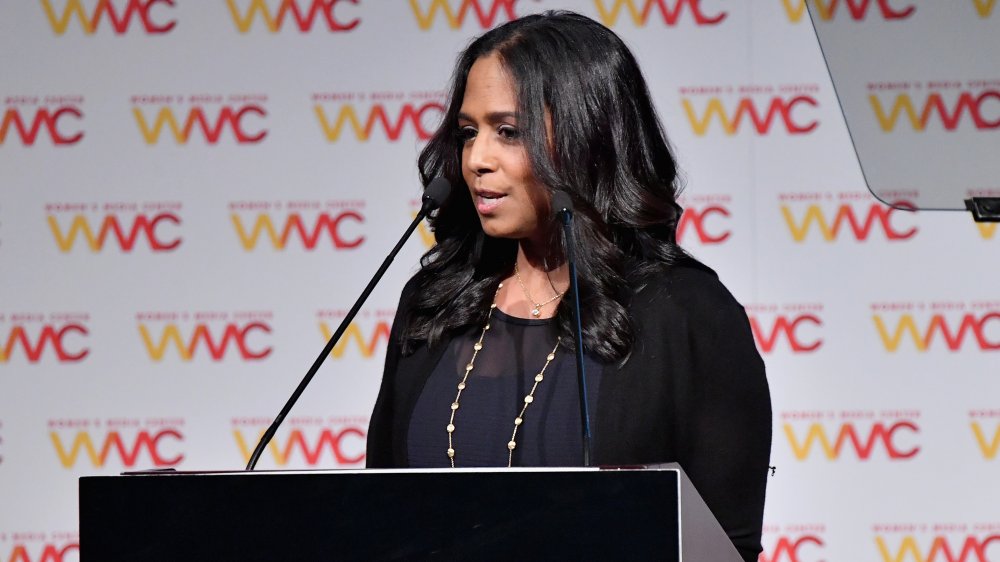 Mike Coppola/Getty Images
As attorney general, Bobby was passionate in his support for the civil rights movement. In 1962, he ordered federal troops be sent to Mississippi to enforce a Supreme Court order to allow the first Black student to study at the University of Mississippi. Bobby also worked with both his brother and Lyndon B. Johnson on the Civil Rights Act of 1964, which outlawed segregation and provided new protections against racial discrimination.
Maya has also worked hard in support of civil rights. She's worked for the American Civil Liberties Union of Northern California and remains an impassioned advocate for criminal justice reform and community policing. Maya also helped her law school friend, Michelle Alexander, edit her book about modern civil rights, The New Jim Crow. Insiders reported that Maya wasn't afraid to bring up Kamala's law enforcement records and the problems they would pose to voters who hoped for criminal justice reform. 
Wherever Kamala's path takes her, it's likely her sister Maya will be by her side.