The Big Problem Tracee Ellis Ross Complained About On Black-Ish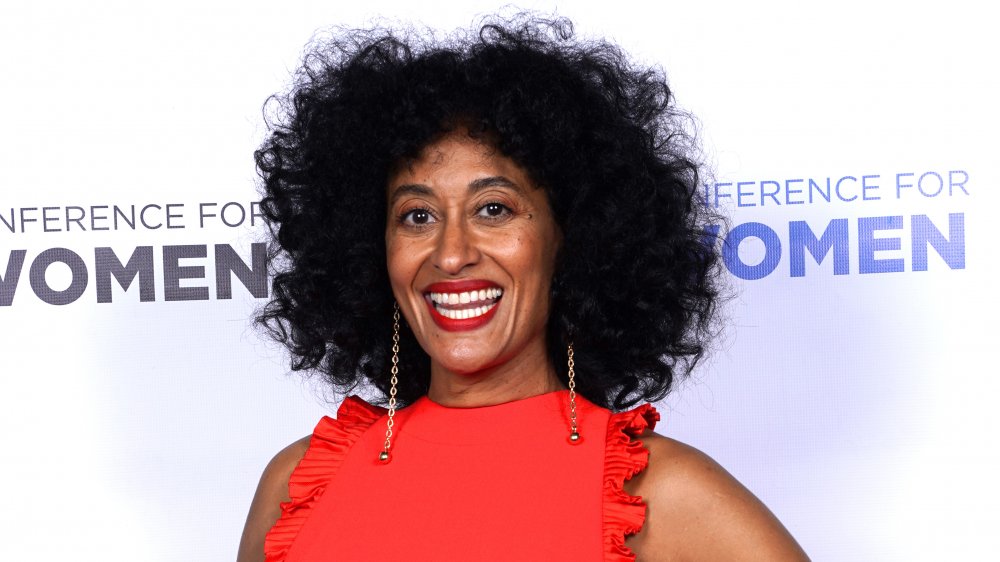 Marla Aufmuth/Getty Images
Tracee Ellis Ross isn't afraid to stand up for what's right, even if that means speaking on behalf of a fictional character. Ross plays mother and anesthesiologist Rainbow Johnson on the ABC sitcom, Black-ish, a role for which she won an Emmy for in 2017. In an interview with the Los Angeles Times, Ross revealed she spoke up about Rainbow constantly doing gendered chores, asking why her co-star, Anthony Anderson, never seemed to have them.
"What I did speak up about from the beginning was, 'Why am I carrying laundry?'" Ross said. ""Why am I the person in the kitchen cooking right now, when this has nothing to do with the scene?' Even sometimes when it does have something to do with the scene. And I started coining them as lady chores. 'Why am I doing the lady chores? Can't Anthony do the lady chore?'... Because I don't believe they're 'lady chores.' I believe they're house chores."
Why Tracee Ellis Ross pushed back about 'lady chores'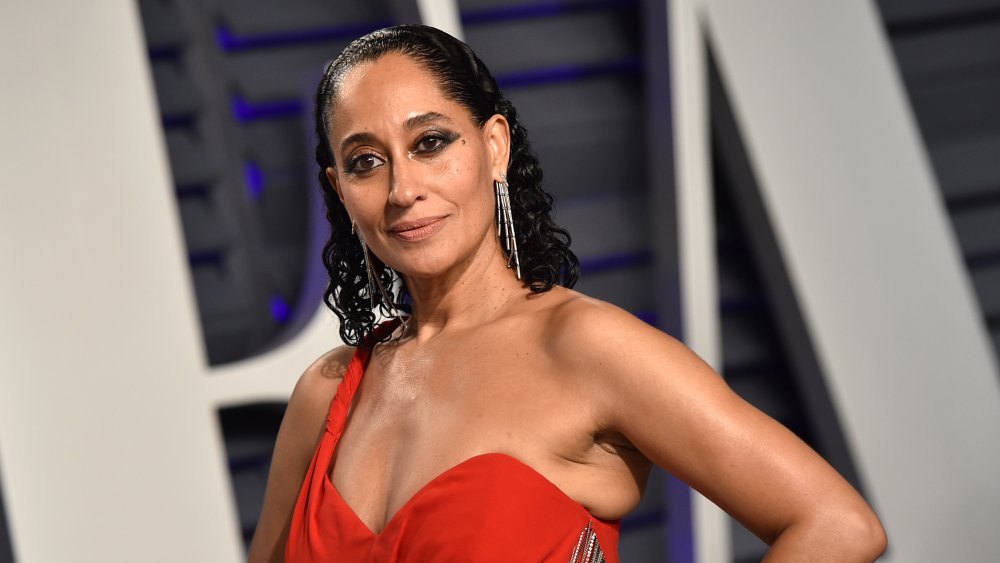 John Shearer/Getty Images
For Ross, it was important to show that in every relationship, partners negotiate about who does what housework, regardless of gender. She hoped that representing that on Black-ish might make a difference. "I think the more that we portray that on television, the more that that becomes the reality out in the world, or matches the reality that the world actually is," Ross said.
Ross also noted that her conversations with the Black-ish team weren't the first time she spoke up for characters, and that she'd done the same thing during her career as a model and when she starred on Girlfriends (via USA Today). According to Deadline, the Black-ish team is still figuring out what the 7th season will look like; due to the coronavirus pandemic, table reads for the first two episodes took place over Zoom. But according to Ross and Anderson, it's likely the next season will touch on current events. "There's a lot happening in our world, so I'm sure Black-ish is going to touch on some of it," Ross said.